Has anyone ever thought, about what artists and icons would like now? Of course, everyone does and it's something that no one could resist.
But what if we tell you that there's a person who has brought all of the legendary artists back to life through the futuristic AI technology then?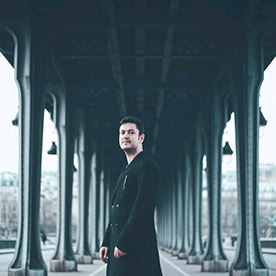 An exceptional artist from Turkey named, Alper Yesiltas is using AI technology to reimage all of those celebrities who left us and show the world what how would they look like if their demise didn't take place.
It's something that we have only imagined about it and this guy doing it with real passion.
Alper Yesiltas bringing artists back to life
Alper Yesiltas is an IT lawyer by profession and he legit managed to recreate the artists who left us very soon including Princess Diana, Michael Jackson, Freddie Mercury, Amy Winehouse, and others.
He created a series and named it 'As If Nothing Happened' and it consists of icons that he 'missed the most'.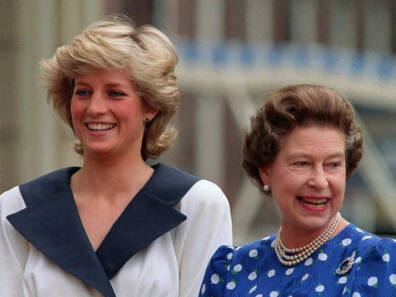 Alper was not popular until he shared the image of Princess Diana days after the demise of Queen Elizabeth II. Right there, his popularity rose and people noticed his talent. One of the best things he did is that he didn't destroy the charm of the artists.
Like in Princess Diana's picture, he showed Diana with grey hair and wrinkles, looking towards the camera with expressive eyes, wearing a simple white shirt and sunglasses resting on top of her head.
Princess Diana was the star of her time, she left the world when she was just 36 years old and she would have been 61 years old today if she had lived.
From Heath Ledger to Paul Walker
The series also includes Heath Ledger who played the iconic role of Joker in the Christopher Nolan movie "The Dark Knight". He passed away at the age of 28 in 2008 and would have been 43 years old today.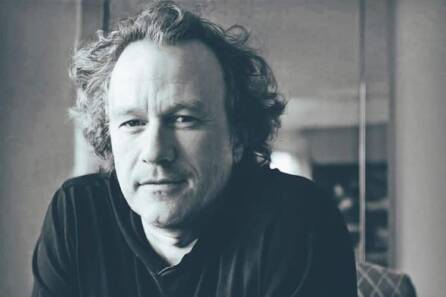 Other icons in this series include rapper Tupac Shakur and Fast and Furious Franchise's Paul Walker.
Now the main question is, how's he doing it? And what kind of software he uses? According to the artist himself, he used a series of software, including AI photo-enhancing software such as Remini for detailed textures and aging.
As well as Adobe Lightroom and VSCO to get the lighting and colors right.
Alper Yesiltas explained his idea of doing this
Yesiltas explained in his post on BoredPanda, "When I started tinkering with technology, I saw what I could do and thought about what would make me the happiest. I wanted to see some of the people I missed again in front of me and that's how this project emerged."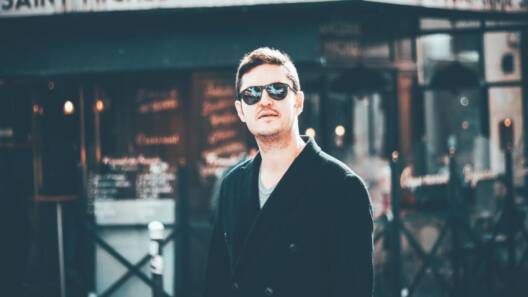 He added, "The hardest part of the creative process for me is making the image feel "real" to me. The moment I like the most is when I think the image in front of me looks very realistic as if it was taken by a photographer. I am using various software programs. The time it takes for me to create one fully finished image varies, but I would say it takes a while for an image to feel "real" to me."
The AI technology is futuristic and it's dark as well. Because it has turned into a weapon, hackers have been using it as a modern weapon to destroy celebrities and politicians by using it as Deepfakes. That's also another way of bringing someone back to life but in the most dangerous manner ever.
What do you think of the story? Tell us in the comments section below.