The controversy surrounding indecent videos of a dance party that transgressed community standards a few days ago at the main campus of the Institute of Business Administration (IBA) in Karachi continues to intensify. Many people have come forward against the event, seeing it as promoting alien culture in a conservative country.
Students who identify as homosexuals helped organize a dance party at the IBA, which spread like wildfire on social media, causing an outcry among alumni and administration.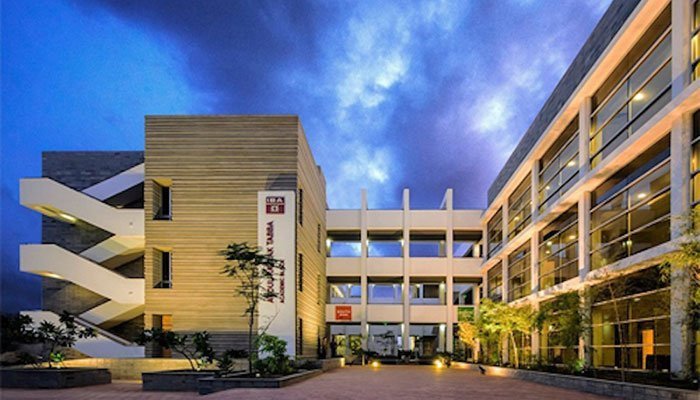 Several videos have been circulating on social media platforms showing scantily dressed students dancing on the main campus of IBA Karachi at the Karachi University. The party has been branded as a homosexual event, which has led to a rebuke from the IBA faculty and anger from the student body. Faculty and students alike have called it indecent and against social norms.
In light of the fact that the party went ahead despite the presence of the IBA campus security, and the administration remained silent regarding the issue, there have been many questions among the faculty regarding whether the current management of the IBA under Dr. Akbar Zaidi is in agreement with the values being promoted by the party, hence allowing it to be held on campus.
Here is the viral video:
The IBA Spokesperson Ayesha Javed has informed The Express Tribune that the varsity management has already taken notice of the issue and the highlighted case is with the Student Conduct Committee for its consideration and action.
Students hold protest
A large number of University of Karachi students protested in front of IBA on Monday after a video of a dance party and other objectionable pictures of some students taking on campus went viral on social media.
The protest was organized by Islami Jamiat-e-Tulba while other student organizations including Imamia Students Organisation (ISO), Peoples Students Association (PSF), and PSA also took part in the protest.
It is reported that the main door of IBA was closed and students of the institution were sent inside. Law enforcement personnel were deployed both inside and outside the IBA to maintain law and order. Addressing the protest, student leaders demanded IBA Director Dr. Akbar Zaidi take serious note of the matter himself.
The student leaders said that immediate steps should be taken to stop events that caused to spread of obscenity in the institute and to hold an inquiry into the matter.
The students blamed the IBA administration for the events and chanted slogans against it. On the other hand, Karachi University Teachers Association has also issued a statement on the matter and demanded an immediate inquiry into the matter.
Read More: IBA Students Protest Harassment While The Institute Takes Action Against The Eyewitness
What do you think of this story? Let us know in the comments section below.