In Australia, it is not a question of whether the shoe fits or not; it is about how much beer the shoe fits. So, what are the origins of the shoey?
To "do a shoey" is to pour a beverage, traditionally beer into a shoe that could be yours or someone else's, and chug it. Beer cascades down your shirt. Then you or someone else wears the wet shoe for the night.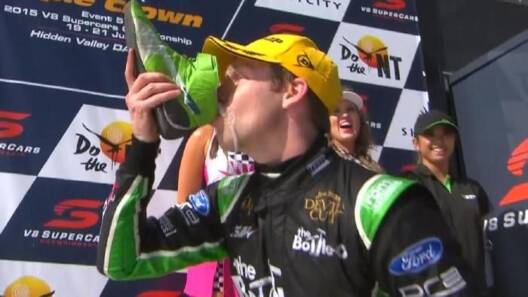 The origins of the shoey are murky. There are patchy oral histories of it occurring in Australia up to 20 years ago as an act of triumph and camaraderie, at parties or after sporting wins. Meanwhile, historians cite evidence of footwear as impromptu drinking vessels throughout antiquity, though mostly of necessity.
The origins of the shoey lie in 1800s Germany, and more recently it has been a tradition for a handful of Australians. However, it was only in 2015 that it entered mainstream culture thanks to a series of Australian car and motorcycle racers.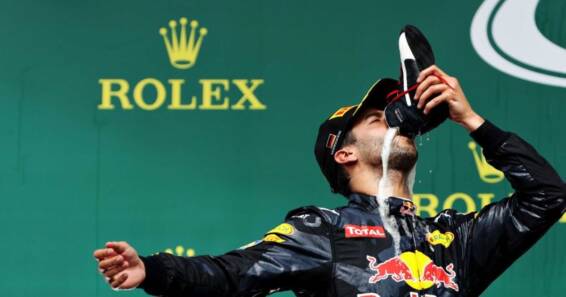 If there is anyone to thank or blame, it is the Australian professional racing driver David Reynolds. Although Australian cricketer Ryal Harris may have done it first, it was Reynolds who made it go mainstream.
The shoey celebration was also made famous by Australian Formula One star Daniel Riccardo who drank the celebratory champagne from his show in 2016 at the German Grand Pix. Following in the footsteps of Riccardo, his compatriots Matthew Wade and Marcus Stoinis recently celebrated their win by drinking from the shoe.
In a video, the two can be seen removing their shoe and pouring a drink into them. Their Australian teammates and members of the support staff can be seen cheering on them as they chug it.
Have a look at it
Shoaib Akhtar termed the celebrations of drinking from the shoe as "little disgusting".
Australia thrashed their trans-Tasman rivals New Zealand in the final by eight tickets to win their first ICC Men's T20 World Cup 2021 title at the Dubai International Cricket Stadium on Sunday.
Mitchell Marsh's unbeaten 77 helped Australia beat New Zealand. The side also made sure they celebrated the victory over their neighbors in style. They ended their 14 year-long wait for a maiden T20 World Cup trophy. With it taking years to eventually win the trophy, the 'shoey' seemed the perfect celebration to the Australian duo.
As far as the T20 World Cup is concerned, the preparations for the new edition have already begun. Seven cities will be hosting the ICC Men's T20 World Cup 2022 in Australia with the final line-up for the event now confirmed.
What do you think of this story? Let us know in the comments section below.