April month started with the blessing to the gamers out there, because of the endless free games on XBOX Game Pass and Playstation Plus.
Among all the free games, one game created its path towards the shine of success and got into the living rooms of every gamer. "Outriders", officially released on the 1st of April by Square ENIX who brought Tomb Raider trilogy, and people expected much more to their new title as well.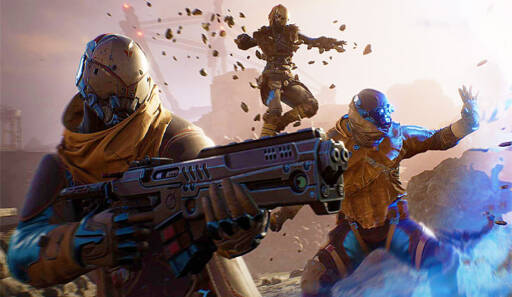 OUTRIDERS-Prepare Yourself for Ambush
Outriders one of the most anticipated RPG, big title of the year and it has been for the best looter shooter game on consoles. Since Outriders released, secured the No.6 spot in its first week and gamers couldn't hold themselves without giving it a try.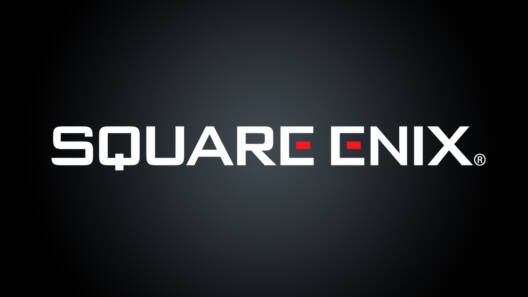 Square Enix know for its outstanding storyline, combat and produced some thrilling ending when it comes to Tomb Raider. For those who don't know, the demo version of the game didn't please any gamers or critics out there.
Its initial demo release couldn't build up that much hype and fell on the high negative criticism.
Combat, Fantasy & Gameplay
Outriders hold a strong storyline and eye-catching graphical details. When you enter into the world of outsiders, it might surely let you feel the essence of Division 2 but in reality, it isn't.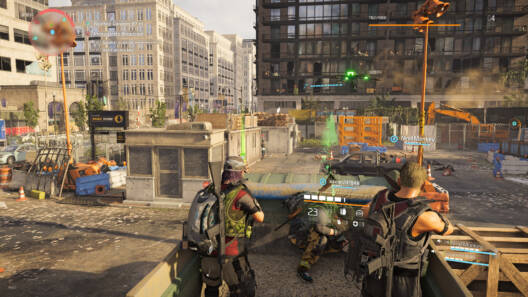 Because in this game you don't need to cover to kill your enemies, they are the ones who hide behind the wall or a block and that's what it's all about.
It's not the same typical looter shooter game, where you kill the enemies with flamboyant abilities and make you feel an impressive gunplay game. It takes you super sci-fi fantasy world, where you will fight with your enemies using ultra-charged powers.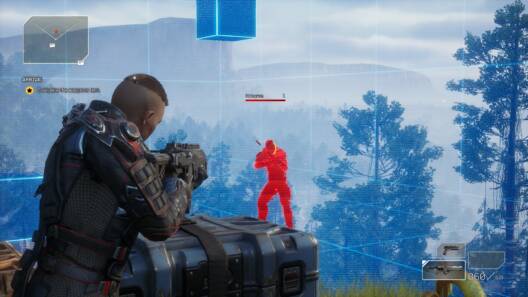 That's where it makes the game stand apart and makes you feel more like Destiny 2. But you don't need to wait for minutes to get a recharge, because in Outriders you get 3 chargers at once.
Customization, Equip Guns & Suit Up: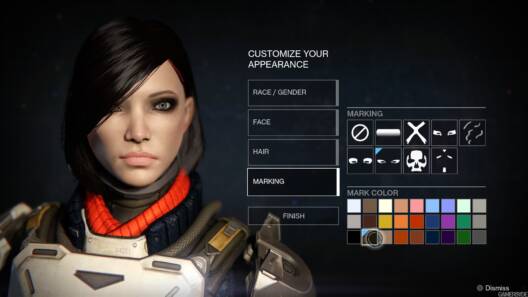 Outsiders let you customize your equipment, loot chargers, and build your skill tree to conquer more quests. Character customization up to the point, which makes everything sense, which held the most impactful thing in the game and the best thing for the gamers.
Meaning you can attach sniper rifles with shotguns and rifles with SMGs. Isn't it cool?
DC Coincidence: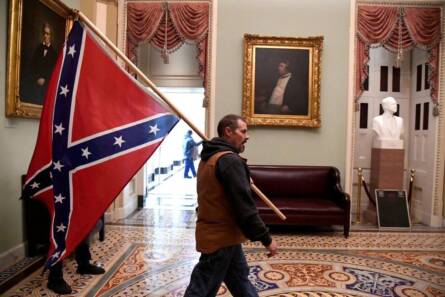 Since the game launched, many of the small details were released, and people expressing their views on it.
Something came up in the script which resembles the Washington D.C riot on January 6th and created chaos.
"save your sorry ass from that redneck mob storming D.C." in which the SQUARE ENIX and Polish Developer People Can Fly said, the script was finished long before 2021,
"We wrote and recorded the script for Outriders a couple of years ago and all aspects of it are entirely fictional and related to the backstory of the game."
The game itself beautiful holds every element that a gamer desire to have. Outriders by far one of the most promising titles in the gaming world of this year. The way it's gaining popularity, surely leads the gaming chart with high scores and sales.
What do you think of the story? Tell us in the comments section below.