Yet another site drops in the sea of dating apps and sites, and the potential users are over the moon. Universities have always been a hub of dating. So why not just embrace it, and make it easier for the students? Well, the students of IBA just did that by creating a dating site for themselves!
Studying in a co-ed university has its perks, with one being getting the confidence to talk to the opposite gender. With the imminent arrival of Valentine's day comes the unfortunate contemplation of your relationship status. Whether you are loved up or single, the grass always seems greener on the other side. Nonetheless, the shadeed singles do not need to worry, at least the IBA students.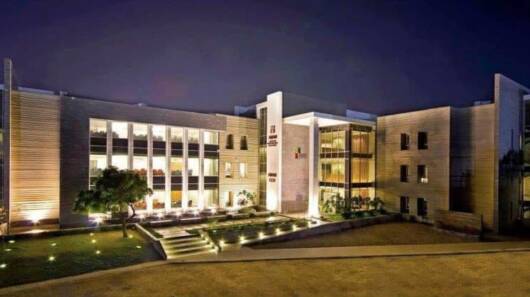 You must have come across this viral dating site over the weekend which has been circulating all over social media. The news of the site's launch spread like wildfire on the Internet, leaving the IBA students on cloud nine.
A picture of the dating site was posted on a Facebook group. Check it out!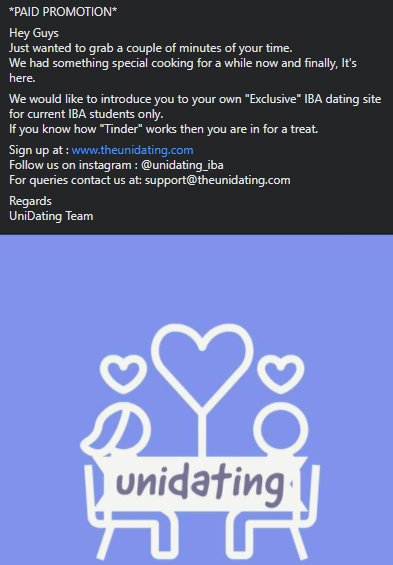 'The Uni Dating' is an exclusive student-only dating site. The app provides a platform for IBA students to meet new people. As it appears, the site was developed completely with students in mind. Moreover, it was founded and developed by current students in University.
Wondering how it works? Here you go!
When you go to the main page of the website, you will be asked to log in or sign up. In order to sign up, you will have to provide your email address. But wait… not just any email address. You have to provide your student email address. Uh-oh! Sorry fellas, if you are not an IBA student, it is not your day yet. Better luck next time!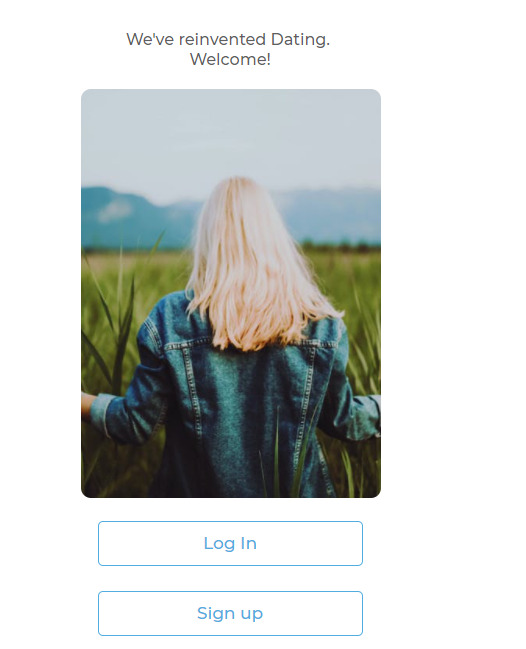 Ultimately choosing to be single or in a relationship at university is a completely personal preference. While some cringe at the thought of sharing their student years with someone – think of all that freedom. Others who once get into a relationship at university often find the love of their lives.
In case you are tired of dating the wrong ones and the arrange marriage fiasco, no more worries! There is also a solution for you. Some people have taken up the burden to hook you up with the right match and it is intriguing. Do check out the 'Skipping The Rishta Aunty' group on Facebook!
What do you think of this story? Let us know in the comments section below.