Alizeh Shah, whose unconventional and controversial choices often garner attention, once again came under the public's scrutiny after a shocking video of her smoking joint surfaced on the internet.
The 21-year-old seems to be headed to the top of the entertainment industry after being scooped up by producers and directors as a result of her massive success on TikTok. Yet many believe that her instant fame has caused her to make rash choices without thinking of the consequences.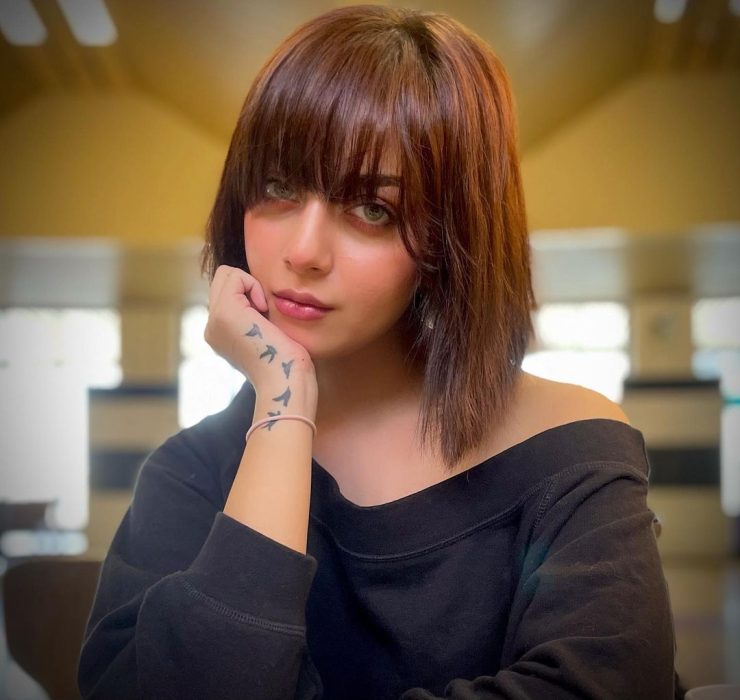 A rather shocking video that emerged on social media recently made the Ishq Tamasha actor come under fire. The video shows Shah sitting in a car wearing a white low-neck top while holding a joint in one hand and handing a cell phone to someone in the backseat.
Her half-opened car window can be seen showing Alizeh Shah smoking a joint in the company of her friends in the parked car. Enjoying the joint with nonchalance, the actor seems completely unaware of being recorded from afar.
Have a look at the video:
While many social media users have railed against Shah for this 'atrocious' clip, others are upset that someone captured her without consent.
Having the status of a celebrity certainly comes with a bag of pros and cons. One of the biggest cons is people around you taking photographs and recording you without your consent. No matter where they go, personal space may be difficult for them to maintain.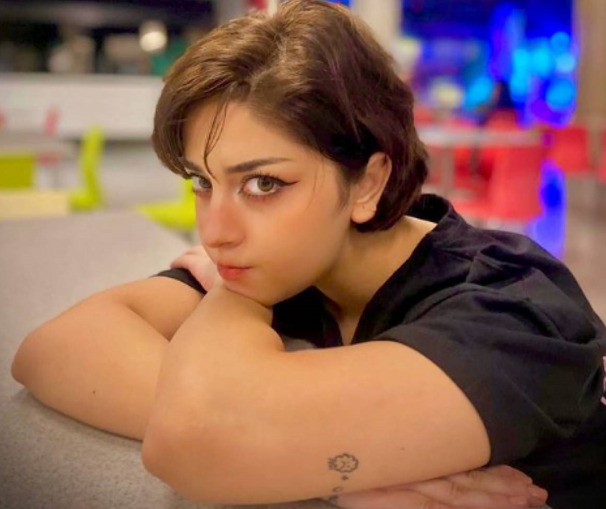 Whoever recorded them clearly did not seem to understand the concept of privacy, personal space, and consent. We wish people prioritized these concepts because celebrities are human beings first with boundaries of their own. The act of recording someone like this is never okay, even if the person is a public figure. Period.
On a similar note, actor Saboor Aly recently called out the people who record celebs without consent. The callout came after someone recorded her dancing at a private family event along with her fiance actor Ali Ansari. More so, the video that was taken without consent went viral on social media.
Shah often lands in hot water due to her unconventional choices. She earlier took to her official social media handles to flaunt her singing skills by crooning Madhuri Dixit's O Re Piya. However, she received a harsh response for allegedly singing in a "fake western" accent.
What do you think of this story? Let us know in the comments section below.