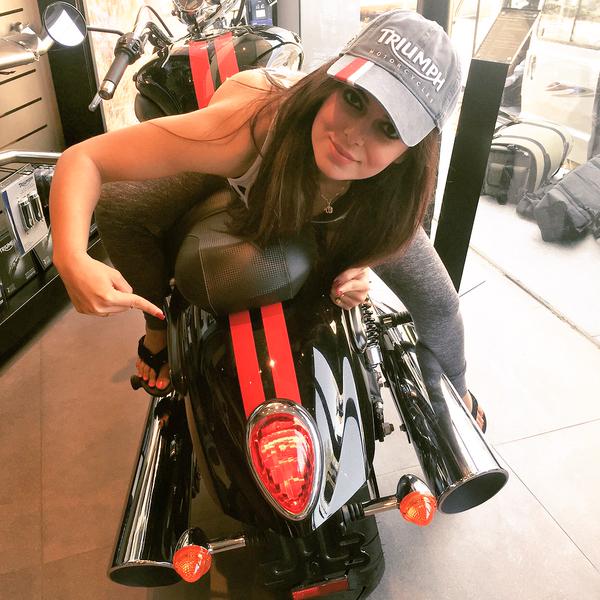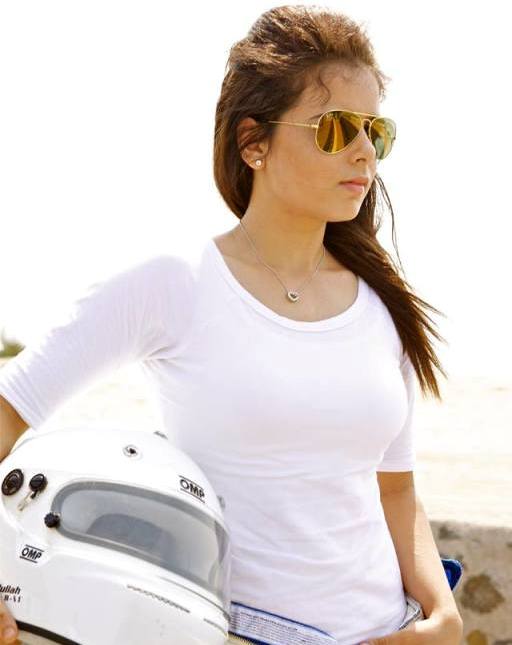 Image Source: Pixshark
Born on July 24, 1989, Alisha Abdullah is a racing superstar from India. She is the first female national racing champion in India. She was fascinated by racing since childhood and won many awards in sports such as MRF National Go-Karting Championship and the Best Novice Award in the National level Formula Car Racing, etc.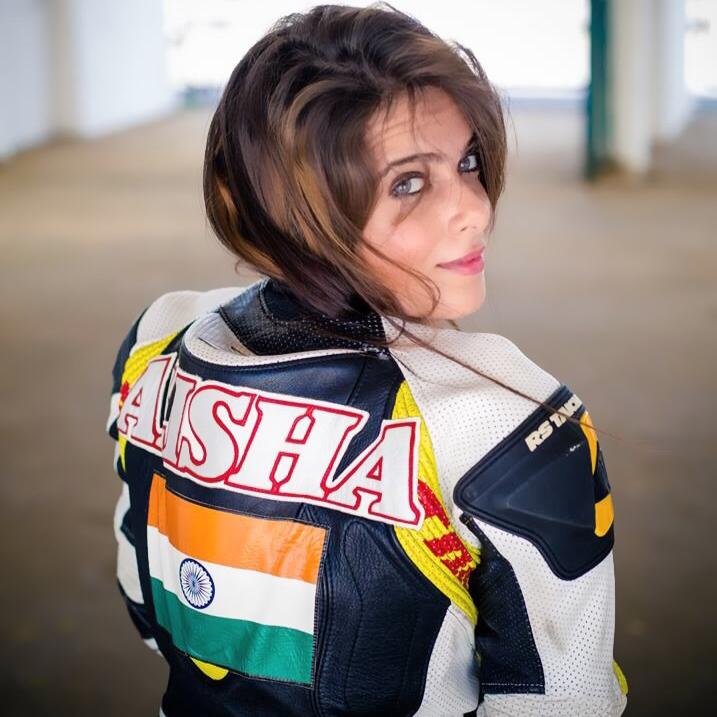 Image Source: imgsoup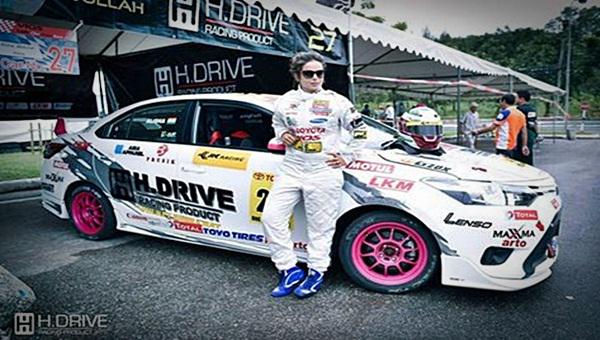 Image Source: Twitter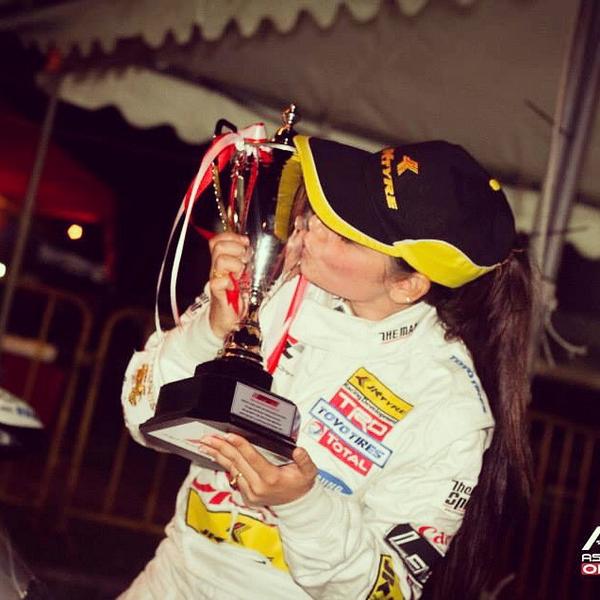 Image Source: Twitter
She is not just an epitome of beauty… she is fearless and determined, a perfect role model for all the girls out there who want to achieve something meaningful in life, especially in the sub-continent.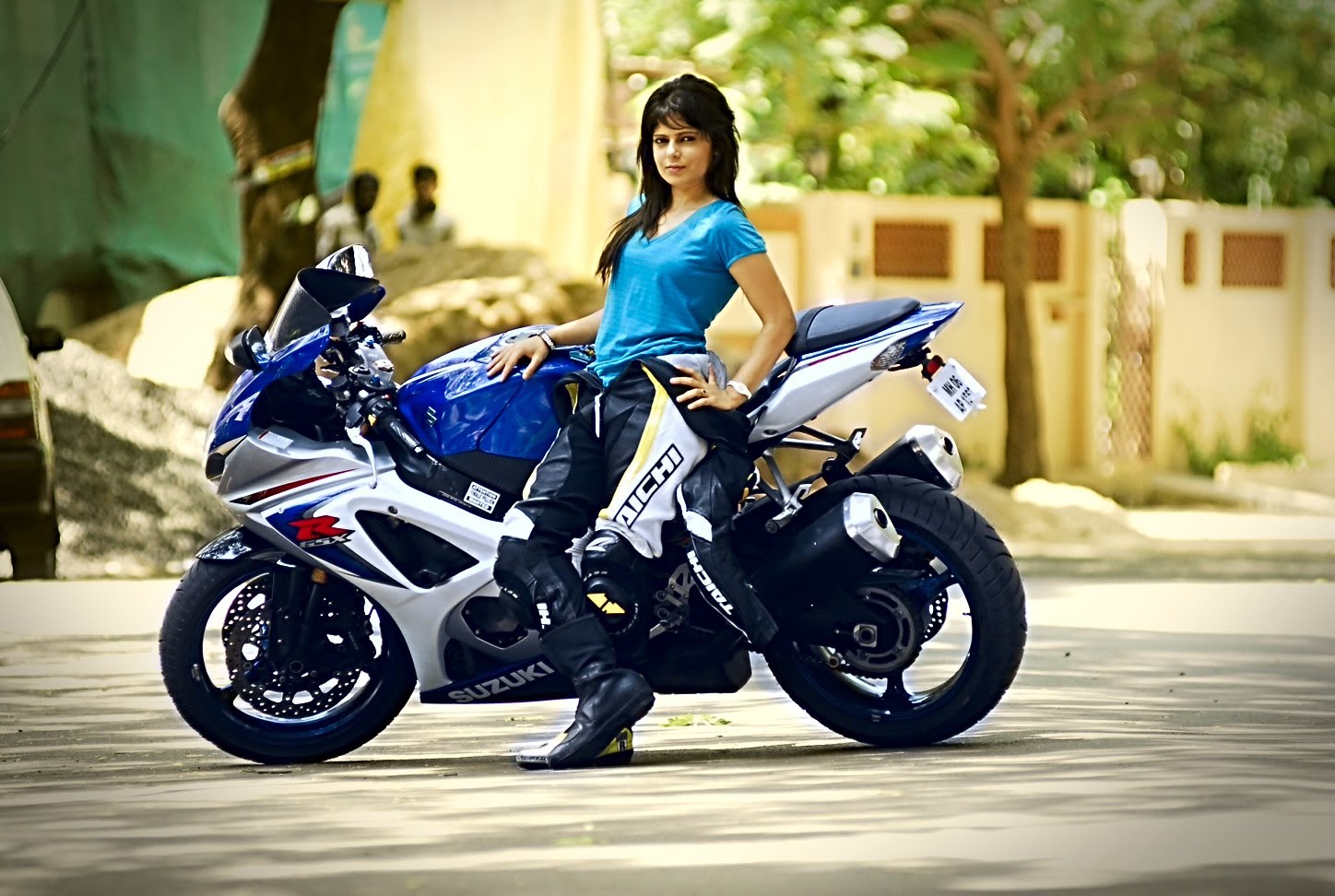 Image Source: Lockerdome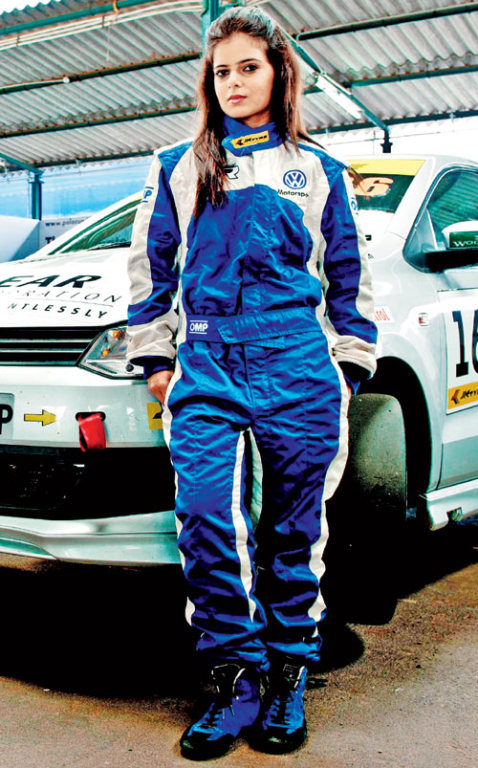 Image Source: itimes
This inspirational young lady has grown so much professionally that she has decided giving it back to the society by opening a racing academy for women in Chennai.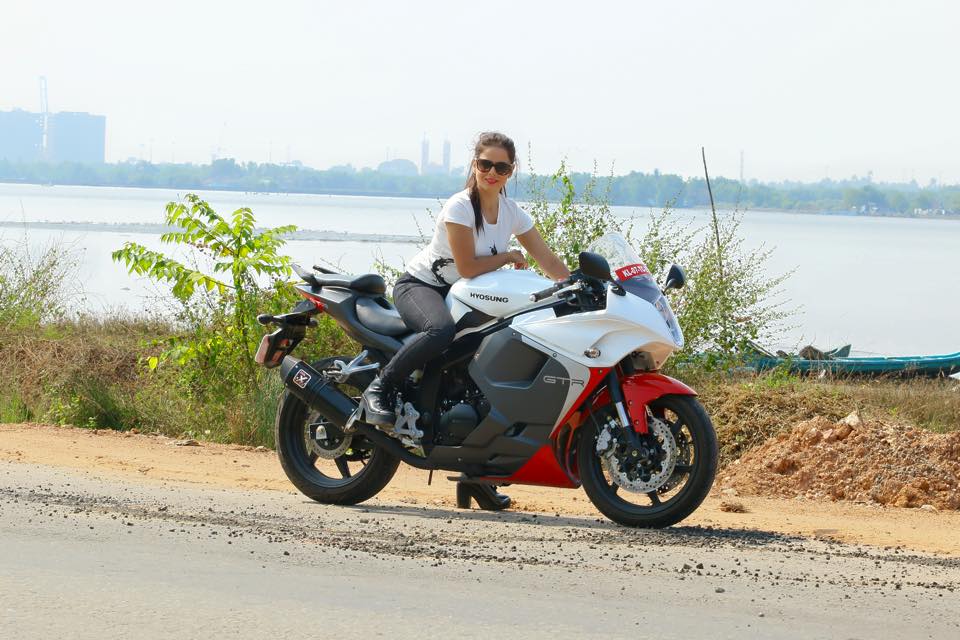 Image Source: motordes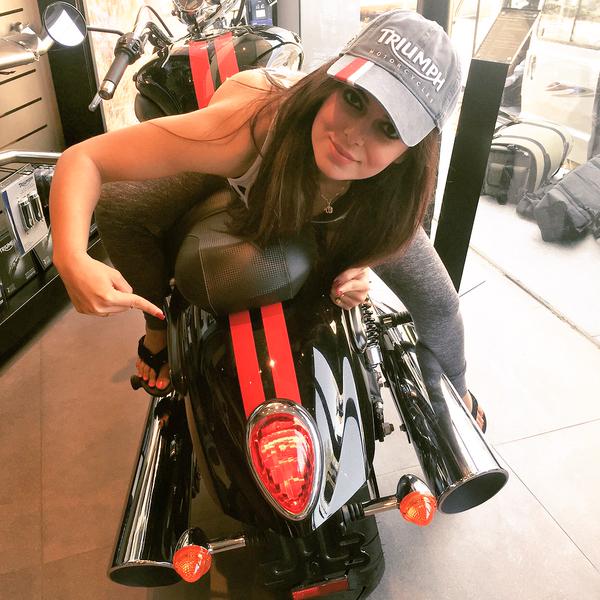 Image Source: Twitter
She can be seen on the covers of many local and international magazines because of her accomplishments. She indeed has emerged as a woman of substance.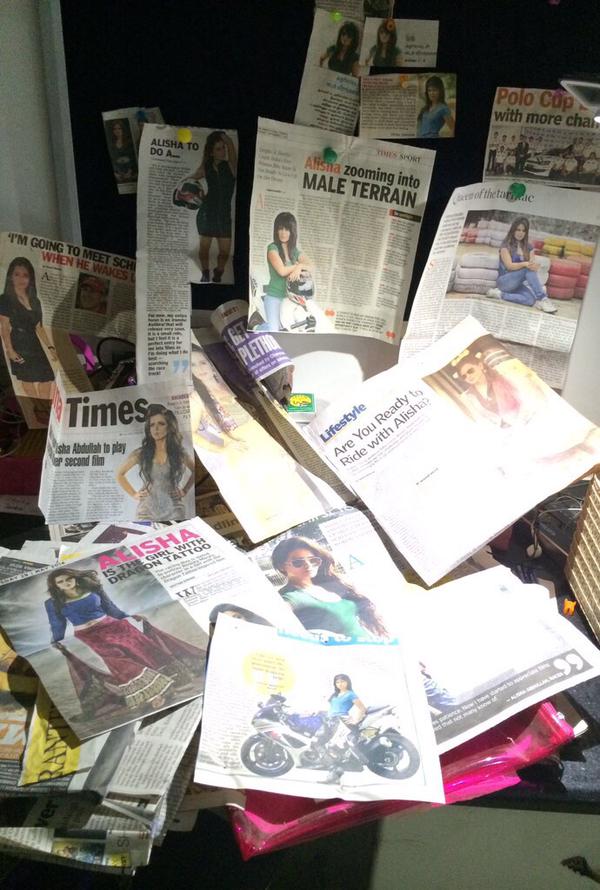 Image Source: Twitter
Even after achieving so much in life, she is humble and down to earth and never forgets to thank God, her family and friends for always being there for her.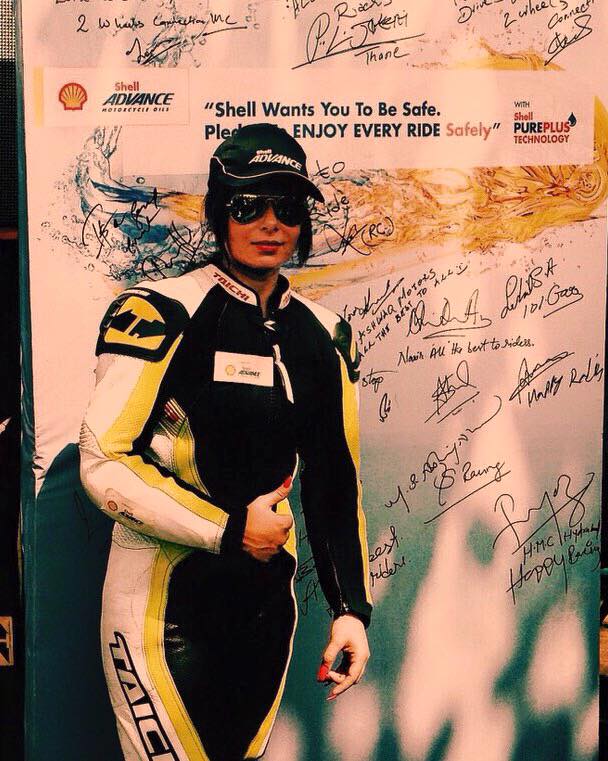 Image Source: Twitter
Because of her bike riding skills, talent and beauty, Alisha Abdullah has also started excelling in the Tamil Film Industry. Who knows, we might see her some of the major Bollywood flicks soon.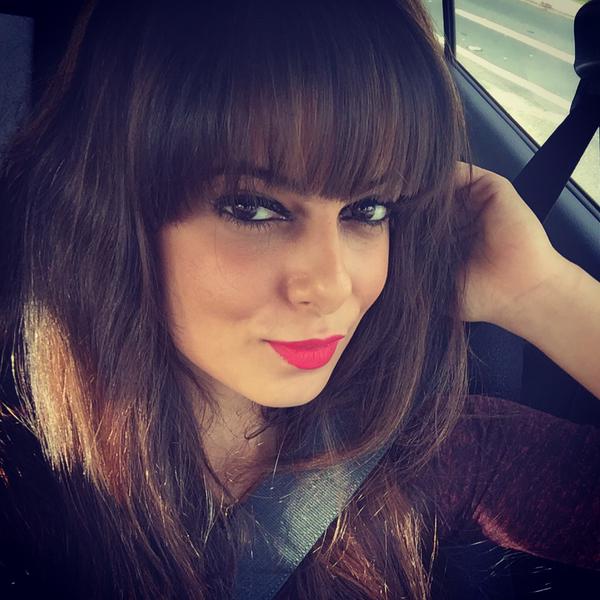 Image Source: Twitter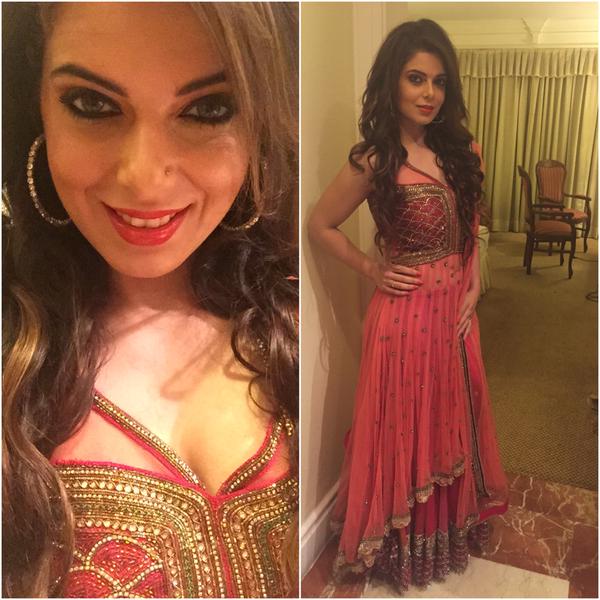 Image Source: Twitter
Hoping that other women take inspiration from her and pave their way to success with full determination and enthusiasm.