Disclaimer*: The articles shared under 'Your Voice' section are sent to us by contributors and we neither confirm nor deny the authenticity of any facts stated below. Parhlo will not be liable for any false, inaccurate, inappropriate or incomplete information presented on the website. Read our disclaimer.
In a country where education is still viewed as something that can be learnt by rote and where developing the creative and critical understanding of children is not considered essential, The Alif Laila Book Bus Society, through its work of bringing children and books together, and translating book knowledge into practice, has sowed the seeds for change.
Since 1978, our NGO has focused on the future and brought to Pakistan children's libraries and believes in them as centers of independent research and joyful places, where children can explore and imagine. Our Hobby Clubs or skill training centers encourage children to innovate and invent, to dream big and master the skills for either setting up their own business or expanding the frontiers of knowledge.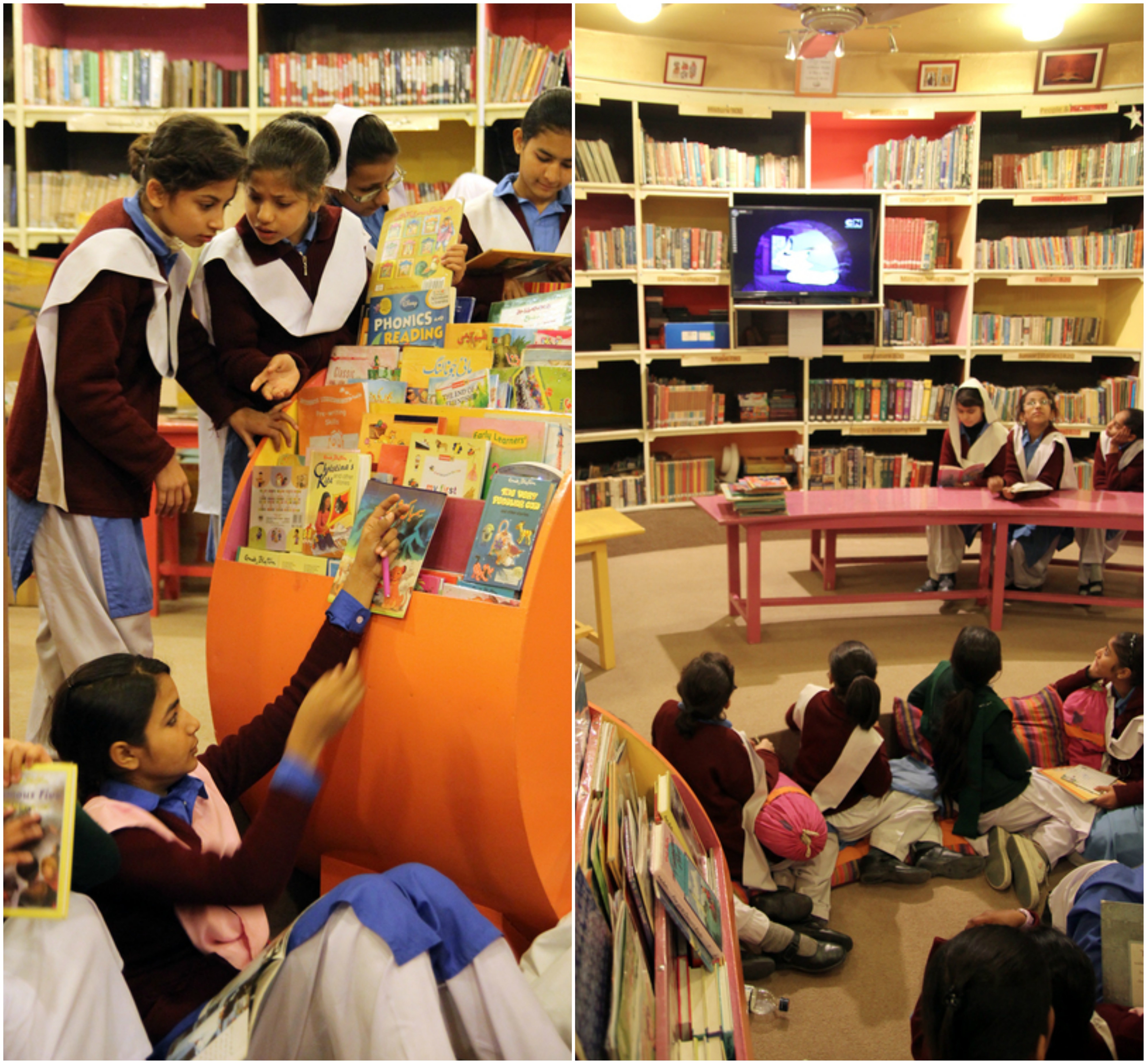 Through its many publications, Alif Laila has focused on many issues and steering away from simple dictation has enhanced children's problem-solving skills while giving them stories that are warm, humorous, and friendly.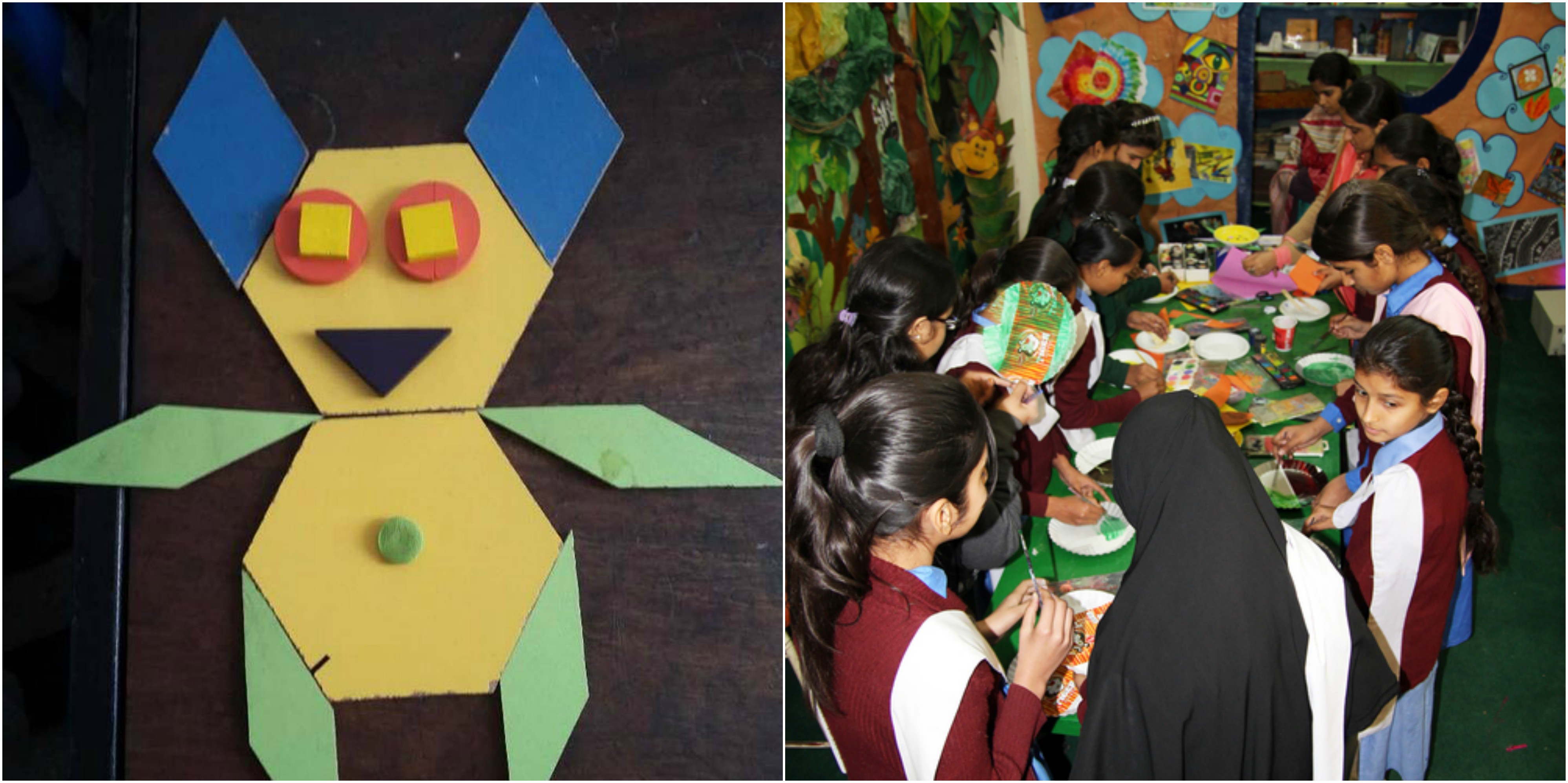 Alif Laila, through its training for teachers and materials created for them, has concentrated on the attitudes necessary for those who work with and for children, while enriching them with the materials their classrooms so sorely need.
Alif Laila has been advocating with the government to make schools worthy of children, has envisaged and designed advocacy campaigns for reading, nurturing the environment and creative thinking.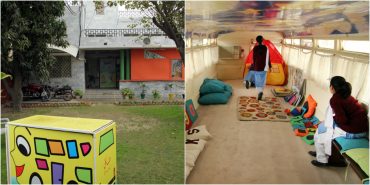 Our current focus is on enabling communities to set up libraries, befriend the environment, start kitchen gardens and other small businesses. We look to the future with hope and excitement, and a realization of our many dreams for an equitable, harmonious society.
Our FB page features our work on a regular basis. Find us on Facebook to remain updated.