Not every celebrity couple desire to share their loving life and express how things went on. Because along with the rumors so many pairs turned into reality love birds and shocked the fans out there.
Among all that, Alia Bhatt and Ranbir Kapoor initially didn't disclose any relationship they were holding except for friendship.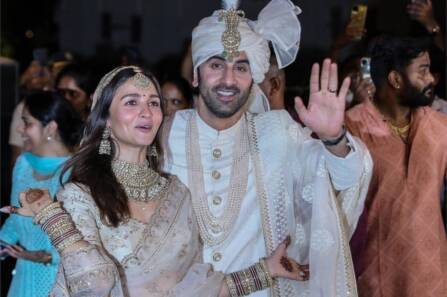 But the media has spread some legit beans with the rumors that they are together and after a few years turned out they are in deep love with each other. That love lasted long and both of them tied their knot to name their relationship.
With the recent appearance after marriage at Koffee with Karan, Alia Bhatt shared her and Ranbir's love story. And also shared how Ranbir actually proposed to her which blew her mind.
Alia Bhatt shared her love story with Ranbir & how he proposed her
Koffee with Karan is back with its 7th season and with the first guests, the show raised the bar. Alia Bhatt and Ranveer Singh are together on a couch to answer sizzling questions of Karan Johar. Related to the show, Karan already spilled some coffee beans on guests and indicated that Three Khans will not be part of the Koffee with Karan.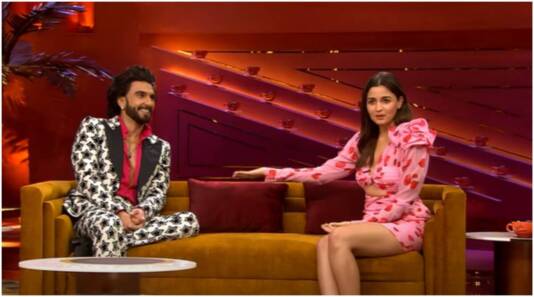 During the conversation, Alia shared on how her love story with Ranbir Kapoor started. She also revealed that everyone around her kept telling her that she and Ranbir would end up together. She shared the initial times when they were just friends and meeting each other. "I was single after a very long time and so was Ranbir.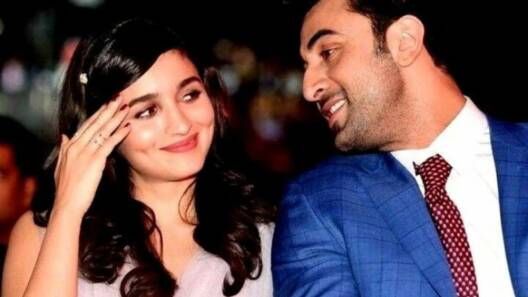 Everyone around me, including my sister and my friends was like 'You are totally going to get together and I was like 'Okay'. Half wishing it, not full wishing it but I was like 'Let's see'. I didn't want to put too much energy into it. It should happen naturally. And it kind of happened naturally only," she said.
She also disclosed that once they both were flying together to Tel Aviv to do a workshop for Brahmastra and she was way excited because they were going to sit next to each other. "We both were seated together so I remember him walking in and he was supposed to sit next to me. I was very excited and I was looking this way waiting for him to come to sit next to me," she said.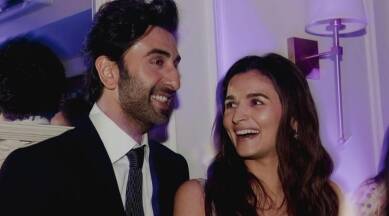 But there was some malfunction with his seat, so there was a chance that he would be seated elsewhere. Talking about that moment, she went on, "I was like 'Why is my dream getting shattered?' But later his seat got fixed so he came and sat back."
'He blew my mind with his planning' – Alia Bhatt
Alia went on and disclosed how Ranbir's proposing plan shocked her. She didn't share very many details of it. "That vibe started there only and of course, the rest is history." Alia also opened up about how Ranbir proposed to her in Maasai Mara. Not revealing too many details, the actor said, "In terms of Ranbir and his planning, he totally blew my mind away because I was not expecting it. We were not even talking about it.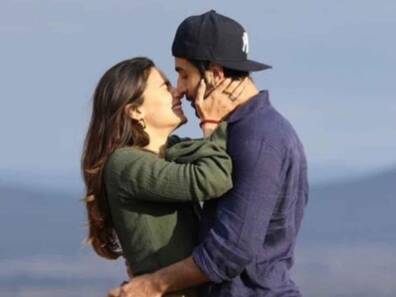 We were talking about it for a very long time but then there were so many pandemic delays that we decided we won't talk about it. We'll just go with the feeling. And that's exactly what he did. He didn't tell anyone. He just carried the ring and he did it in the most amazing place, Maasai Mara."
Recently Alia Bhatt schooled Indian media and paparazzi for spreading false information regarding her in-laws at the time when she and Ranbir shared their expected baby picture.
What do you think of the story? Tell us in the comments section below.