These days, Ali Zafar is on cloud nine with soaring success of his first Pakistani Debut 'Teefa in Trouble' and also because everybody is awed by his physical transformation. Let's ignore the fact of how he has put himself in actual trouble after Meesha Shafi's allegations.
Anyway, Ali Zafar has pulled off his action-packed performance by performing all kinds of stunts, all by himself!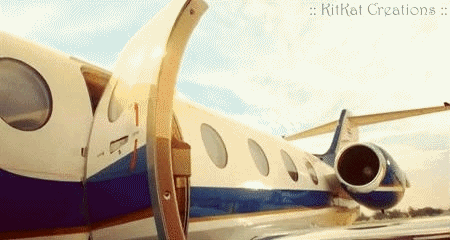 Different actors all over the world have physically transformed themselves for their movies, such as Amir Khan for Dangal, Christian Bale for Machinist and Tom Cruise in Tropic Thunder. Similarly, Ali Zafar was so dedicated and motivated to perform his stunts that his workout training comprised of 4-5 hours daily within a period of four to five months, that he carried on despite suffering from a shoulder injury. He was inspired by Mohammad Ali, where he used to watch his documentaries throughout his rigorous training. His journey to become Teefa was a tough one, but as many have claimed that the movie was a super hit!
Here, Ali Zafar's transformation can clearly be seen…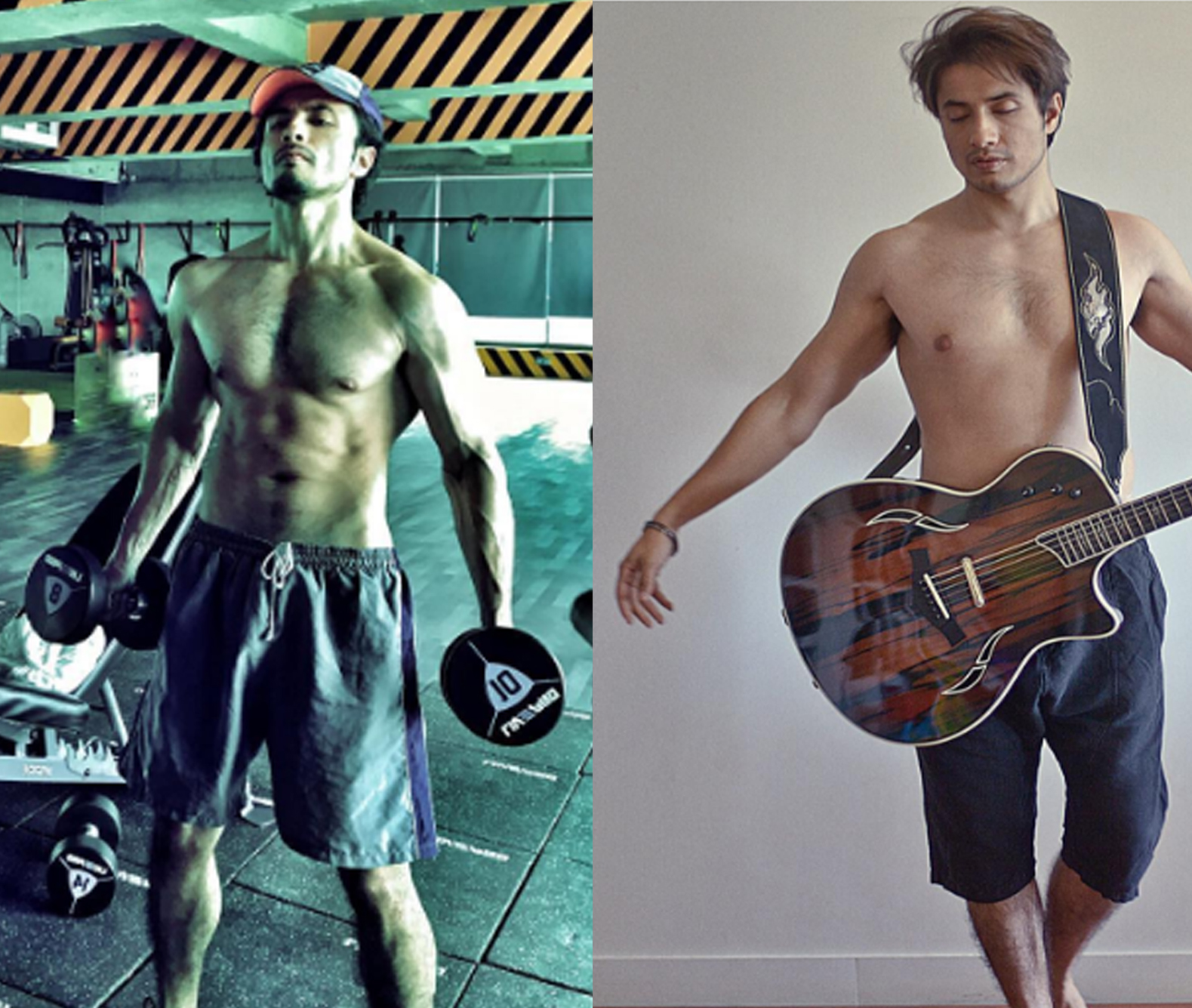 And now a video of his journey from Ali to becoming Teefa:
And then people went crazy over his transformation!
Ahan…
One can't ignore the dolas
Well… despite what all has happened, people can't stop praising him
Ali Zafar was accused of sexual harassment prior to the release of his movie that caused an uproar among the public.
However, in terms of work, he is famously known as a hardworking newcomer as shared by his father,  how he started off as an artist to save money for his first music album by sketching. He was also compared to Keanu Reeves of Pakistan by a director- Ahsan Rahim during his first audition.
His off-screen work struggles are as real as his on-screen work struggles as stated by his wife, co-stars, and trainers. They call him a perfectionist and applaud his ability to overcome challenges and never compromising professionalism when it comes to work.
What are your thoughts on his transformation? Let us know in the comments below.