Singing artist turned actor Ali Zafar has showed us that he has immense goodness of heart by bearing costs of a youthful squash player, Noorena Shams, so she can take part in the worldwide competition.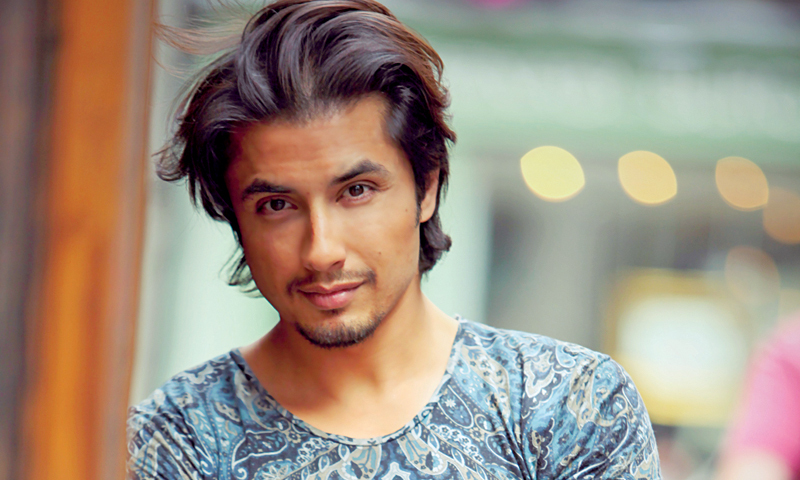 Source
Noorena Shams, who lives in Peshawar wished to participate in the National Under-17 Asian Squash Tournament, but her request was declined when she couldn't get the necessary funds from potential sponsors. The required fee for participation and other expenses summed up to a huge amount that many independent players cannot afford unless sponsored by the government.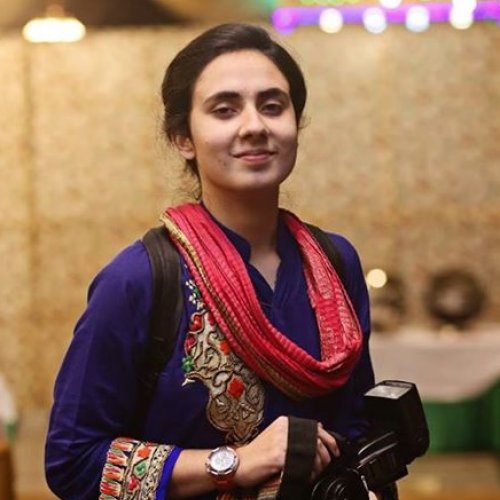 Source
The excited 16-year-old, who is a brilliant O' Levels student, was in dismay on being reached by her most loved artist and in tears. She said "After not getting sponsored I thought this might be the end of my career. I couldn't imagine that a screen hero would be my real life hero and my dreams would be fulfilled. I was not disappointed by the decision of the authorities as they try to send the best players and someone who will bring a title for sure. However a chance like this can change a sportsman/athlete's life. Even Messi didn't score well in his first match. His journey started after he was given a second chance and I think God sent an angel(Ali) to help me too."
Noorena Shams is an extremely talented athlete and has gathered various accomplishments. She ranks third in U-19 women's category in Asia and is the youngest Olympian from Pakistan. She's an artist, U-13 cycling champion, U-19 women's cricket team player. She holds 62 gold medals and has been the national debating champion for two consecutive years from 2012 to 2013. We wish such an amazing and accomplished individual all the best for the future!