Stardom starts with you considering all of your fans a part of your family, in return for all the love that they keep filling you up with. However, there are different types of fans, they range from the internet ones to the crazy ones that will go up to any limit to meet you. Recently, our super-duper talented rock star was encountered by a crazy fan-girl . He might have been used to of it now as the heartthrob Ali Zafar has been pretty famous amongst the girls not only for his looks but also for his mesmerizing voice.
WHO WOULDN'T ADORE SUCH A STAR?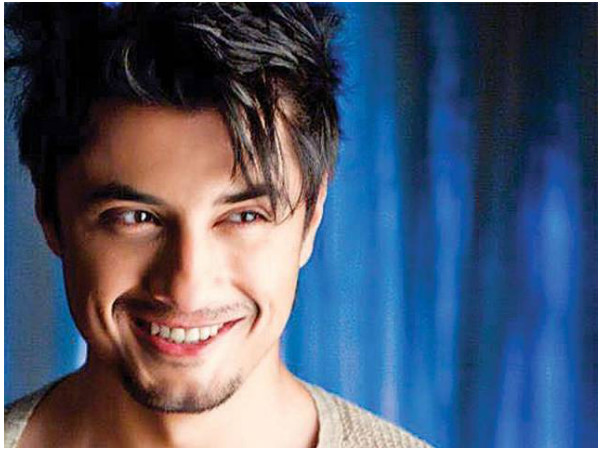 Ali Zafar, as usual, was making everyone fall in love with his voice while performing at a concert until this over-thrilled girl jumped off from the audience section to meet him. Everyone's attention soon shifted towards her while the people responsible for security tried to stop her but she kept on shouting to let her meet the star. Ali Zafar being a sweetheart shook hands with her but she insisted and didn't leave it after which he called her to the stage. This didn't end there, as the crazy girl kept screaming on the stage as well. The conversation between the two can easily be heard in the video.
YET ANOTHER CRAZY FAN
https://www.youtube.com/watch?v=_TUXmWHvKOo
If you liked this article then like, share and comment down below to give us your feedback.