Throughout Ali Sethi's splendid career, who would have thought it would now also be tarnished by allegations of 'theft'? Ali Sethi is under fire for stealing artwork for his song and the artist is not buying his excuse.
Ali Hyder, an artist who was a fan of Sethi, recently made a post on his Instagram page revealing how his work had been 'stolen' by this very person he admired. Several of Sethi's fans have also called him out on Twitter because of the same.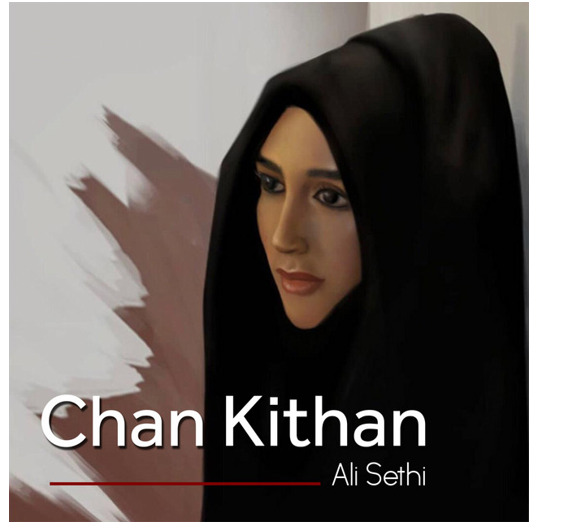 "Just found out Ali Sethi has used my digital painting as the cover for his single on Spotify without asking for my permission?" asked Hyder, who thought his painting had been shared a couple of days ago. However, it turns out Sethi had been using it as cover art for his popular song Chan Kithan on Spotify for two and a half years now.
Speaking to The Express Tribune, Ali Sethi tried to give an explanation for stealing the artwork for his song. "This is the first time we are hearing from the artist, two and a half years after the image was uploaded to Spotify," he stated.
"At the time of upload, we credited the artist by name but couldn't locate their Instagram handle to seek permission." In addition, he assured his team is removing the image right away.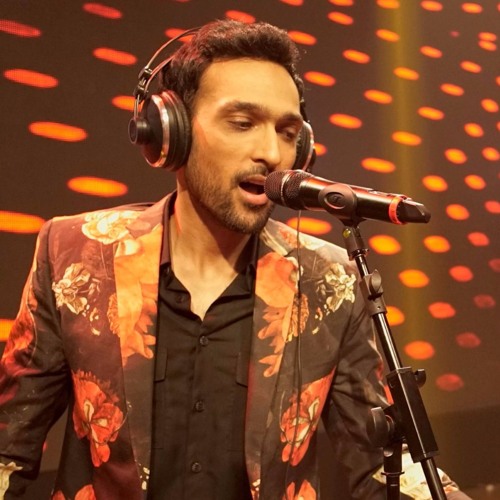 Meanwhile, the artist is not satisfied with the singer's explanation. He decided to make an official complaint on Spotify. "Yes, I aired my concerns publicly now because I thought it was posted three days ago," Hyder rued. "But after discovering it's been uploaded for almost three years now, I'm all the more disappointed."
Artist expresses secondhand embarrassment at Ali Sethi's justification
"I don't buy it. How could they not have 'located' me online when I shared the painting on my Twitter in 2018, tagging Mira Sethi, who acknowledged it there and then? Not being able to find me on Instagram doesn't cut it," added the artist.
Hyder was perplexed by the secondhand embarrassment that Sethi's justification had invited. "I'm a professional artist, sitting in my studio right now, working on a commissioned painting," he continued.
"Let's say they genuinely could not locate me or knew who I was, let's say I never tagged Mira and the channel they received that painting from was not Twitter, how could they still feel entitled to just pick it up?" he asked
"My name was also carefully cropped out of the artwork before uploading and what else could be the purpose for doing that if not stealing?" Hyder pointed out. Well, that's one way of losing a dedicated fan!
Ali Sethi was previously also trolled on Twitter for not making enough original music.
Story Courtesy: Express Tribune
What do you think of this story? Let us know in the comments section below.