Pakistani celebrities have their own style and looks which add to their stardom. However, there are quite a few Pakistani celebrities who bear an uncanny resemblance to their Indian counterparts. In fact, these celebrities at times look so much like each other that it is not easy to tell them apart. Ali Rehman looks remarkably similar to the Indian actor Nakuul Mehta, his doppelganger. Let's just say that the resemblance is uncanny!
The resemblance that you are going to see between the two actors from across the border will surely take you by surprise.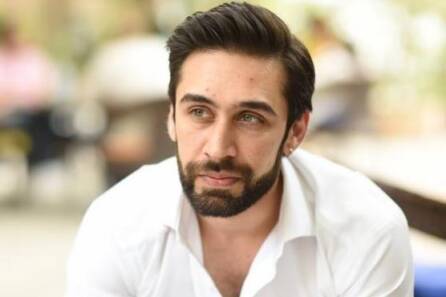 Rehman became a household name with the hit serial, Diyar-e-Dil. What truly made him a force to reckon with was his 2016 movie, Janaan, opposite Armeena Khan and Bilal Ashraf.
If you have ever watched India's Got Talent, you would know that the Indian actor and model Mehta hosts that show. Anyhow, he and our very own Pakistani actor Rehman sure do look like some long lost twins!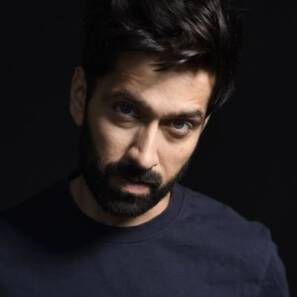 Twinnies from across the border
Recently, the two actors from across the border interacted on Twitter, acknowledging their resemblance. Seeing a Twitterati share pictures of Rehman and Mehta side by side, Mehta retweeted the tweet and tagged the Pakistani actor on it.
Here is the juxtaposition tweet!
Nakuul Mehta's reply to it
And… here is what Ali Rehman had to say to his doppelganger
We love what's happening here!
But well, this is not the first time these doppelgangers have interacted with each other. Turns out that they both discovered each other quite many years ago!
The Indian actor also extended best wishes to Rehman for his movie!
So chummy, no? We believe that their colored eyes are the main points of resemblance between Ali Rehman and Nakuul Mehta. What do you think? Or, probably the facial structure as well. Anyhow, whatever it is, they sure do look photocopied!
Other than Khan, there are so many other Pakistani celebrities who share similar looks with International actors. You will be shaken to find out! In fact, just recently we even discovered a Pakistani doppelganger of Ertugrul in Karachi. It is insane!
What do you think of this story? Let us know in the comments section below.