Pakistani films indeed dominate all over the world and it's a proud moment for the whole nation, with Legend of Maula Jatt crossing Rs150 Crore and becoming the first Pakistani film to achieve such a milestone.
Joyland is still dominating the world of cinema in every way possible. With only a few days left until its nationwide release in Pakistan, Saim Sadiq's Joyland has achieved another accolade.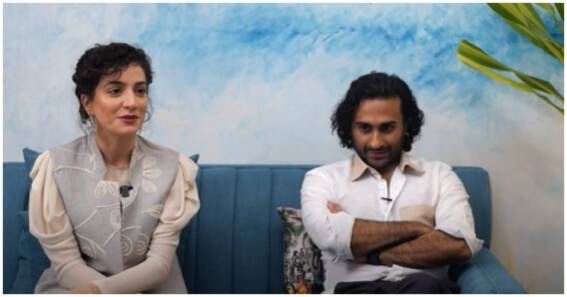 The Honourable Mention Award at the São Paulo International Film Festival for lead actor Ali Junejo.
Ali Junejo Wins Honourable Mention Award
Joyland which became the first Pakistani film to be screened at Cannes, the director couldn't hold his proud moment to sharing the big news on his official Instagram handle.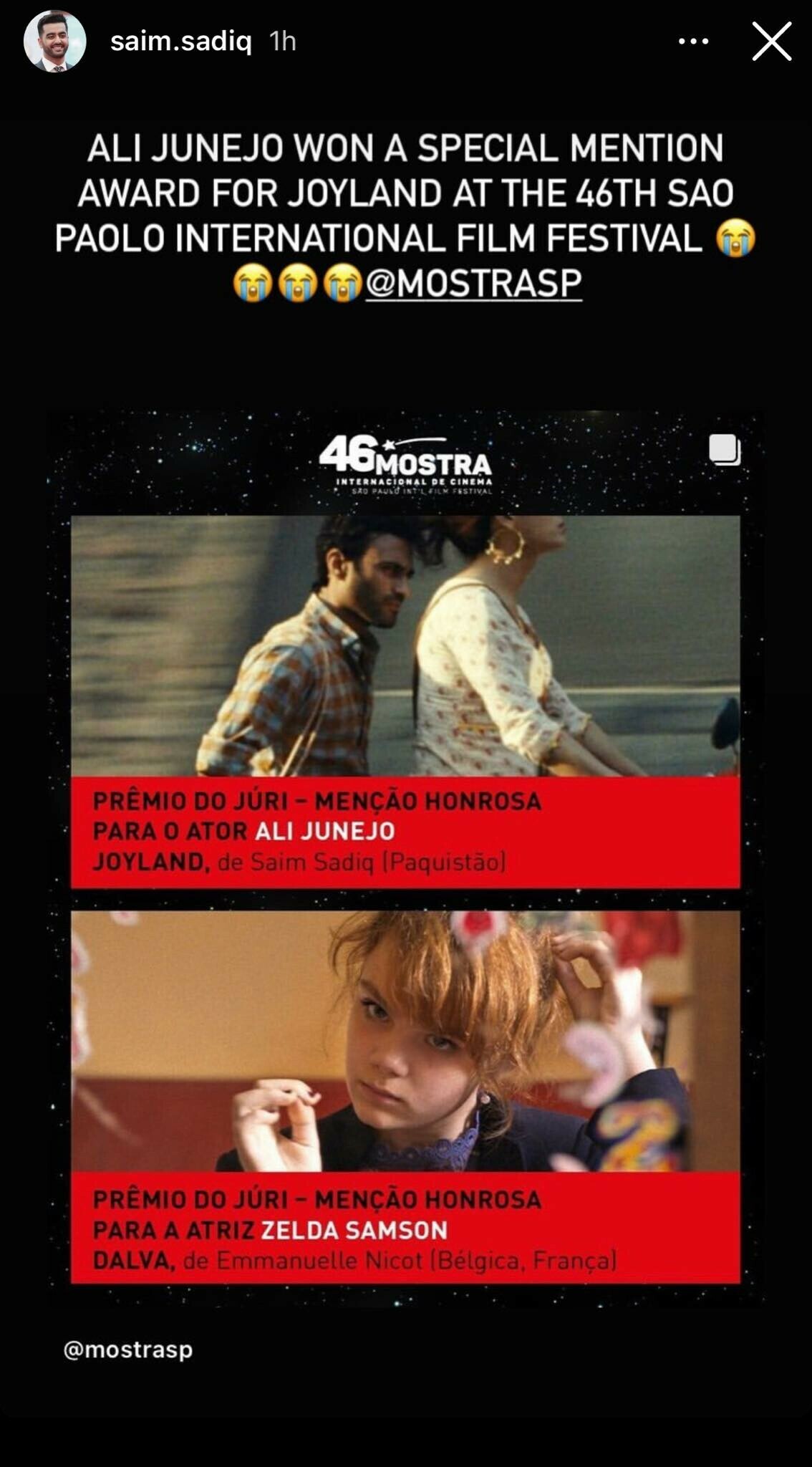 Sadiq reposted Mostra SP's announcement that Junejo won the Jury Prize, Honourable Mention along with Zelda Samson of the French film Dalva and film Blind Willow, Sleeping Woman by Pierre Földes.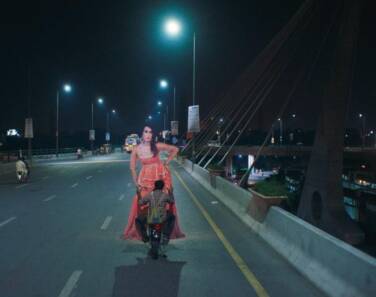 It's the moment where Joyland couldn't be more proud of their team and it showcases that the Pakistani entertainment industry is filled with exceptionally talented people.
Not only that but Joyland has also been selected Feature Film Award category at the Oscars by the Pakistani Academy Selection Committee for the International.
Even Nobel laureate Malala has joined the film as an executive producer to begin her journey.
What do you think of the story? Tell us in the comments section below.