An alcoholic drink is apparently named after Pakistan's founding father Muhammad Ali Jinnah called 'Ginnah' – a play of the words, Jinnah, and gin. Pictures of the alcoholic drink circulating on social media have stirred controversy.
The purpose of the name seems more like a mockery as the label says the barrister 'enjoyed' activities that are forbidden in Islam. In a scoff at Jinnah, the alcoholic drink seems to have been named after him. Overtly suggesting that he 'enjoyed' all the activities that Islam has forbidden. Fro pool billiards, cigars, pork sausages as well as fine scotch, and whiskey, to gin.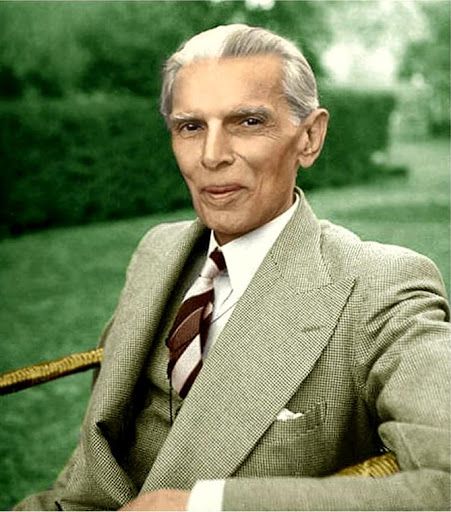 A Twitter user posted photos of a bottle of gin named 'Ginnah' after Jinnah. The label on the bottle reads, "In the memory of the man of pleasure who he was: Ginnah".
In addition to this, it mentions that Jinnah enjoyed a lavish lifestyle and his vision for Pakistan. Moreover, how that converted into a troubled place by a 'dictator' with support from America.
Basically claiming Jinnah did everything that Islam has forbidden
While intending to dig at Jinnah, the label of the bottle making an obvious reference to General Zia-ul-Haq, read that the "country was pushed over the cliff by a military dictator aided by supported in Washington DC and converted into a troubled place where he and some of the religious clergy pursued their sinister designs."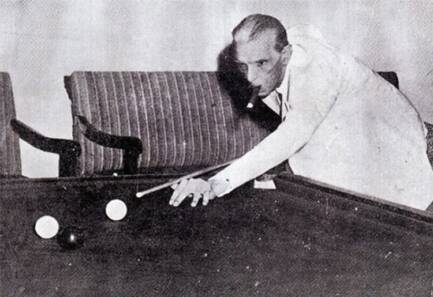 Pakistani social media users seem surprised over the derogatory label for the leader of Muslims' struggle for independence. On the other hand, Indians, especially their media was quick to go gaga over the viral photos.
Pakistani Twittersphere after making the discovery…
Netizens were taken by surprise that they have an alcoholic drink named after their Jinnah. Fashion designer Deepak Parwani wrote: "The world has move on to this #Jinnah."
While some social media users are still wondering if these photos are legit.
It is pertinent to mention here that alcohol in Pakistan was criminalized by PPP founder Zulfikar Ali Bhutto, who came to power in the 1970s. Prior to that, it was readily available in the big cities of Pakistan. Following Bhutto, General Zia-ul-Haq made laws around it and others more stringent.
We know a lot about his politics, relationship with his sister, family, in-fact everything but his love life or his romantic side. Why though? Anyway, after doing a lot of research we have discovered a bit about his love life. Do check it out!
What do you think of this story? Let us know in the comments section below.