Recent years have seen a significant deterioration in Pakistan's relations with India. Nonetheless, artists from both countries refuse to capitulate to political pressure or resort to hatred, except for a few.
There is no denying certain filmmakers can't seem to resist portraying Pakistanis as villains, especially with Tiger 3 ready to cast Emraan Hashmi as an agent from this side of the border. This is also reminiscent of the days when films like Gadar, LOC, and Sarfarosh made slandering Pakistan a popular trend.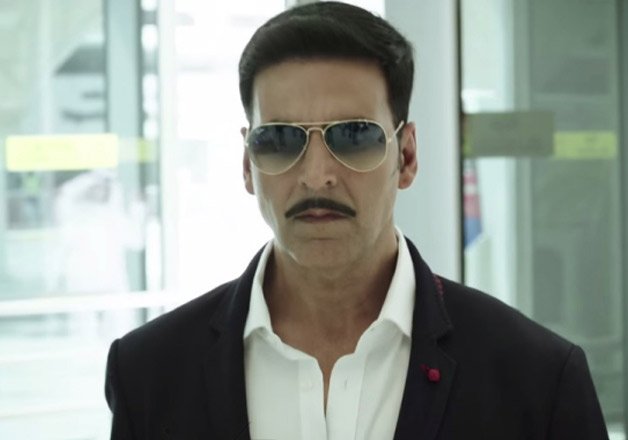 Even so, despite most Bollywood stars' willingness to jump on the bandwagon, actor Akshay Kumar refused to badmouth Pakistan in his film Ab Tumhare Hawale Watan Saathiyo.
Kumar has a number of films in his kitty. During the pandemic alone, the actor has shot over nine projects. From comedy to action, Akshay has done it all. Some of his movies are also very patriotic. However, the actor has made sure that he never says anything wrong or bad about Pakistan at least in his films.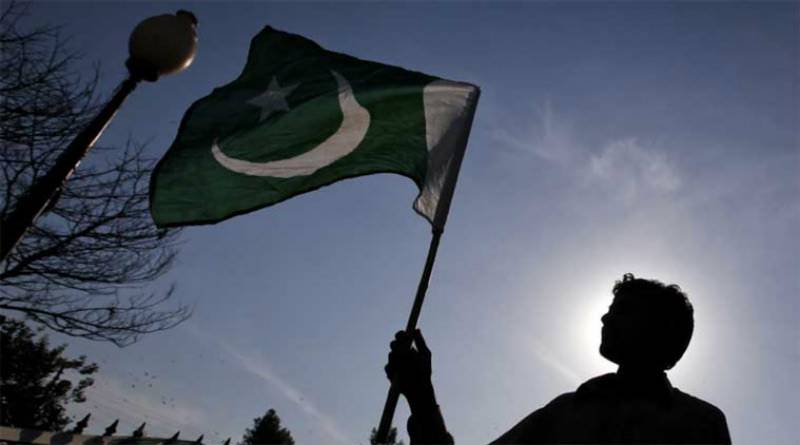 Likewise, Kumar was once asked to perform a dialogue against Pakistan in Ab Tumhare Hawale Watan Saathiyo. However, the actor refused. Hindustan Times said he even threatened to quit if the lines were not removed from the script.
You heard that right! Kumar is known for his enthusiasm for patriotic films. Regardless, he also steers clear of things that may hurt the sentiments of any community. Refusing to utter anti-Pakistani sentiments was a move that proved he is a man of principles.
A sneek peak!
In 2007, while shooting for this movie, Kumar did not refrain from calling a spade, a spade. Besides this, he was also not pleased with the not-too-strong role assigned to him either, provided the film also featured the likes of Amitabh Bachchan and Bobby Deol. But irrespective of being replaceable, he refused to bad-mouth Pakistan.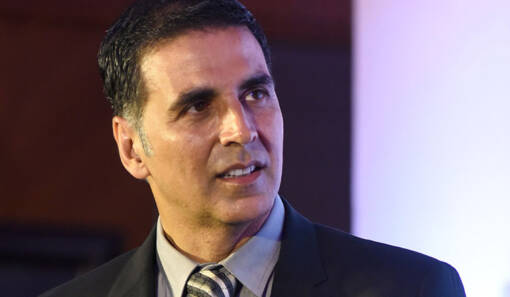 But Kumar is not the only Bollywood actor to have refused to say against Pakistan. John Abraham also demanded the same when filming Dhan Dhana Dhan Goal. He was indirectly supposed to speak against Pakistan's cricket team but he refused. Instead, he requested the lines to be replaced with something that would not be "hostile".
When it comes to Bollywood and Hollywood films, they usually depict Muslims as one thing and i.e. terrorists. The other thing they do is to link these terrorists with one country: Pakistan. That is just one generic description. You will be shocked to see what else they believe Pakistan and the Muslim world look like. There is a massive difference between Lollywood and Bollywood that you need to know about!
What do you think of this story? Let us know in the comments section below.