Bollywood actor Akshay Kumar recently backed off from an endorsement and apologizes for a pan masala ad after severe backlash from fans. The actor was seen endorsing tobacco with his fellow costars Shah Rukh Khan and Ajay Devgn. 
Taking to Twitter, the Rowdy Rathode star penned down an apology. "I am sorry. I would like to apologize to you, all my fans, and well-wishers," he wrote. "Your reaction over the past few days has deeply affected me."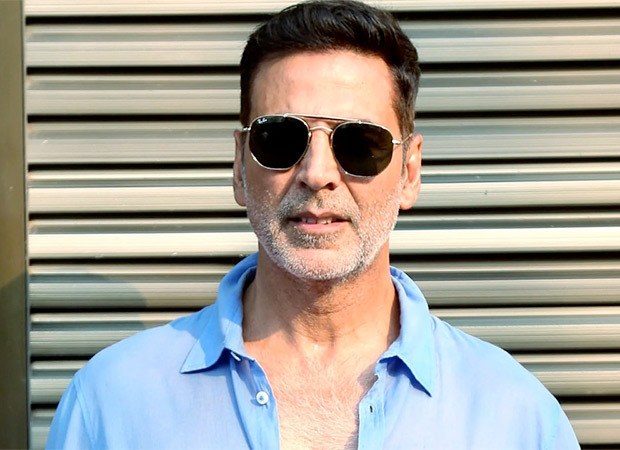 "While I have not and will not endorse tobacco, I respect the outpouring of your feelings in light of my association with Vimal Elaichi. With all humility, I step back."
"I have decided to contribute the entire endorsement fee towards a worthy cause," he added. "The brand might continue airing the ads till the legal duration of the contract that is binding upon me, but I promise to be extremely mindful in making my future choices. In return, I shall forever continue to ask for your love and wishes."
Kumar was seen sharing the screen space together with Devgn and Khan for a popular elaichi (cardamom) commercial. Minutes after the commercial went viral, netizens had a mixed response towards the same.
Here is the viral ad:
It may be recalled that in 2018, the Hera Pheri star had asserted he would never endorse tobacco ads for a healthy India — no matter the amount he would be offered. However, the recent ad made many questions the actor's earlier claim.
The aforementioned statement went viral recently when an old video of Kumar confirming the same made rounds on social media. After his video went viral, users called his apology fake and trolled him once again. Many are furious that despite tall claims, why did the Khiladi star advertise the tobacco brand.
Netizens troll and bash the actor
While Kumar's apology has been making waves on social media, Devgn, who also features in the commercial, weighed in on the controversy. In his interaction with Indian Express, he was asked how actors often face criticism for the products they choose to endorse.
"It is a personal choice," he responded. "When you do something, you also see how harmful it would be. Some things are harmful, some are not. I would say it without naming it because I don't want to promote it; I was doing elaichi. What I feel is more than advertisements, if certain things are so wrong, then they should not be sold."
On a separate note, did you know that Kumar was once asked to perform a dialogue against Pakistan in a film, but he refused?
Read More: Aamir Khan's Latest Ad Creates 'Unrest Among Hindus' In India – What Is It About?
What do you think of this story? Let us know in the comments section below.