Indian actor Akshay Kumar is unquestionably one of the fittest actors in the Bollywood film industry. He follows a strict diet and workout routine. Moreover, has always been vocal about the benefits of adopting a healthy lifestyle habit. Just recently, Akshay Kumar disclosed that he drinks cow urine every day.
The Hera Pheri actor is considered a staunch supporter of Indian Prime Minister Narendra Modi's party. This party has earmarked millions of dollars for research into products using bovine waste to cure diseases like diabetes and cancer.
In addition to this, there is no comprehensive scientific evidence of any medicinal benefits. However, several politicians from Modi's right-wing ruling party have advocated using the dung and urine to cure coronavirus.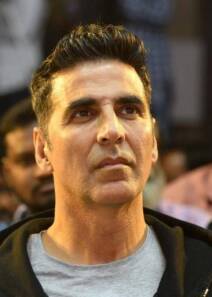 Kumar recently appeared in one of the episodes of Bear Grylls' Into The Wild. The two of them shot for the same at the Bandipur National Park and Tiger Reserve.
Recently, an Instagram live session with wildlife adventurer Bear Grylls, Kumar shared a little secret of his fit physique. He revealed that he drinks cow urine every day.
Amidst their session, the Indian film actress Huma Qureshi asked both of them regarding how they consumed the 'elephant poop' tea that is shown in the promo of the show.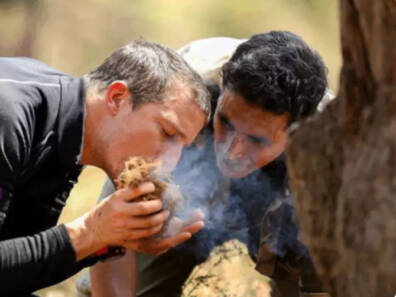 Surprisingly, Kumar responded to the question by saying that it is not a big deal for him as he drinks cow urine every day.
Furthermore, he added that he drinks it owing to Ayurvedic reasons. This answer given by the actor took Grylls by surprise too as he said that not many of his guests say something like that. He also went on to praise the Bell Bottom star for being fit and termed him 'Tier 1.'
Hear it for yourself, here's the video!
"I was too excited to be worried. I have cow urine because of ayurvedic reasons every day, so that was okay," Akshay Kumar said on the live Instagram session.
While cow urine is notably rich in minerals like sodium, potassium, creatinine, phosphorus, and epithelial cells, science does not support that drinking it can be beneficial for health in any way. This mineral-rich product can be used for enriching the soil, not for treating health issues.
You would be shocked, as well as grossed out to know that India is the only consumer of cow urine in the world with a spreading number. Even more shocking, last year, a 'halal gomutra' (cow urine) was being sold on the Internet in India.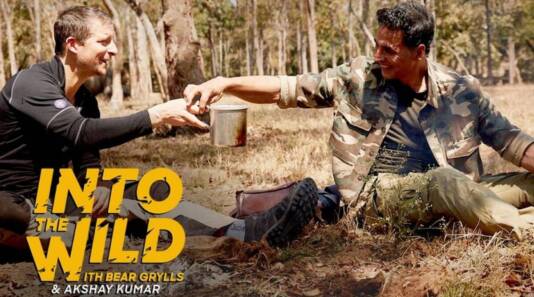 During the session, Grylls also shared that he did not know Kumar personally. However, after meeting him, he realized that he was a "Fun guy with no ego."
Moreover, he also appreciated Kumar for his fitness. He said, "Out of all the guests we have had over the years, he is definitely Tier-1."
On the work front, Kumar will next be seen in Rohit Shetty's cop film Sooryavanshi alongside Bollywood diva Katrina Kaif. The film was set to hit the theaters in March, but its release was delayed due to the coronavirus pandemic.
Meanwhile, the Singh Is Kinng actor is currently in Scotland for the shooting of his upcoming film Bell Bottom. Well, India is also into making drugs with 'cow urine and dung' for high intellect in children. Yeah, this is gross.
What do you think of this story? Let us know in the comments section below.