Earlier this week on World Toilet Day, Pakistan's premier brand Harpic announced its collaboration with organizations and NGOs to initiate their campaign "Harpic Mission Saaf (Clean) and Safe Pakistan".
Through this movement, Harpic aims to provide access to clean and hygienic toilets to Pakistani citizens by equipping them with awareness regarding sanitation and hygiene. Harpic's Saaf and Safe Pakistan movement is led by Akbar Ali Shah.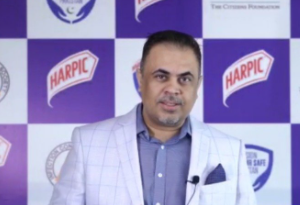 Shah is the CEO of Reckitt Benckiser (RB) Pakistan Hygiene Home, a subsidiary of British based FMCG MNC. The company owns world renowned brands like Dettol, Lysol, Harpic, Mortein, Veet, Vanish, Durex, Airwick, Finish & many others.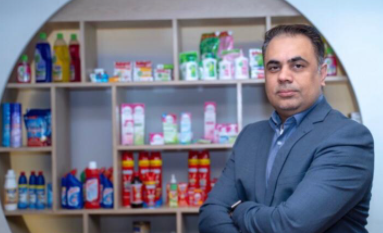 Apart from working as a CEO, Shah is also on the executive boards of RB Pakistan, Saaf Sehat Mand Pakistan. He is also part of the Middle East North Africa & Pakistan cluster leadership team for RB.
Being a socially conscious transformational leader, Shah believes in business ideas that can create a social impact. He believes businesses without social impact are like bodies without souls.
As a result, Shah is working tirelessly on Harpic's Saaf and Safe Pakistan movement. He aims to create health & hygiene as well as workplace inclusivity in the country.
Akbar Ali Shah shares his mission for a cleaner Pakistan
Shah recently discussed about his vision as well as Harpic's Saaf and Safe Pakistan movement on NEST I/O's 021 Disrupt conference held on 5th December 2020.
Talking about this initiative, Shah said that RB is embarking on a mission to ensure accessibility of clean and hygienic toilets as a right for every Pakistani. He added that since due to Covid-19, there has been a massive burden on Pakistan's healthcare system.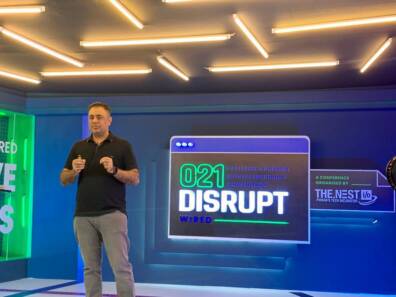 To solve this problem, Pakistani citizens need to change their behavior towards health. Moreover, the country also needs to make sure that the adequate hygiene is available for everyone. This will make sure that good health does not end up being a privilege for a few.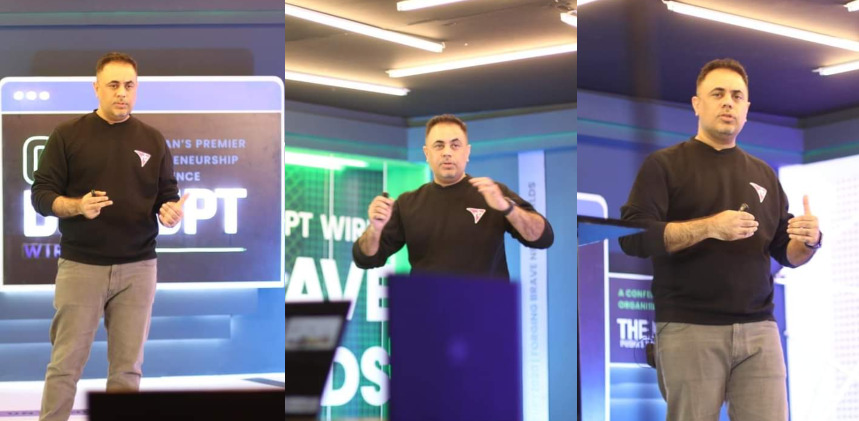 It is certainly good to see business leaders like Shah leading from the front and create awareness regarding hygiene. Lets hope that Shah, along with Harpic, continues to work towards creating a healthier and safer country for all amidst the Covid-19 pandemic.