In the ever-expanding fashion industry, one way to survive is to be exclusively creative. And, if you fail to do so, the industry has nothing to offer you. But, if you tried to be over-smart, it will throw you under the bus. This is exactly what Aiman and Minal Khan's clothing line has called for.
Fashion experts on the internet are calling out celebrity twins' new clothing line for ripping off designs from another leading and prominent fashion house. And, that too, shamelessly!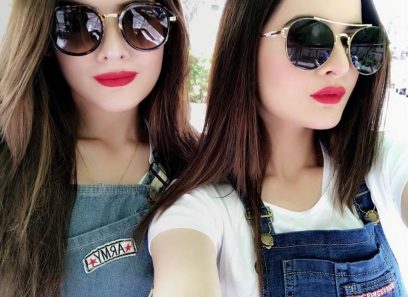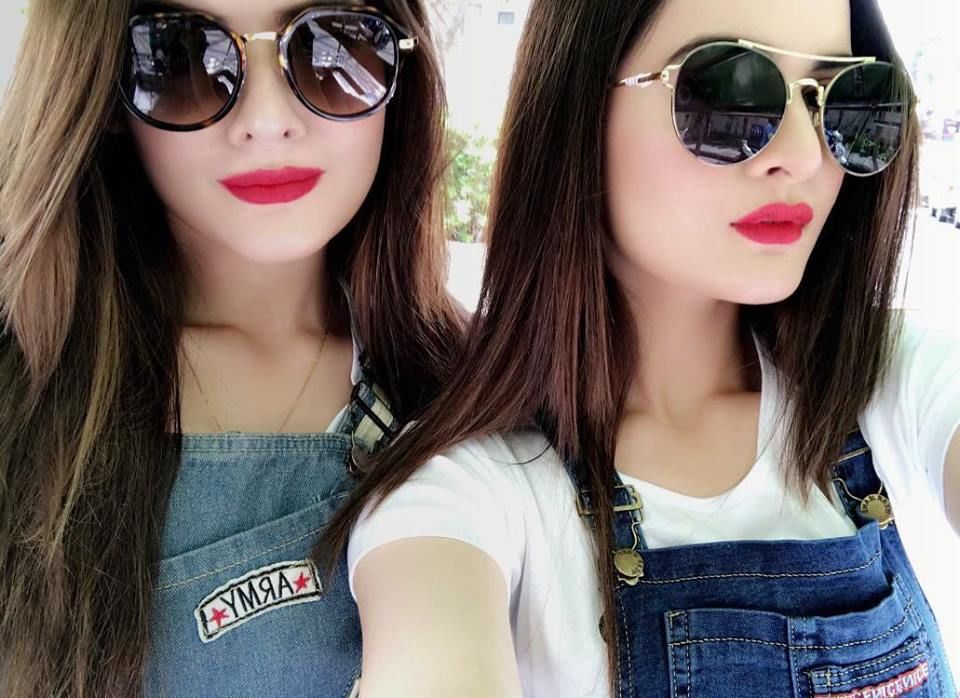 Aiman and Minal's brand is probably loving the designs from Zara Shahjahan way too much. It seems that after wearing one of its outfits on her own baat pakki, Minal with her sister now plans to copy them. In particular, a red outfit recently posted to the brand's Instagram page is a clear copy of Minal's baat pakki outfit by Zara Shahjahan.
Minal donned a red floral co-ord with an organza dupatta from the popular brand. Meanwhile, the similarities to her own creation are striking as Aiman wears almost the same kind of outfit. 
Check out the similarity!
Wait, there is more! Another yellow floral number from the collection also looks near-identical to a yellow outfit from Zara Shahjahan's recent campaign. Is it just a coincidence? We think, no!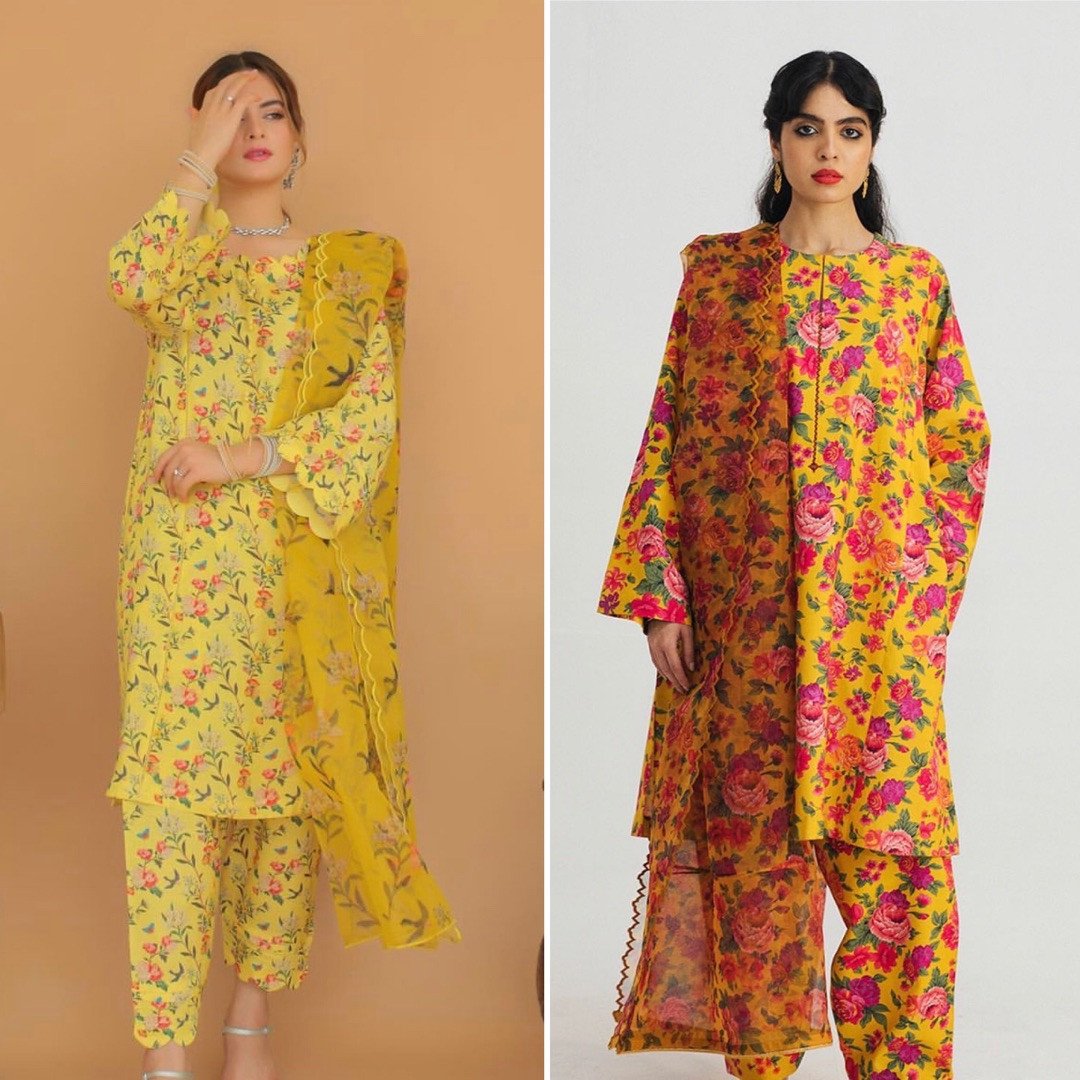 What is this behavior Aiman and Minal? We hope you have some explanation.
In 2017, a Pakistani clogger pointed out that designer Sana Safinaz was blatantly copying international designs. Earlier in 2015, there was news that FIA could also arrest Pakistani designers for copying international designs?
What do you think of this story? Let us know in the comments section below.