At the beginning of this month, starlet Minal Khan took to Instagram and requested fans to pray for her and Aiman Muneeb's father Mubeen Khan. He was battling severe health issues. The latter's husband, Muneeb Butt, took to social media on Thursday and announced that the twins' father has passed away.
Earlier, the Kaash Main Teri Beti Na Hoti star posted a short and concise post that read, "Please pray for my father's health. He's extremely sick." To our dismay, he breathed his last breath today.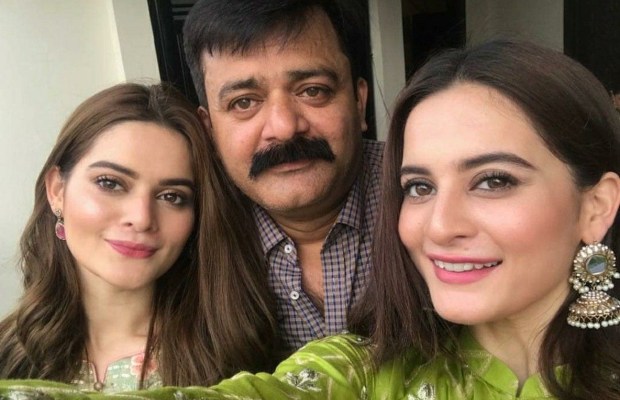 Taking to Instagram, Butt shared the tragic news about his father-in-law's demise.
"Aiman, Minal's father has passed away," he wrote. The actor added he will update fans and followers soon about the funeral prayers.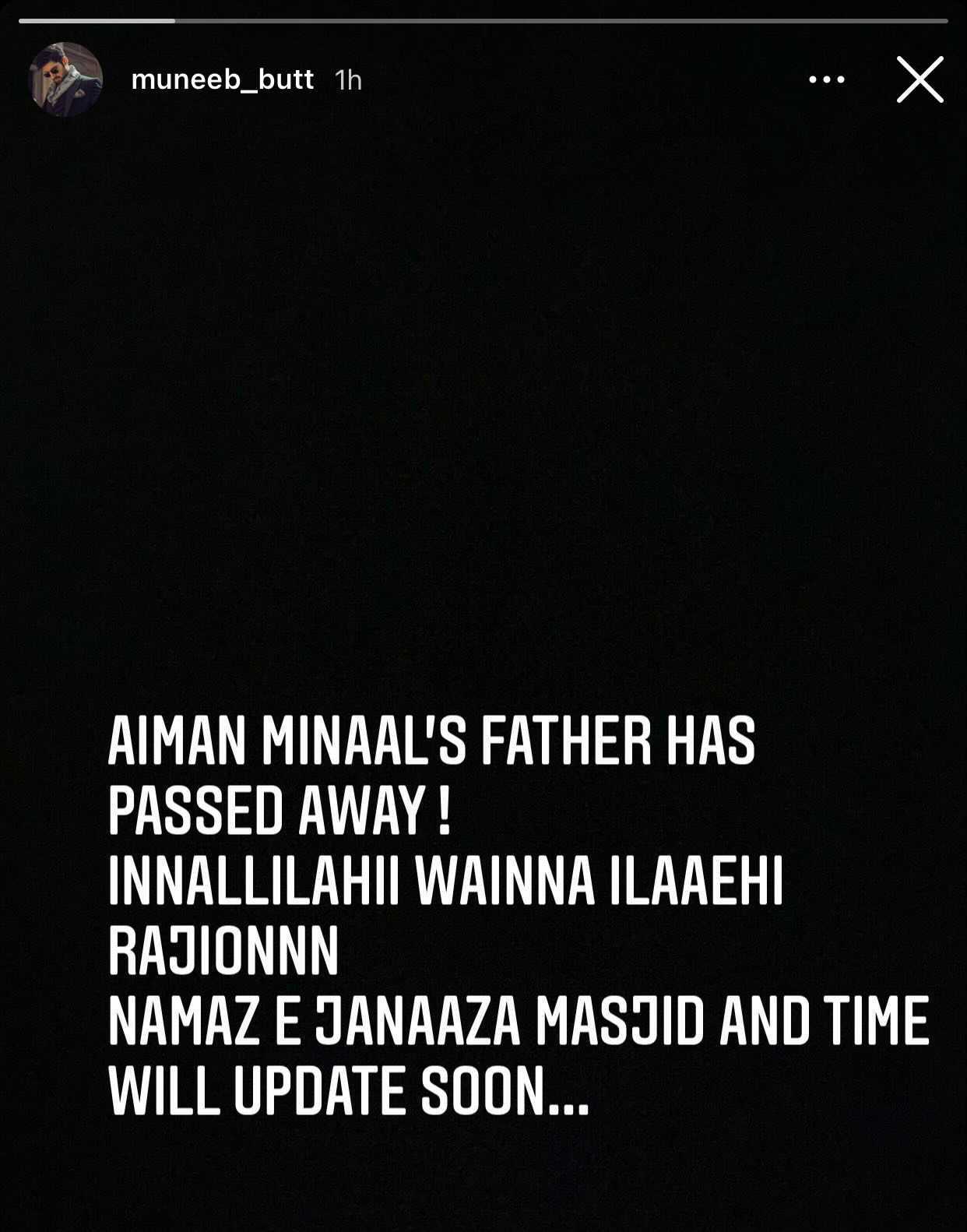 Fans and friends from the industry were quick to respond to the news with prayers for the deceased and the family members.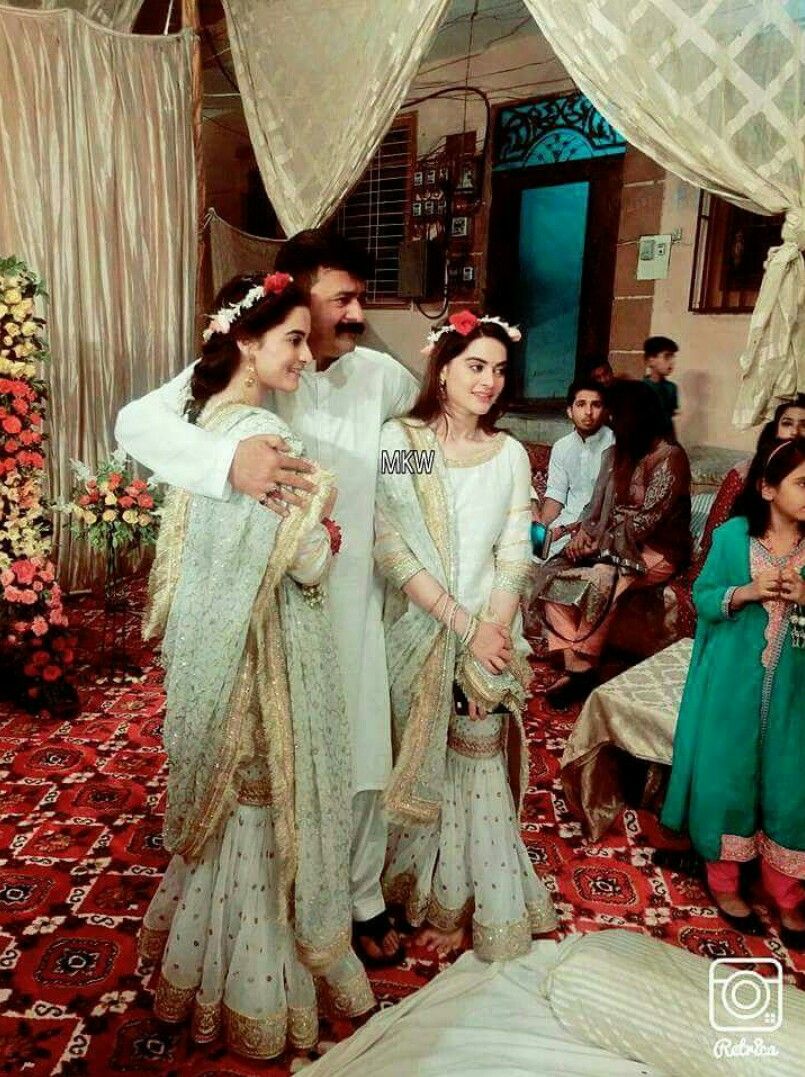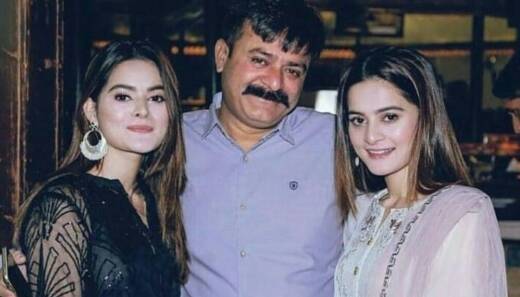 Last week, actress Sarah Khan and Noor Zafar Khan's father also passed away in Karachi. Sarah shared a touching picture, remembering her late parents, with an emotional and heartbreaking note.
Aiman and Minal, the most famous twin sister duo of the Pakistan media industry is not only famous for their brilliant acting skills but also for their decency and decorum.
We are deeply saddened by the loss of their father, and offer our heartfelt condolences to the family.
Here's extending prayers for the family to cope with the irreparable loss. May he rest in perfect eternal peace. Ameen!
What do you think of this story? Let us know in the comments section below.