Ingratitude shown by the crowd toward artists performing live, who are there only for the audience, is uncivil and disrespectful, and the latest victim of this behavior was the singer Aima Baig during her concert.
Baig is known widely for her mesmerizingly melodious voice. During this concert season in Pakistan, Baig has also been on tour and given live performances in Punjab, with her most recent concert at Punjab College, Lahore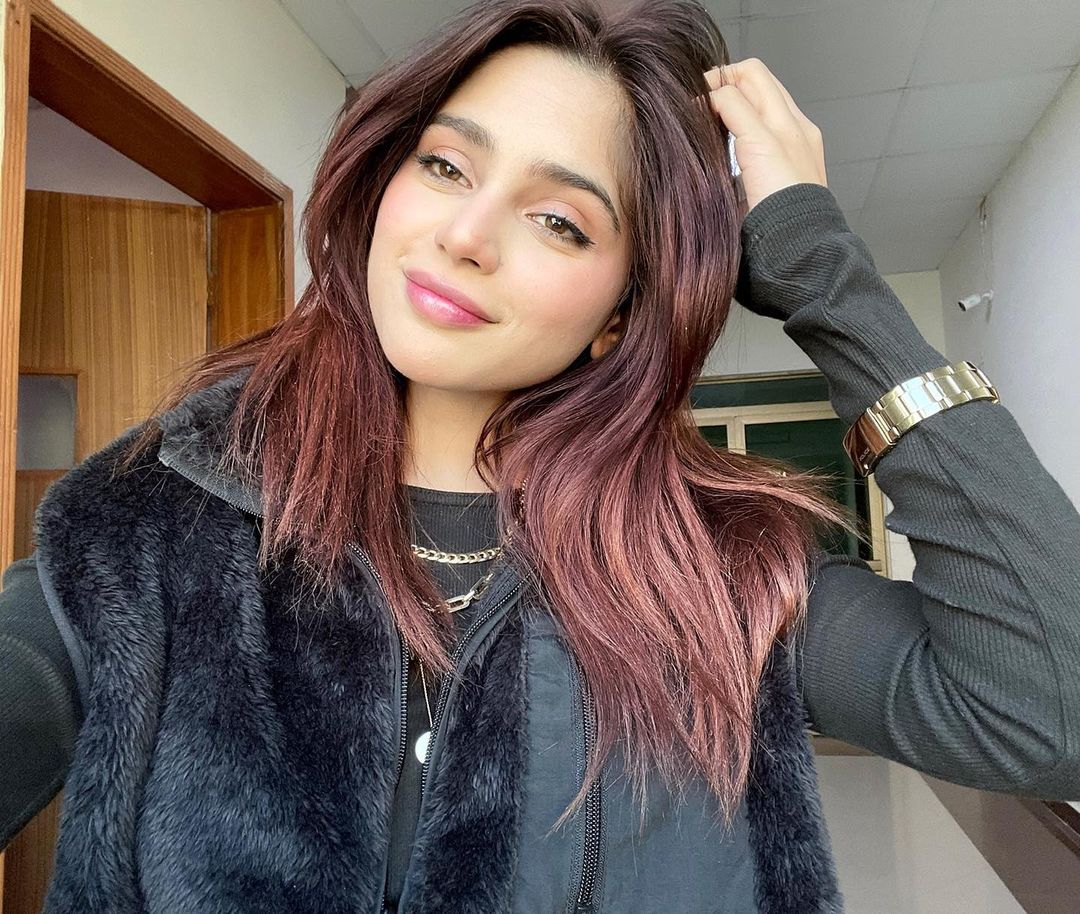 While performing live, however, something went awry when someone in the crowd misbehaved with Baig. Subsequently, the Aya Lariye singer lost her cool and threatened to walk out of the concert.
A video of the incident emerged on social media. In the video, Baig can be seen telling the person in question to move away from the stage and also asking the audience to push him away.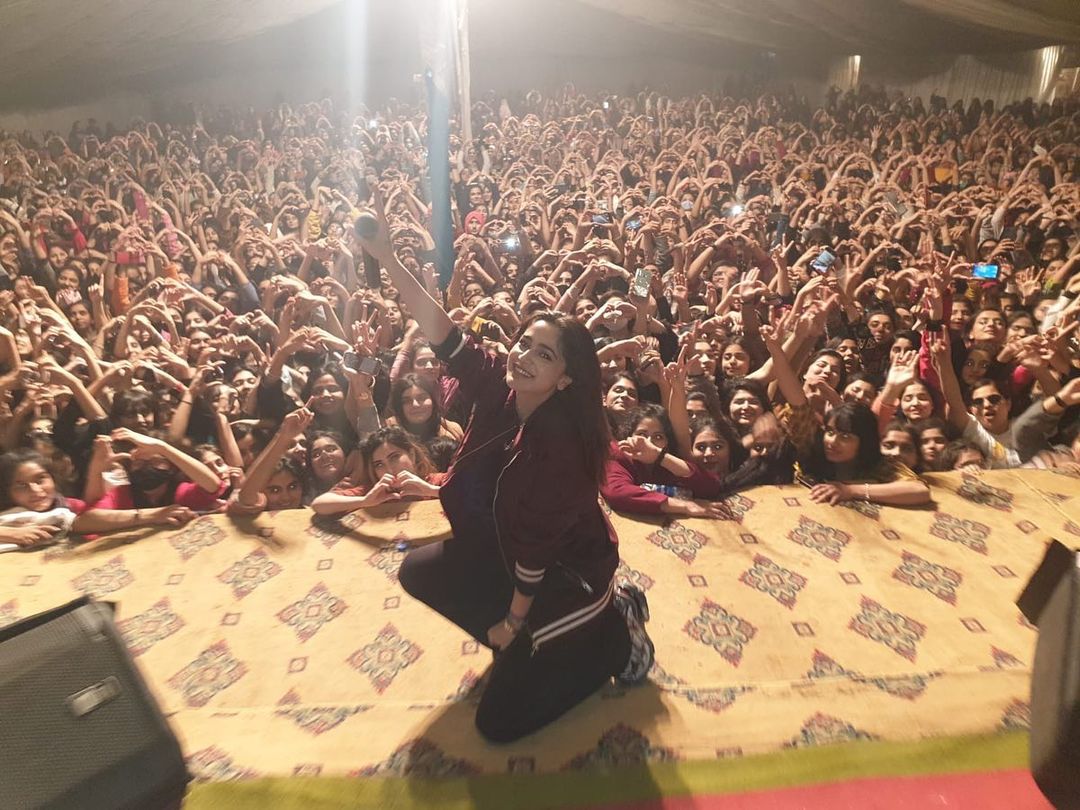 "Agar badtameezi karo gay toh main wapas chali jaoun gi [I will go back if you continue misbehaving like this]," said the singer. "Kisi ek ki wajah se jo baki saray ache enjoy karne aye hain, wo kharab hoga [Due to this one person, everyone else who came to enjoy the event is being impacted]."
When the crowd began chanting 'sorry', Baig responded that she had come to perform for them, and therefore, she would do so.
Have a look at the video:
'Stags' continue to constitute a major chunk of any concert audience. Sadly if there is anyone to blame, it has to be the parents who are raising these children.
A similar incident occurred when the Young Stunners performed at the Rollout Fest in Islamabad on Friday. There was no shortage of drama at their concert either. A concertgoer had thrown a bottle at the rapper Talha Anjum. A video has since gone viral showing the rapper on the mic dissing the person who threw the bottle.
While a big concert can be exciting, it can also be wild as thousands of people attend. Incidents often occur at concert venues and fights are not uncommon, since hundreds of people and loud music can lead to catastrophe. A brawl also broke out between a group of men at another concert of the Young Stunners in Lahore last month.
Read More: Atif Aslam Wins Hearts By Arriving On A Motorbike At His Concert Venue Due To Traffic
What do you think of this story? Let us know in the comments section below.