Pakistani youngsters are heading towards success in every field. No one can stop them from achieving big numbers or lifting the trophy.
In sport, youngsters have created their path no matter what sport they choose and especially in snooker.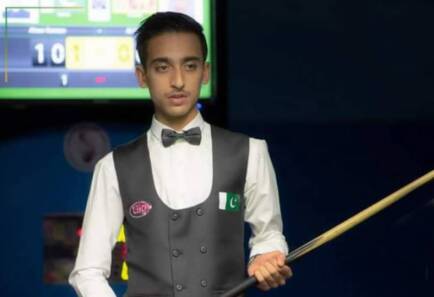 Many of the Pakistani players have made the nation proud with their extraordinary game and snooker skills. But on Friday something big happened, where Pakistan's Ahsan Ramzan becomes the youngest IBSF world champion.
Ahsan has created his way towards the finals and made history. The final stage took place in Doha where Ahsan faced Iran's Amir Sarkosh which gave him no chance to capture the moment.
Pakistan's Ahsan Ramzan youngest IBSF world champion
When the match began, everyone's fingers crossed and mainly predicted that Ahsan might dominate. Because in the semi-finals he had beaten the former champion and compatriot Muhammad Asif.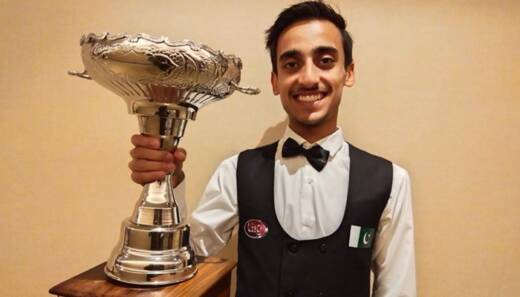 Ahsan beat Sarkosh six frames to five with scores of 63-60, 91-0(70), 56-34, 01-102(102), 28-68, 27-66, 86-18, 1-70, 69-0, 63-17, 67-25.
Not only that, Pakistani cueist has earlier beaten India's Digvijay Kadian 3-1 at the five-day championship, where he is making his international debut.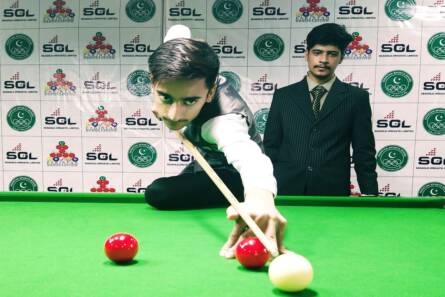 Ramzan has won U16, U17, and U18 titles clinched nine frames while losing only two which made him pass through the group consisting of Sri Lankan and Russian cueists.
He showed no mercy because he was placed in Group C with Kadian, Sri Lanka's Al Fahim Kamaldeen, and Russia's Kirill Zhizduk. He defeated all of them single-handedly.
Milestones at a young age – Ahsan Ramzan from Lahore
Ahsan originally belong to Lahore, he started playing snooker in 2017 on the junior level, at that time he wasn't even 10. This IBSF World Championship is his international debut and the way he exhibited his style of snooker is impressive.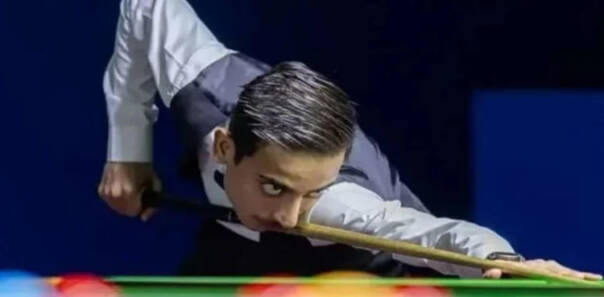 Ahsan has also showcased his true snooker skills in the IBSF U-21 World Championships, where he reached the quarters and received the cash award of Qatari Riyal 10,000 from the Asian Confederation of Billiard Sports President Asian Snooker body.
In addition, he got appreciation from the President of the Asian body he also bagged US$600 on March 5. In his biggest win, he said "After the 147 breaks, I feel I had gained a lot of confidence." He further added, "I feel grateful for the opportunity.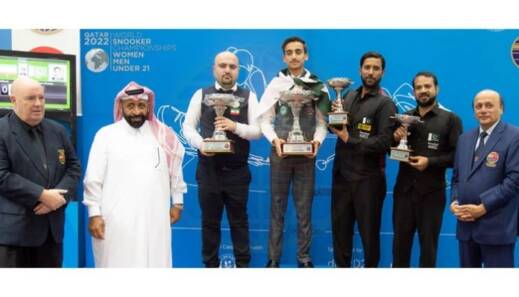 The ASBC President gave me the cash prize from his pocket because he felt I have the talent that should be appreciated. I'm very grateful for that and then the Pakistan Billiards and Snooker Federation (PBSA) President Jawid Karim also supported me a lot. I just want to do my best with the men's World Championship and the Asian Championship after that."
Last year, the Formula One electric team of Pakistan secured second position in the Formula Student competition in Russia.  
What do you think of the story? Tell us in the comments section below.