Pakistan's National Commission on the Rights of Child (NCRC) recently appointed actor Ahsan Khan as their goodwill ambassador.
Established in 2020, NCRC seeks to "enforce its mandate for comprehensive legislative, institutional and social reforms on child rights" in order to create a "protective society for children".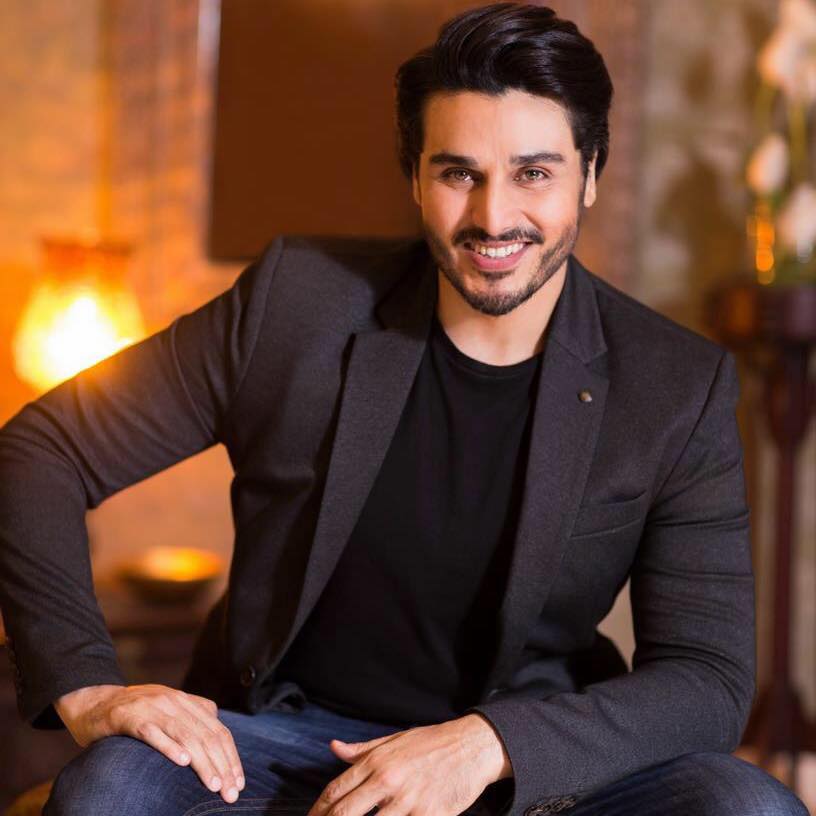 Taking to Instagram, the Chupan Chupai star shared the news with his followers. "I am proud to be part of the great NCRC initiative," he wrote. "Protecting the rights of our children is protecting our future. Neglect, cruelty, unfairness, injustice, and abuse damage the minds and hearts of children destined to take over our nation as they attain adulthood."
"It is profoundly irresponsible – and downright immoral – to leave the future in the hands of individuals whose souls have been damaged by the denial of love, respect, protection, education, dignity, and justice."
"Denying children their basic rights makes us bad Muslims, bad Pakistanis, and bad human beings," the Ghar Kab Aao Gay actor further added. "We must protect the rights of our children for the sake of humanity if not for the sake of our future. I stand by the National Commission on the Rights of Child as it works to ensure that every Pakistani child is afforded the right that he is entitled to."
Congratulations pour in for the actor
Khan was congratulated by a number of celebrities for being awarded the responsibility. Hira Mani and Aijaz Aslam responded to Khan's Instagram post.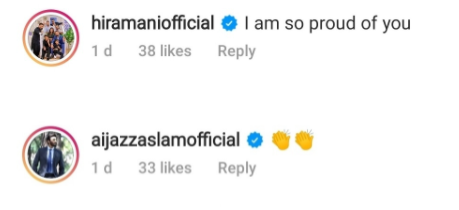 The newly appointed goodwill ambassador of NCRC also the news on Twitter where various other celebrities lauded the achievement as well.
"Great work Ahsan, keep it up," said actor Humayun Saeed.
"Congratulations Ahsan Khan, you are definitely the best choice for this cause. Keep it up," wrote fellow actor Fahad Mustafa.
"Well done. Much needed task," actor Adnan Siddiqui commented on Khan's tweet.
"That's amazing Ahsan! Proud of you," said actor Juggun Kazim.
Khan is known for his performances in dramas such as Udaari, Aangan, and Dastaan. He was nominated for 'Best Film Actor' at the Lux Style Awards in 2018 for his role in Chupan Chupai. Presently, he hosts a talk show called Time Out with Ahsan Khan.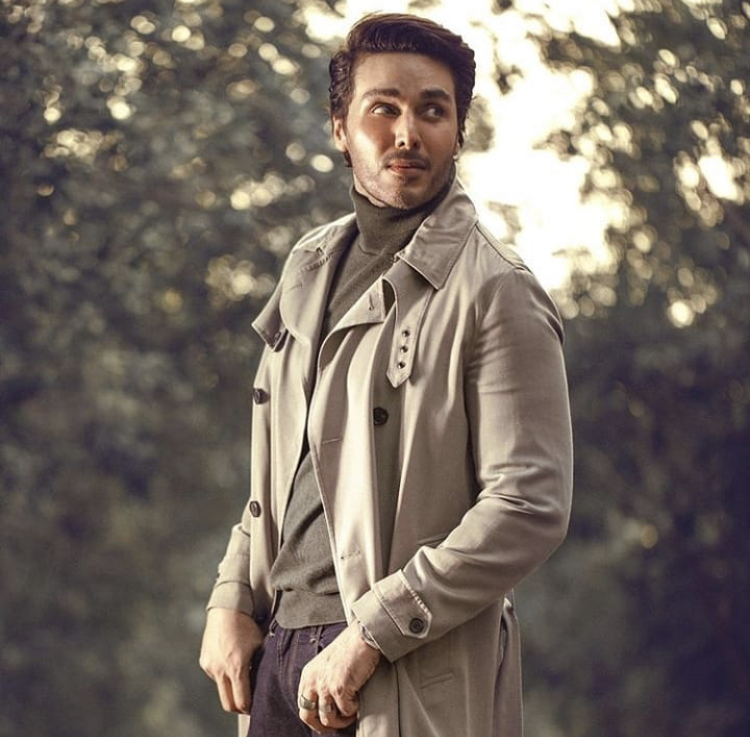 Besides being an actor, Khan is passionate about social causes. Did you know he gave 20% of his Udaari earnings to the victims of child abuse? That was just one example of the good that this man is capable of.
Rizq is a known initiative that strives to do something more for our society. During Ramzan and other times of the year, they collect donations and feed the poor collectively. Individuals like these often struggle to make ends meet. Khan happens to be a part of the cause and many more.
What do you think of this story? Let us know in the comments section below.