Virat Kohli is one of the best cricketers of this era; a feast for the eyes to watch and a player that pushes himself to another limit every time he's on the pitch. Safe to say, every batsman wishes to experience what's it like to be in the shoes of Kohli.
Pakistani players have often been compared with Kohli. Most importantly, however, they've compared themselves with Kohli as well.
Remember the Outlandish Comments Umar Akmal Made?
"When people compare me to Kohli, it's a matter of number. Since Kohli's debut, he is batting at number three and I have been batting at number six. Let me play at number three slot and him on six, then compare me with him."
Ahmed Shehzad Is Another Player Who Finds himself Being Compared with Kohli and he Somewhat Agrees
In an interview with HSY, the host asked Shehzad what he feels when he is being compared with Kohli. Shehzad shared that he believes there is a resembelance, whereas HSY said that there isn't any.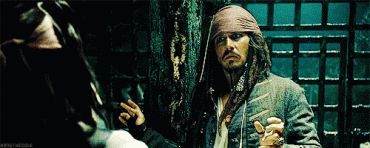 When HSY asked Shehzad on his reaction towards the comparison people make, the cricketer agreed that there are some similarities there, while the host disagreed.
Shehzad went on saying that Pakistanis have noor on their face, hinting that Kohli does not have any sort of noor on his face…
Here's the clipping of the interview:
Ahmed Shehzad's chichorapan and idiocy has no bounds. Would make such a good specimen for psychiatric studies. Clip courtesy @OL_Spirit pic.twitter.com/NqtoniJk2h

— Umer Tariq (@UmerTariiq) April 7, 2018
The full interview took place between Shoaib Malik and Ahmed Shehzad while HSY had the honor of hosting it. Malik, on the other hand, was very interesting to listen to, whereas Shehzad…well, we weren't that surprised.
Here's the Complete Interview:
So what do you think? Is there a resembelance we are unaware of notice?