Pakistani actor Ahmed Ali Butt is known for his most iconic role in the Pakistani hit film Ye Jawani Phir Nai Aani. He has also starred in its sequel and continues to capture the audience's imagination even now. His acting put him on the hall of fame here because it was so well done. As it appears, Butt has lost a couple of pounds for his upcoming movie.
Celebrities are always under the spotlight. May it be due to their upcoming drama serial or film, some controversial post, a statement regarding a matter, or simply because they are a celebrity. With the positive vibes of love and admiration from the fans; they also become vulnerable to the ugliness of the social trolling and getting body-shamed.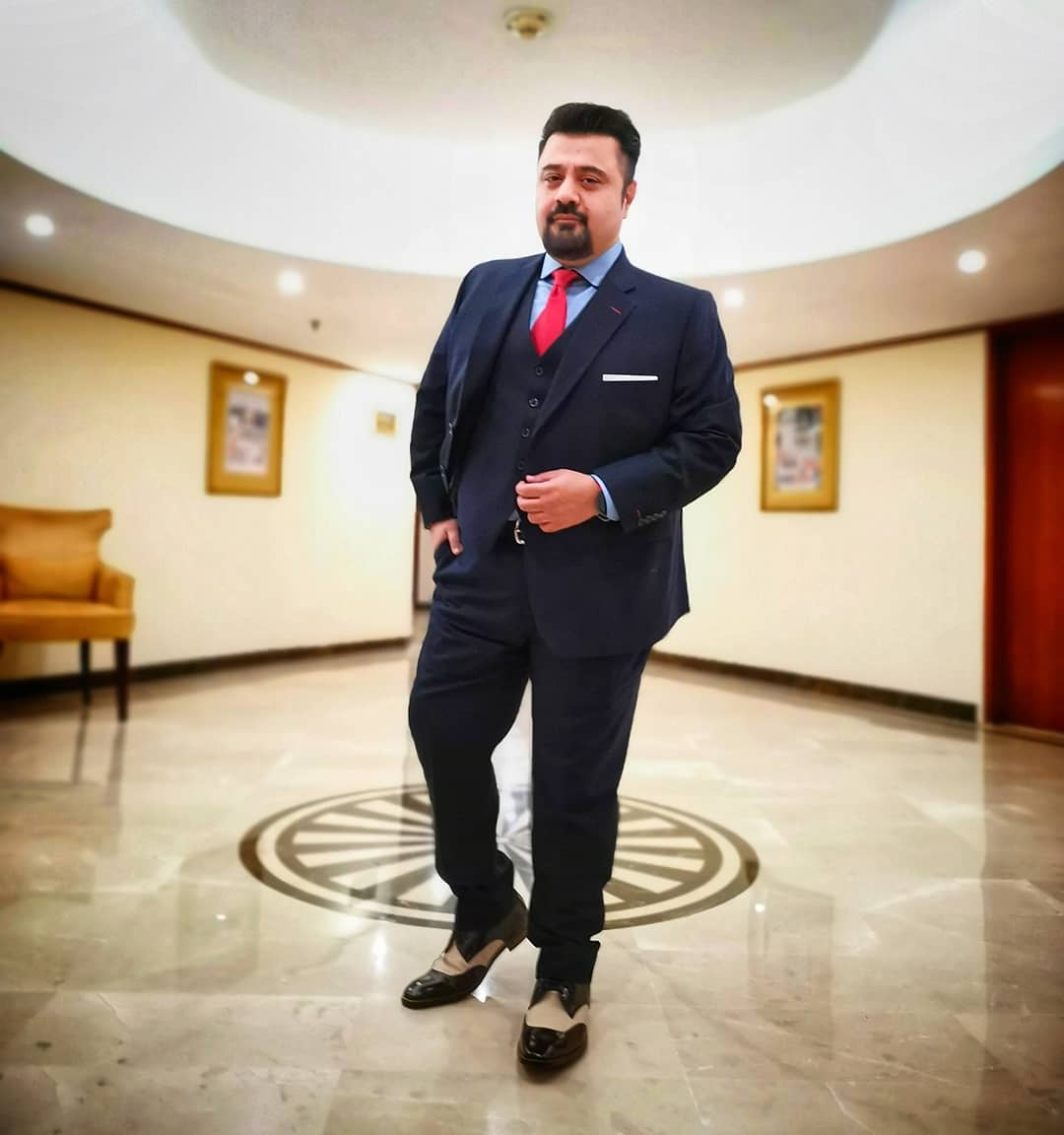 Butt is known as a talented actor in the Pakistani entertainment industry, he has played many roles in dramas and films. He mostly plays comedy characters since he knows how to make people laugh. In addition to this, when Butt started his showbiz, unlike other actors, he was quite chubby.
However, in his recent pictures on Instagram, the actor seems to have lost a considerable amount of weight. Given that shedding weight is not at all a cakewalk, his transformation is simply incredible.
Let's take a look at his new look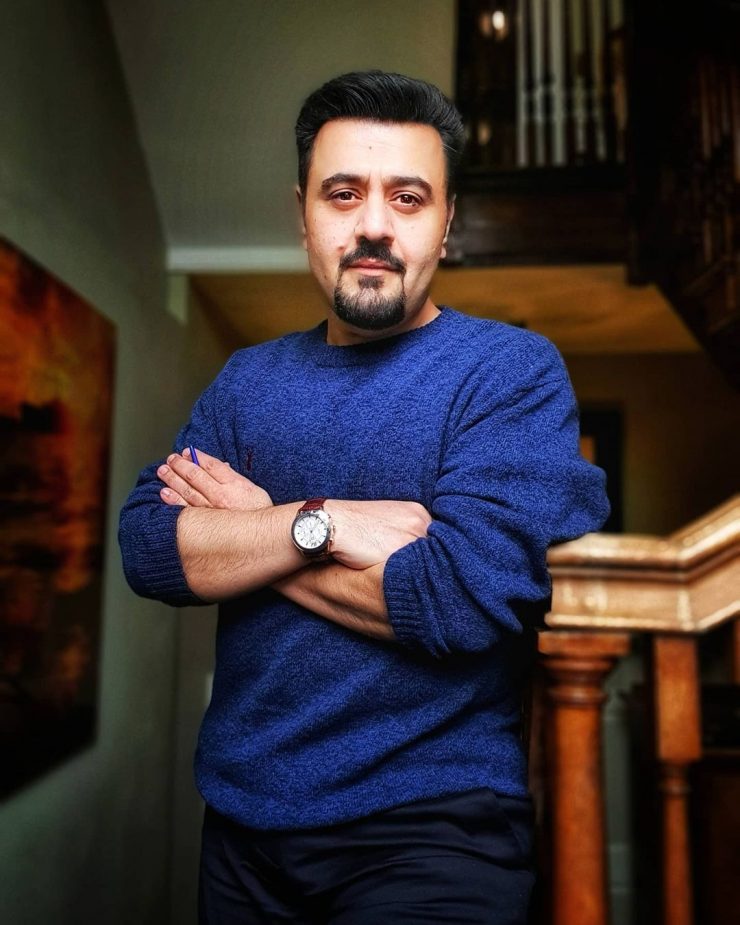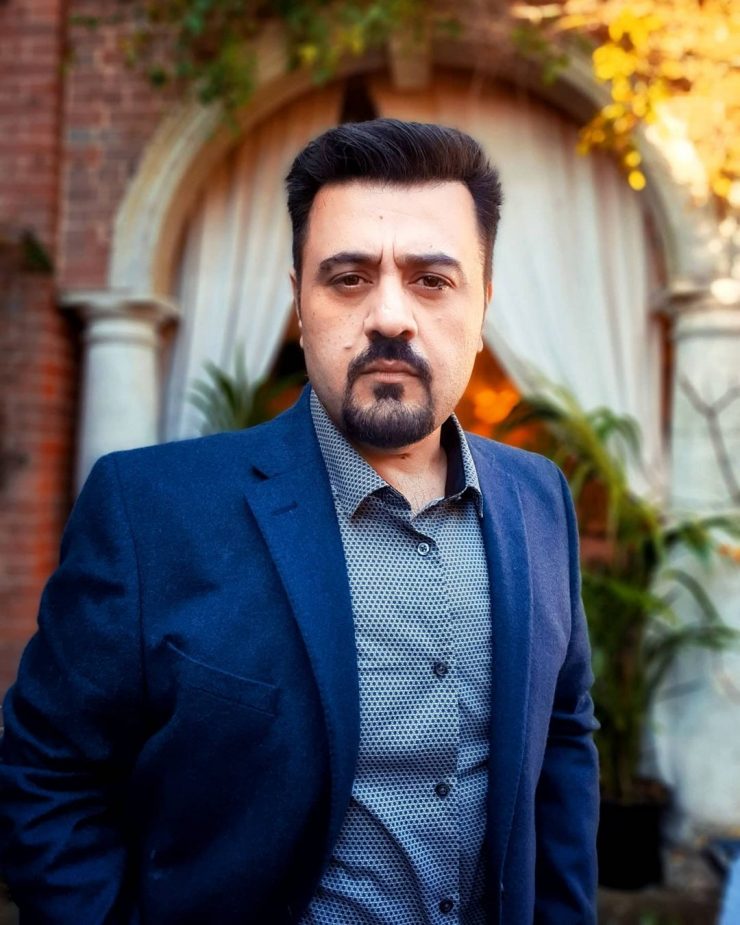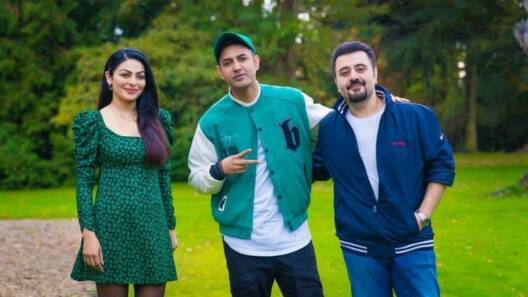 The transformation received a lot of mixed reactions. While some are commending his transformation and the effort he has put into it, others are saying they preferred his older look.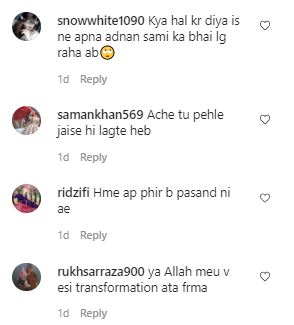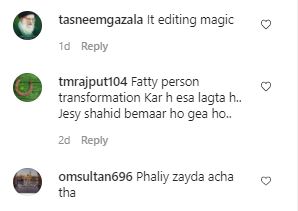 Ahmed Ali Butt's secret to weight loss
A few days ago, Butt went live on Instagram, during which he mentioned that he is doing 'Keto Diet'. The picture shared by the actor is from the set of his upcoming movie Phatte Dinde Chakk Punjabi. It seems that he has lost weight for this project.
For those of you who are not aware of keto, it is a weight loss program. Basically, it involves drastically reducing carbohydrate intake and replacing it with fat. So this reduction in carbs puts your body into a metabolic state called Ketosis.
Earlier, a well-known celebrity Mawra Hocane was body-shamed for her major weight loss during the quarantine. The hate comments were so brutal that she had to delete her post. Even though rejection is a hard pill to swallow, nothing is more exhausting than cherry-picking everything you do. Remember: No matter what, you are NOT going to please every single person on this planet.
What do you think of this story? Let us know in the comments section below.