The whole world is enjoying the thrill and trending Netflix Show Squid Game. As it has surpassed Money Heist and set the bar to the next level.
Squid Game has become one of the promising and most-watched TV Show. The show sets in Seoul where hundreds of desperate people earn a handsome amount while playing the deadliest games.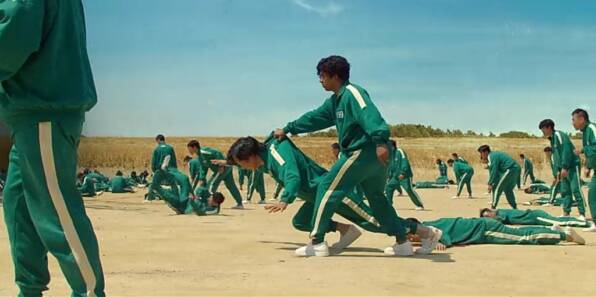 As Pakistani people binge-watching the best show on Netflix, on the other hand, some people criticize Squid Game on their casting criteria. It's a big thing for Pakistani people that a Muslim Pakistani role is played by an Indian man and represents it beautifully.
Ali Abdul a role played by an Indian actor Anupam Tripathi who works at a factory came from Pakistan and joined the game to clear all his debt.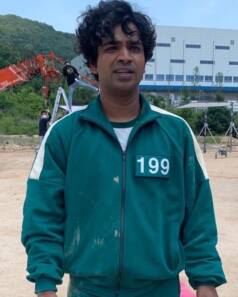 Pakistanis are finally happy to see the great presentation and positivity in front of the international audience. But there's one person from Pakistan who's not a happy actor and rapper Ahmed Ali Butt was not happy with the casting.
Although Anupam Tripathi did full justice with the character, still Ahmed Ali Butt feels a Pakistani actor should have done this role.
Ahmed Ali Butt Blasts On Squid Game Cast
Recently Ahmed Ali Butt came on board and criticized the Squid Game cast forgiven the role of Pakistani to an Indian actor.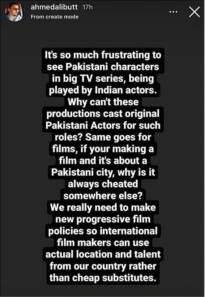 "It's so frustrating to see Pakistani characters in big TV series being played by Indian actors. Why can't these productions cast original Pakistani actors for such roles?"
He continued, "Same goes for films. If you're making a film and it's about a Pakistani city, why is it always cheated somewhere else?"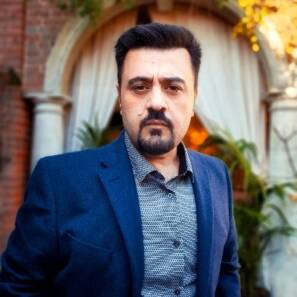 Butt went on to urge relevant authorities to instill "progressive film policies" that will compel international filmmakers to use actual "locations and talent from our country rather than cheap substitutes."
Hearing such remarks from a sensible actor like Ahmed Ali Butt, although knowing that Anupam Tripathi did amazing stuff and portrayed Pakistani perfectly.
Anupam Tripathi In Conversation With Vice
Anupam Tripathi shared the whole journey he said, "I have played mostly migrant worker roles in movies and dramas… Ali was different in so many ways."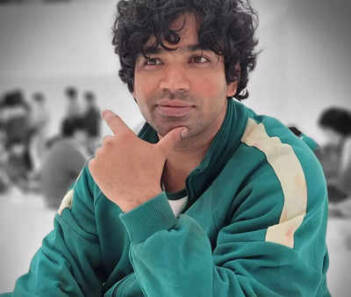 "It was my first full-fledged character… The way he looked, the way he behaved, his background—so many questions were in my mind on how I was going to portray him."
Anupam Tripathi also said that "I don't know how to play any of those games."
For the preparation of the character, he added, "For preparation, I met people, I watched documentaries, and read articles about migrant workers in Korea and abroad," Tripathi shared.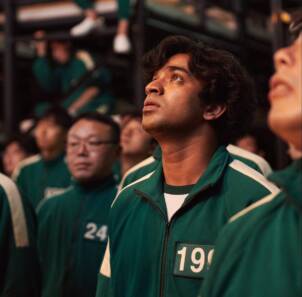 "For me, it's all about portraying Ali to the best of my ability. And in the future, to play a variety of different roles. So that we can see more representation across various platforms in Korea, and the world beyond."
Squid Game also exhibited racism throughout the show. In one scene Ali is insulted and called an "illegal alien" by other players. On the other hand, Squid Game also lets you five real-life lessons to learn from the show.
Undoubtedly, Squid Game projected Pakistani character very nicely and Anupam did his best to portray the positivity.
What do you think of the story? Tell us in the comments section below.