Ahmad and Fatima, a young married couple who complete each other perfectly, despite Ahmad having no arms and Fatima having no legs.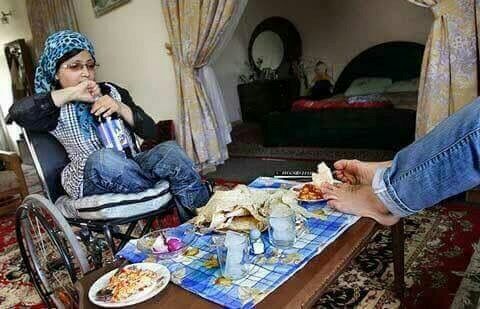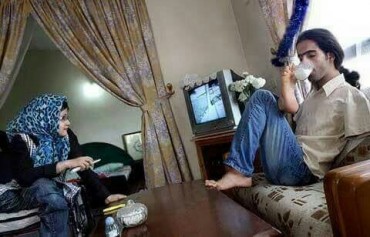 Real marriages and relationships aren't fairy tales. There is true love, but there are also some surprises, hurdles and tragedies that most people don't see coming. Ahmad and Fatima were presented with situations in life that would be enormous challenges for most people. Ahmad and Fatima face many issues, together they are strong. They have built a life with each other, splitting chores and responsibilities.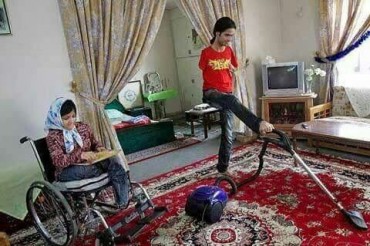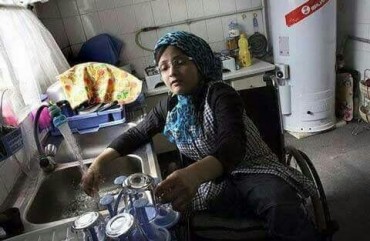 They help each other get ready. Fatima helps Ahmad with his hair. While Ahmad can still help Fatima around the house. They found a way to make life enjoyable for each other, even better together than apart. But they don't need each other for everything. They are independent and strong.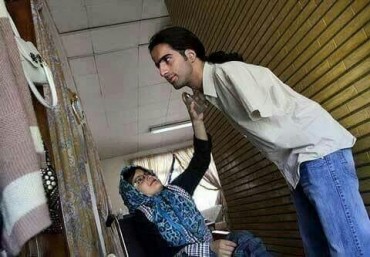 Ahmad and Fatima can still find joy in life. You can see the love and appreciation on their faces.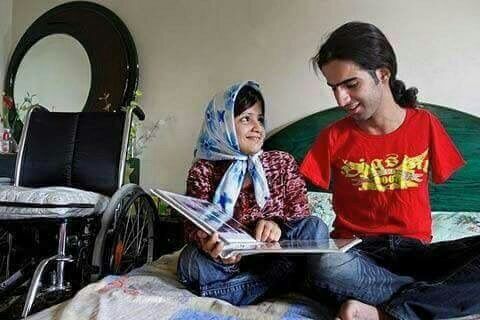 Their marriage is not like most other love stories or fairy tales, but it is very special. Let both Ahmad and Fatima inspire you to make the most of your situation. Not only that, but appreciate the loved ones you have in your life. Without them, it would be more different than you could ever imagine.