After DJ Diplo's visit to the capital, lots of artists have decided to give a tour in Pakistan a shot. After the supreme positive response received by artists like Diplo and Akcent some big names have decided to join the pool of performers that have visited Pakistan and given an amazing performance!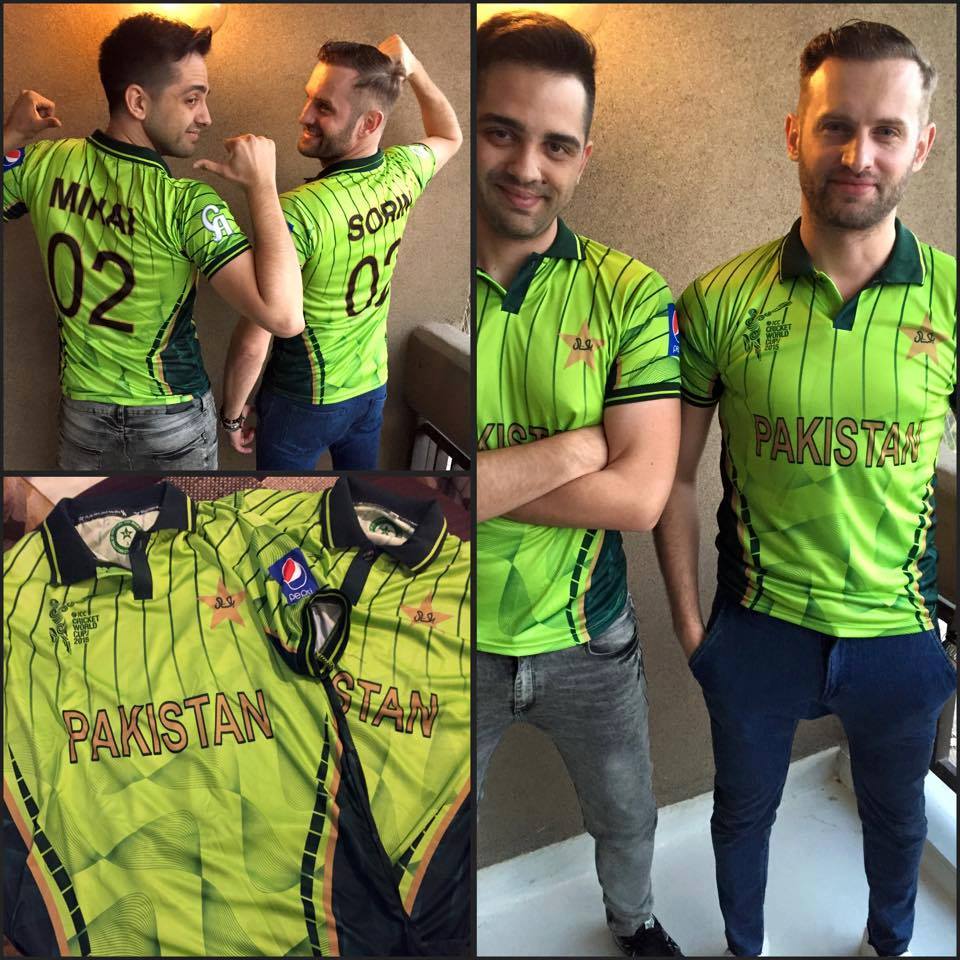 Source: 
www.pakmediarevolution.
Eminem will be performing one show in the capital, just like his predecessor DJ Diplo, and the location will only be disclosed a few days before the show for security reasons.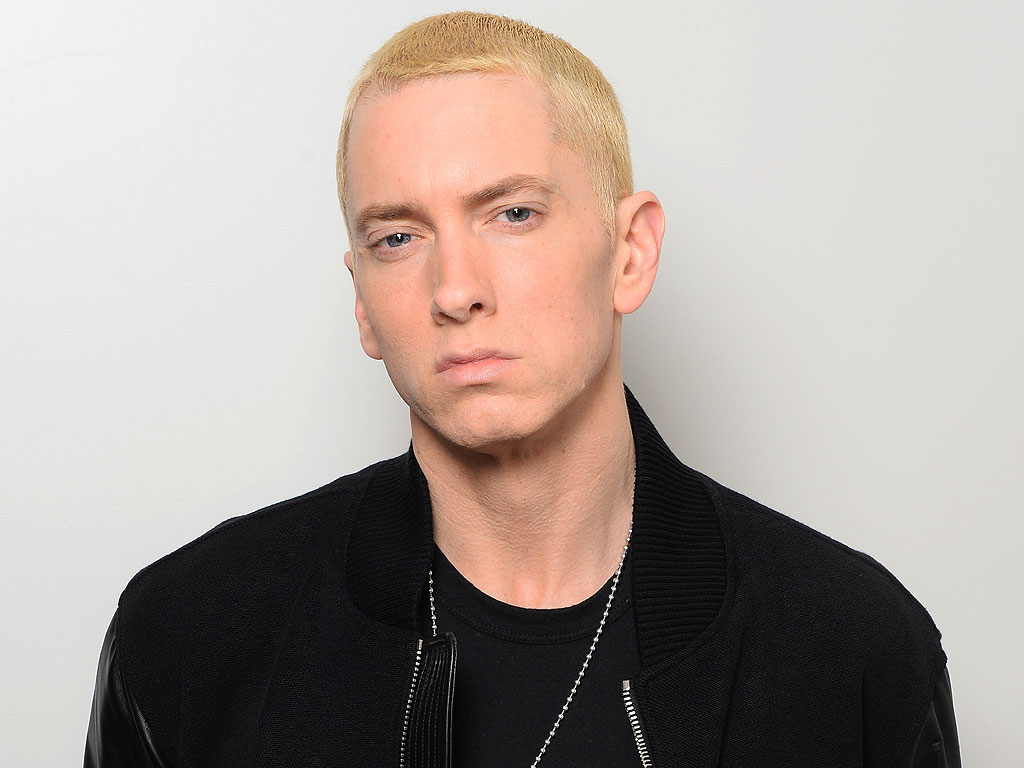 Source: 
www.rapbasement.com
Here Is A Video Of What To Expect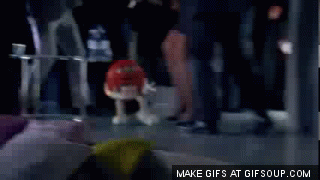 LOL JUST KIDDING!!!
It's April Fools Day, Parhlo People!
Got fooled? Share it and prank your friends !