With Arshad Khan aka The Chai Wala maintaining his global viral status without any effort whatsoever, people have jumped, and they have jumped hard on this bandwagon. There is a sudden boom of pictures of many different kinds of wala from around the country in hopes of getting the same amount of fame and stardom that the chai guy has received.
Since his popularity and overnight boom, Arshad Khan has been cast in a Syed Noor film and is modeling for a clothing brand. Here are all the different kinds of walas that are in hopes of the same level of success our favorite tea-seller has amassed.
Halway Wala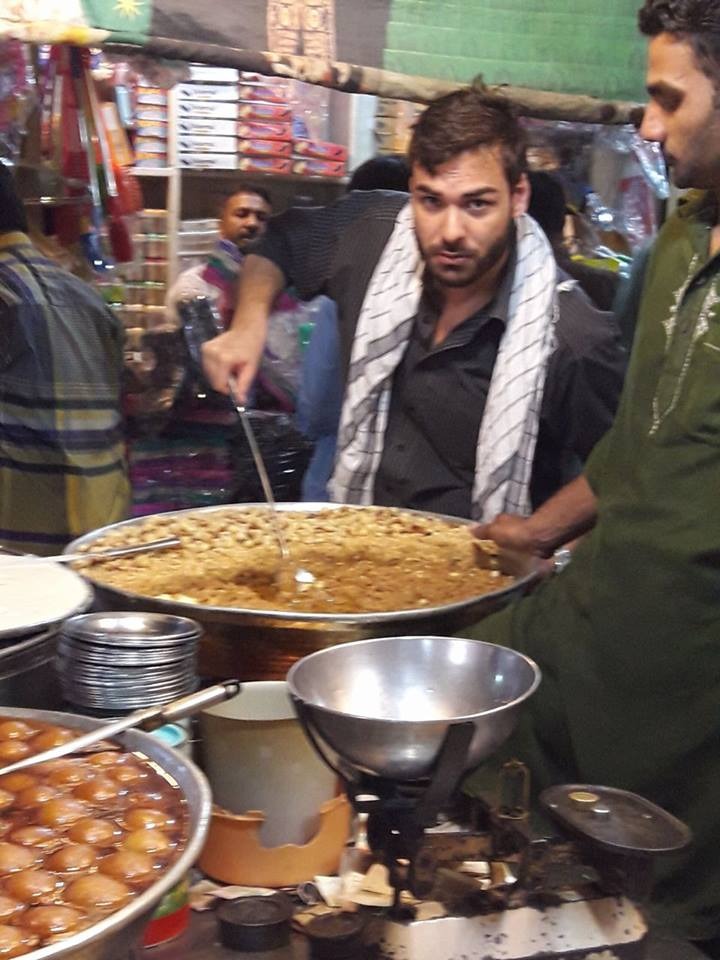 He is such a dreamboat, as sweet as the halwa he is selling. In black shalwar kameez with traditional 'saffa' on his shoulders, he is all set for the pose. Girls! Be careful- he too has killer eyes like the chai wala!
Logistics Wala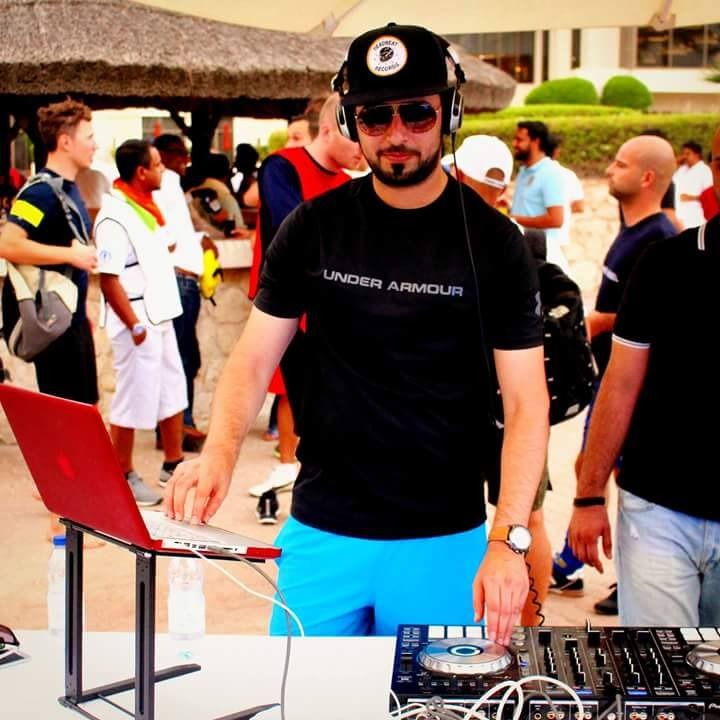 No comparison with DJ Wale Babu at all. He is gorgeous yaar! The blue jeans with the black t-shirt (all time favorite outfit of every handsome boy) are making him even more popular.
Lambe Balon Wala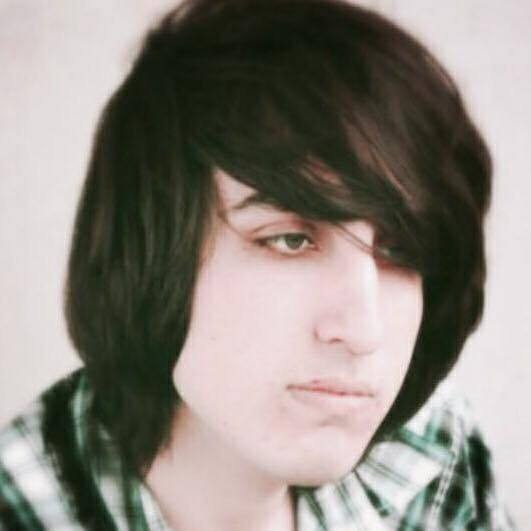 The girls with short hair would be annoyed after watching this one. His hair is so much better than their's is.
Tandoor Wala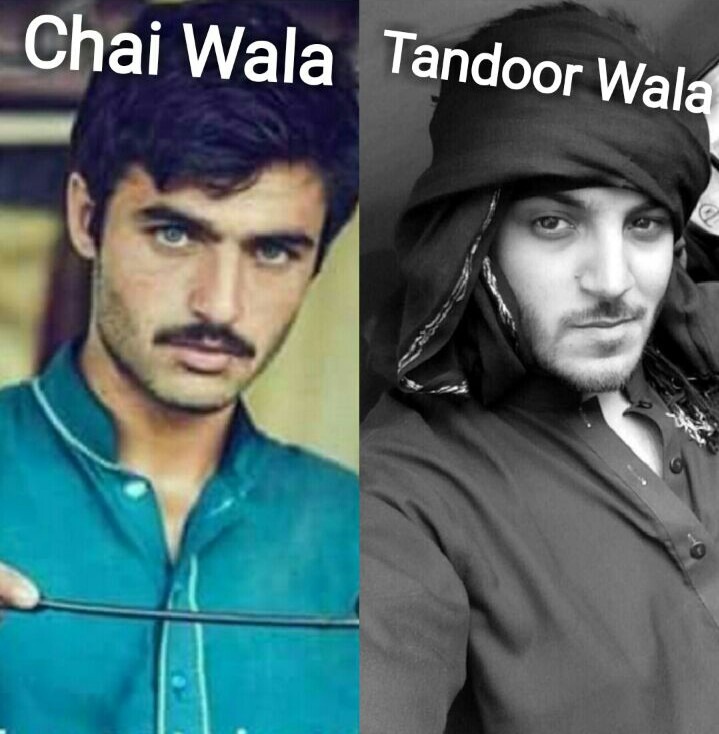 If Tandoor wale would be that much handsome, the brother of every sister would sit relax at home at the time when ami asks to go and bring naan!
Kanchi Ankhon Wala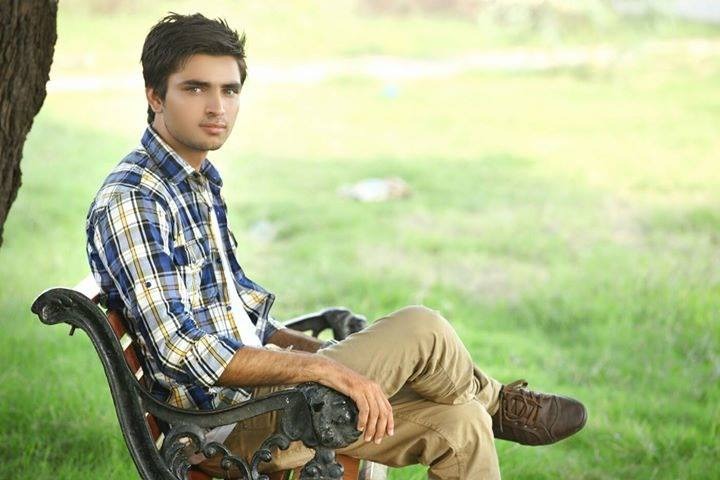 This kanchi ankhon wala knows very well that how to make unforgettable eye-contact with such an adorable aura and the way he is sitting at the moment.
Polish Wala
The real hard worker but to make silly girls crazy is really not a tough job for him. All the "Innocent Pariyan" on Facebook would be flat on his innocence.
Shop Wala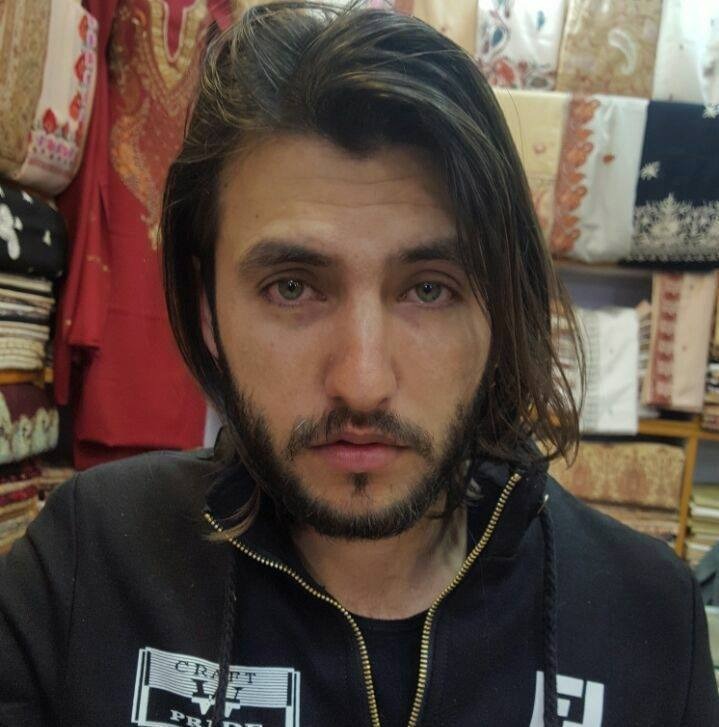 The first thing which popped into my mind is "Gulabi Aankhen Jo Teri Dekhen, Sharabi Ye Dil Hogya".
Tyre Wala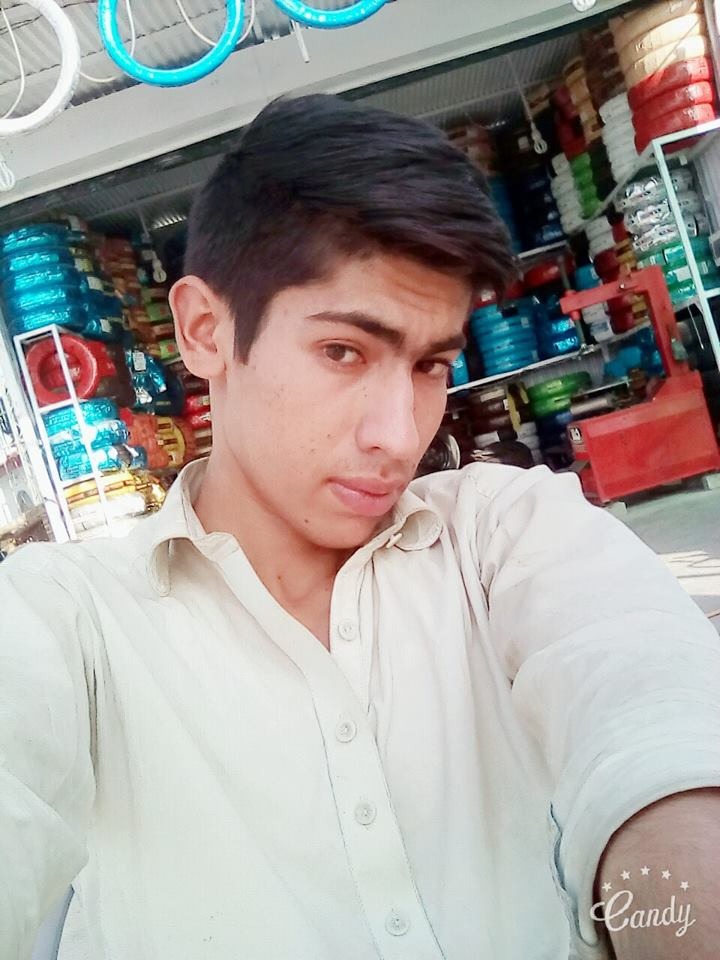 Don't look at the background, focus on the tashaan only. The perfect pose with Candy Camera has made him more adorable.
Fashion Wala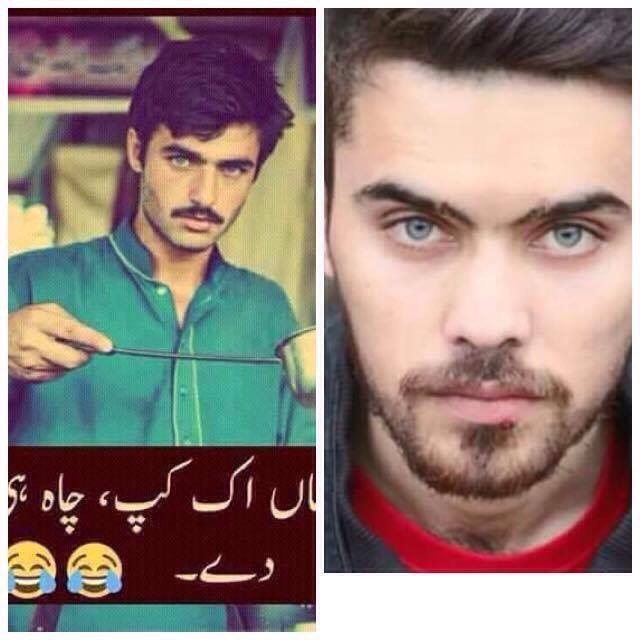 No, no. They are not identical twins but have identical expressions. Innocent. Appealing. Attractive. Oye control yar!
Do you know any other "walas"? Let us know.
P.S. All the images in the article are crowd sourced