As the Taliban establish their rule over Afghanistan following their taking of Kabul, shocking visuals have emerged showing panic-stricken Afghans seeking to leave the country. Desperate scenes played out at Kabul's international airport. Two people reportedly fell from the airplane as they attempted to flee from Afghanistan.
Following the Taliban's takeover of Afghanistan, thousands of Afghans fear for their lives. An attempt to flee the country resulted in chaotic scenes at Kabul airport where a large number of people gathered.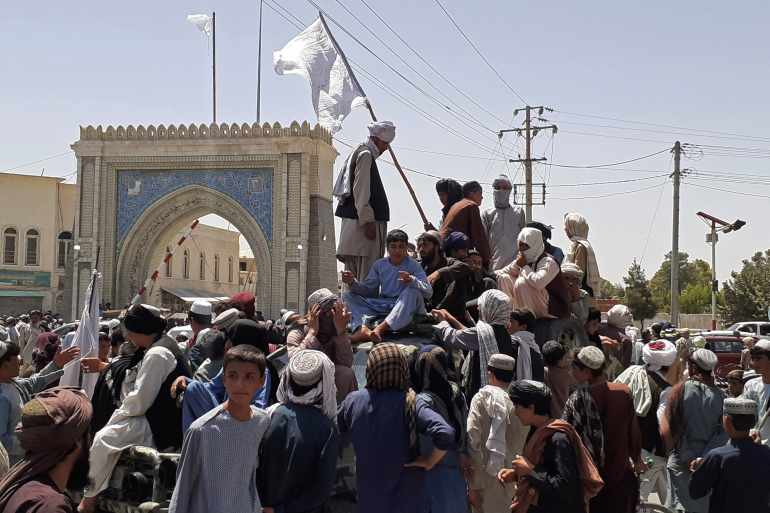 In the midst of the ongoing crisis in Afghanistan, a terrifying video has surfaced on Twitter. The two people tragically fell from a plane in Kabul as they tied themselves to the wheels of the aircraft to fly out of Afghanistan amid tensions.
As it appears, they were holding themselves tightly in the wheels of the airplane. Later, Aśvaka News Agency reported that three young men fell from the airplane. Locals near Kabul airport claimed that they fell on top of their houses.
Several videos showed scenes of chaos and panic at Kabul airport after the Taliban's military victory when a sea of people jostled to board a flight to leave the country.
Afghanistan's aviation authority suspended flights out of the country and asked people not to rush to the airport. Most commercial flights have now been suspended, leaving hundreds of Afghans and other foreigners stranded.
Panic in Kabul
Kabul was the last major city in Afghanistan to hold out against a Taliban offensive that began months ago but accelerated in recent days as they gained control of territories, shocking many observers.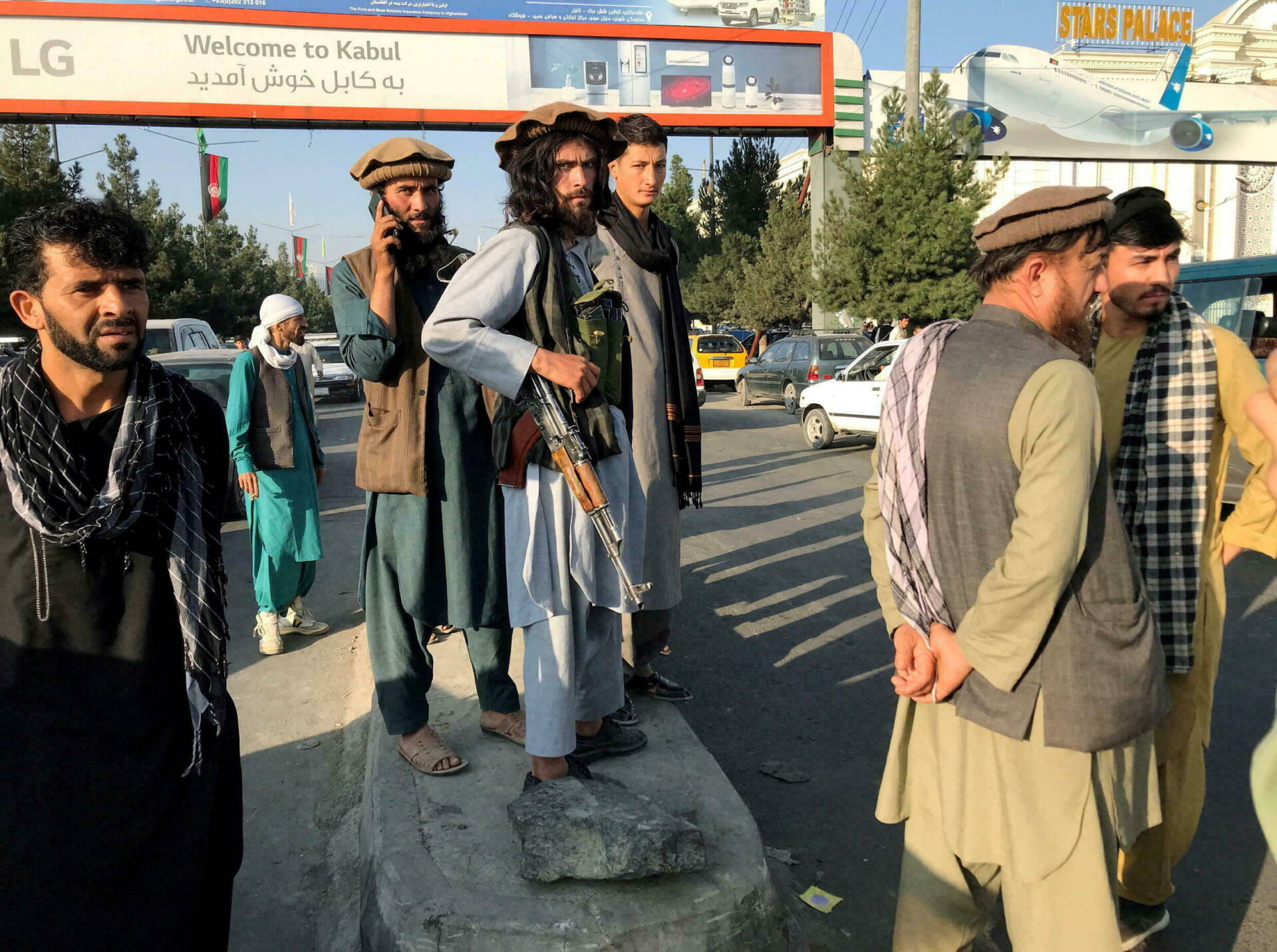 Chaos erupted after Taliban officials declared the war ended and made statements aimed at calming the panic that has been building in Kabul since the militants, who ruled from 1996 to 2001, routed the US-backed government's forces. On Sunday the Taliban declared victory after Afghan President Ashraf Ghani fled abroad and his government collapsed. He fled from the country saying he wanted to avoid bloodshed.
Reuters reports that five people were killed at the airport on Monday during the chaos caused by US troops guarding the evacuation of embassy staff. Citing witnesses, Reuters said it was not clear whether the victims died of gunshots or in a stampede at Hamid Karzai International Airport.
Earlier it reported that US forces fired in the air to prevent thousands of citizens from running onto the tarmac, the last remaining area under American control.
In February, the Taliban claimed to establish an Islamic government in Afghanistan once peace talks are over and maintained that they would not recognize Israel.
What do you think of this story? Let us know in the comments section below.