Afghanistan wins the first-ever international series against their bitter rival Pakistan. You heard it right, PCB's formula to give opportunities to PSL young bucks has failed and caused a big loss.
In both of the matches, the Pakistani top order was disappointed and wouldn't be able to score any runs. Especially Saim Ayub who was dominating PSL bowlers with his bat, but looked like Afghanistani bowlers knew how to dismantle him.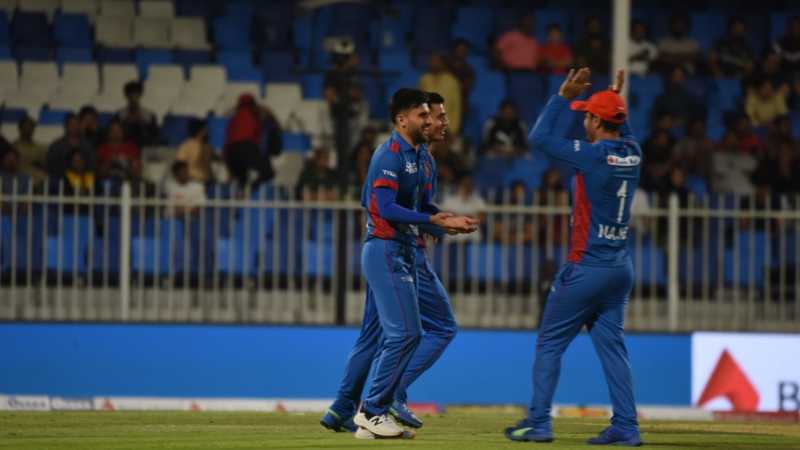 Rashid Khan stepped in as the new captain and delivered what everyone expected from him as a skipper. His leadership and motivation led his side to secure two big wins against Pakistan.
Pakistani batters weren't able to face the Afghani bowler, Azam Khan the power hitter in both matches couldn't able to surpass more than 10 runs.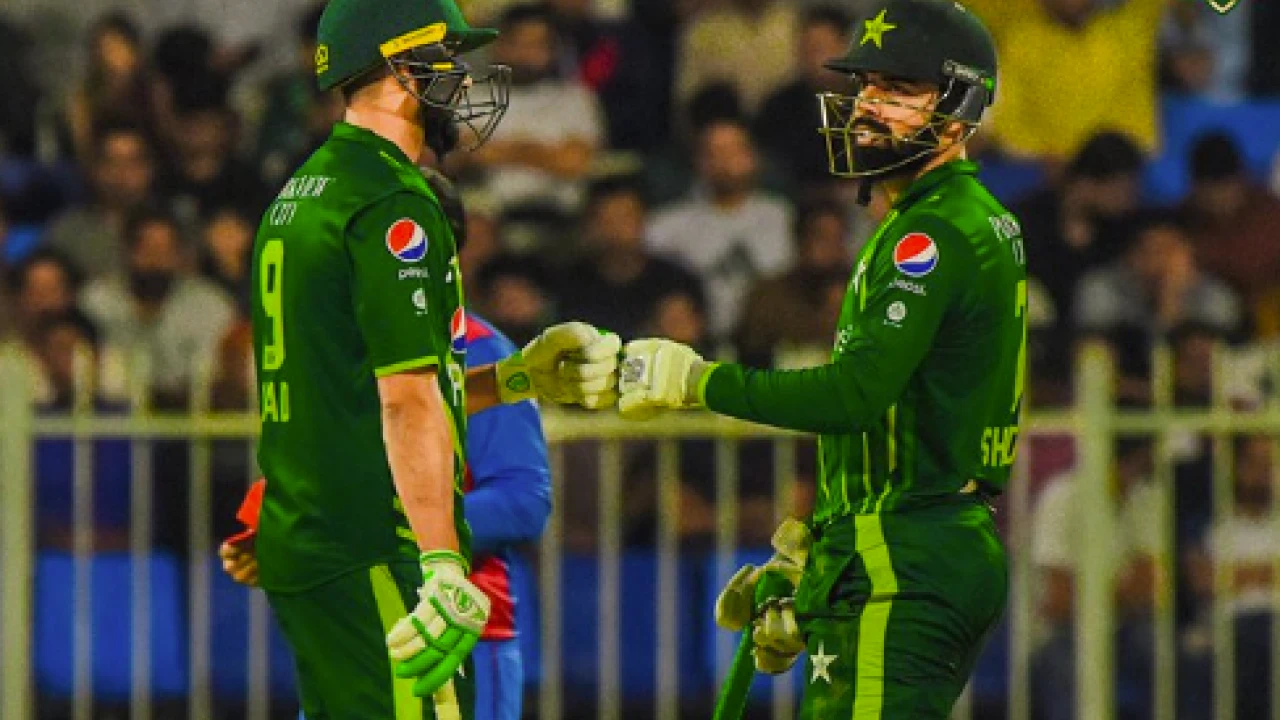 Imad Wasim was the main man in the second T20 who gave hope to fans and managed to set an average target.
Afghanistan Wins Against Pakistan
In this series, records were made and history was created. An unwanted record for Abdullah Shafique, as he becomes the first player to bag four ducks in a row in T20 cricket and Afghanistan made history by winning a series.
From Afghanistan's side, wicket-keeper Gurbaz was the main batter who thrashed Pakistani bowlers with the perfect strike rate and scored 44 runs.
Following his path, Ibrahim Zadran added a few more runs to the scorecard to help their side and make it easy for the others.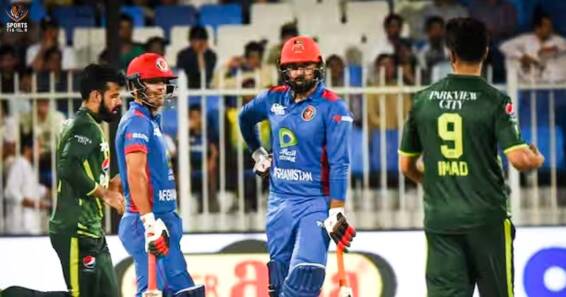 The match somehow reached to nail-biting position, where Afghanistan needed 2 runs in 2 balls and Zaman Khan was bowling. Everyone thought it would the same for Zaman just like he did in PSL 8 final, but no Muhammad Nabi hit four runs and secured the win.
Rashid Khan Debut Captain With The Series Win
Rashid Khan, Afghanistan's most experienced player truly utilized his leadership skills and led Afghanistan to a big win.
During the post-match summary, he said, "It's a great honor and pleasure to lead this wonderful team. Great effort with the ball, and then we took it deep and finished it.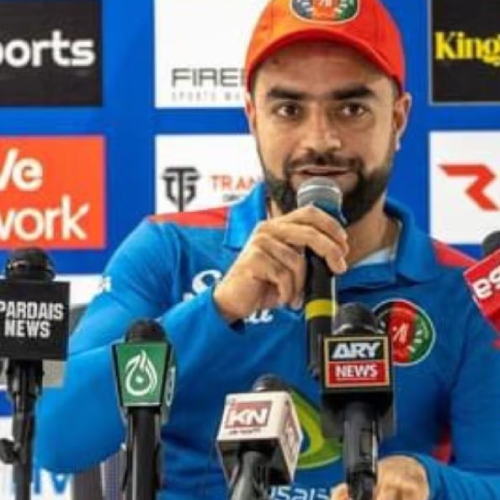 This wicket is always a 150-160 wicket but the Pakistan-Afghanistan game is a pressure game and that makes it 125-130.
130 was a good total. We tried our best to take it deep and finish it. The strategy was to go there and make sure you take responsibility. We have players to finish it like Nabi and Najib. The main thing was to have wickets in hand."
We Were Struggling, Shadab Khan
Shadab Khan replaced Babar Azam for the series and led the four young debutants which we believed wouldn't disappoint us.
Shadab Khan also expressed his disappointment after the series loss. He said, "We were struggling again. If you look at the stats, if you lose three wickets in the powerplay, you lose 70 percent of the games.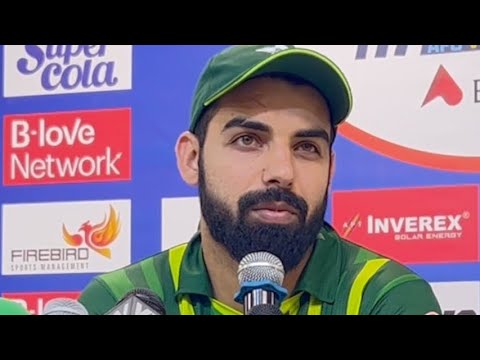 I think the young players were nervous; they are playing for the first time for Pakistan. We have to back them. Sometimes you don't perform but attitude matters.
That's more important for me. They have talent. They will be great cricketers. We'll play for pride tomorrow."
Former Cricketers Reacted Over the Loss
Former Pakistani players have reacted over the unimaginable loss against Afghanistan. Shahid Afridi shared his thoughts on Twitter and also congratulated Rashid Khan as well.
He wrote, "Well played Afghanistan congrats on the win, and Rashid Khan you were amazing as always. Good move by the Pakistan Cricket Board (PCB) to believe in the upcoming talent but they should have been accompanied by senior players to transfer on-field experience and not sit on the bench."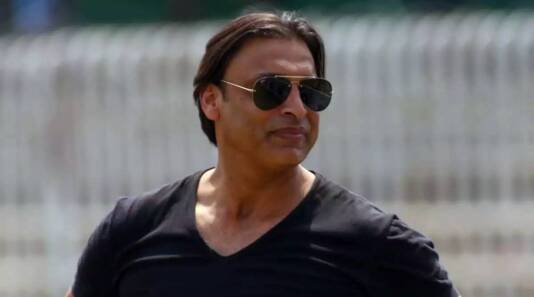 Former pacer Shoaib Akhtar said, "I am very happy. If Pathans and Bengalis channelize their energy, they can become the world's leading communities. Because both have extremism in them. If extremism can be channelized positively, with maturity, it can become the world's best. I am very happy that our Pathan brothers have won."
Today, Pakistan needs to win the third match against Afghanistan to avoid the clean sweep loss.
What do you think of the story? Tell us in the comments section below.