Asia Cup is getting excited day after day because it's heading towards the Super 4 stage where Afghanistan has secured its position very easily.
Najibullah Zadran became the hero of the night and sent his side to the Super 4 stage.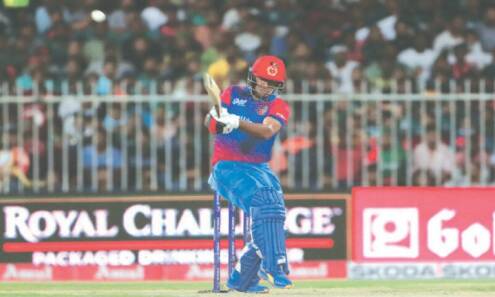 Afghanistan outnumbered Bangladesh in the first innings with their remarkable spells and the Dhaka tigers couldn't play in a way they should have.
Afghanistan spinners played an impressive part in taking early wickets for the team which put on heavy pressure on Bangladesh players.
It was a big win for Afghanistan and it's been trending over social media platforms. It's not like Bangladesh didn't give hard time, their spinners also changed the dynamic of the game and somehow were in control as well.
Najibullah Zadran to the rescue
The match began, in the second over Afghanistan got their first wicket which gave them great confidence to lead the game. Bangladesh players were having a difficult time playing Afghanistan bowlers and even experienced Shakib-ul-Hassan also had a hard time as well.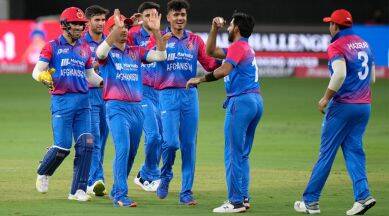 Bangladesh batsmen couldn't stand for too long in front of an opponent and were only able to score 127 in total. It's a reasonable total for Afghanistan to chase, but the same situation Shakib and other spinners made it traumatizing for Afghani batsmen to face them.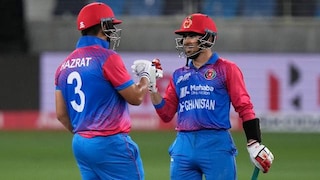 Hazratullah Zazai, the power hitter was not able to score boundaries and scored 23 runs in 26 balls. Even the skipper Mohammad Nabi also got out in just 8 runs.
Then Najibullah Zadran and Ibrahim Zadran played like they were there for it. Played incredible innings and led his side to the victory.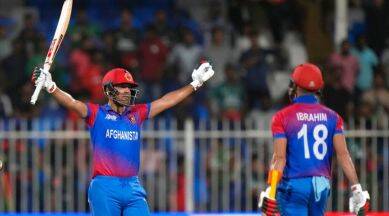 Najibullah's six sixes no doubt changed the whole picture of the game and sent his team to the Super 4.
Who else will join Afghanistan in Super 4?
In another group, Pakistan will face Hong Kong on Friday which they have to win at any cost. If they win, Pakistan will face India again, and then as per the points table, each group's top teams face each other.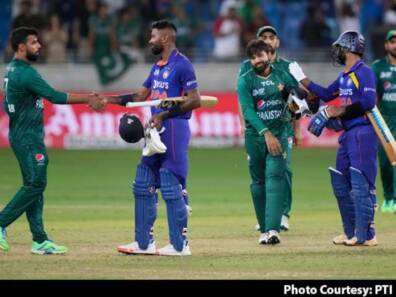 Despite Pakistan's first, loss in the Asia Cup against India, fans would love to watch them again battle and raise the bar of the competition.
Understand the Asia Cup Super-4 knockout stage. The top two teams of the group will qualify for the Super 4 stage where all four teams will face each other once.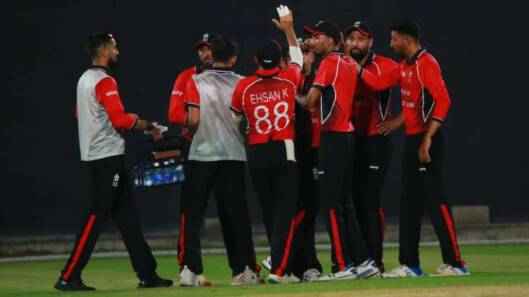 India and Pakistan are in Group A of the tournament with Hong Kong and India will face Hong Kong today and Pakistan will face Hong Kong on Friday (September 2) respectively.
If India wins against Hong Kong, the clash between Pakistan and Hong Kong will be a virtual knockout.
What do you think of the story? Tell us in the comments section below.