Afghanistan's Taliban authorities have issued a new "religious guideline". It calls on the country's television channels to stop showing dramas and soap operas featuring women actors.
The Ministry for the Promotion of Virtue and Prevention of Vice issued the directives to Afghan media. The Taliban also called on women television journalists to wear Islamic hijabs while presenting their reports.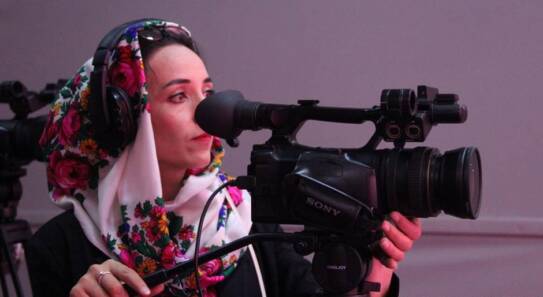 The new guidelines came despite pledges from the Taliban. They claimed to be more moderate in their exercising of power this time around. Additionally, the ministry asked the channels not to air films or programs in which the Prophet Mohammed or other revered figures are shown.
It called for banning films or programs that were against Islamic and Afghan values. "These are not rules but a religious guideline'," ministry spokesman Hakif Mohajir told AFP.
Under the previous Taliban government — in power from 1996 to 2001 — television was prohibited as well as most other forms of media.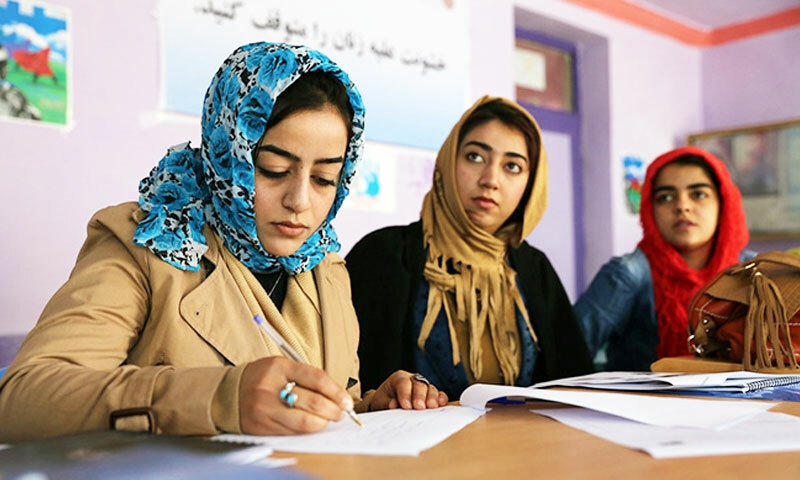 These tough new media rules come despite pledges from the Taliban that they would be more moderate in exercising power this time around. They have already introduced rules for what women can wear at university, and beaten and harassed several Afghan journalists despite promising to uphold press freedoms.
Dozens of television channels and radio stations were set up with Western assistance and private investment soon after the Taliban were toppled in 2001.
Panic in Afghanistan
The Taliban's guideline for TV networks comes after two decades of explosive growth for independent Afghan media under the Western-backed governments that ruled the country until August 15, when the Taliban regained power.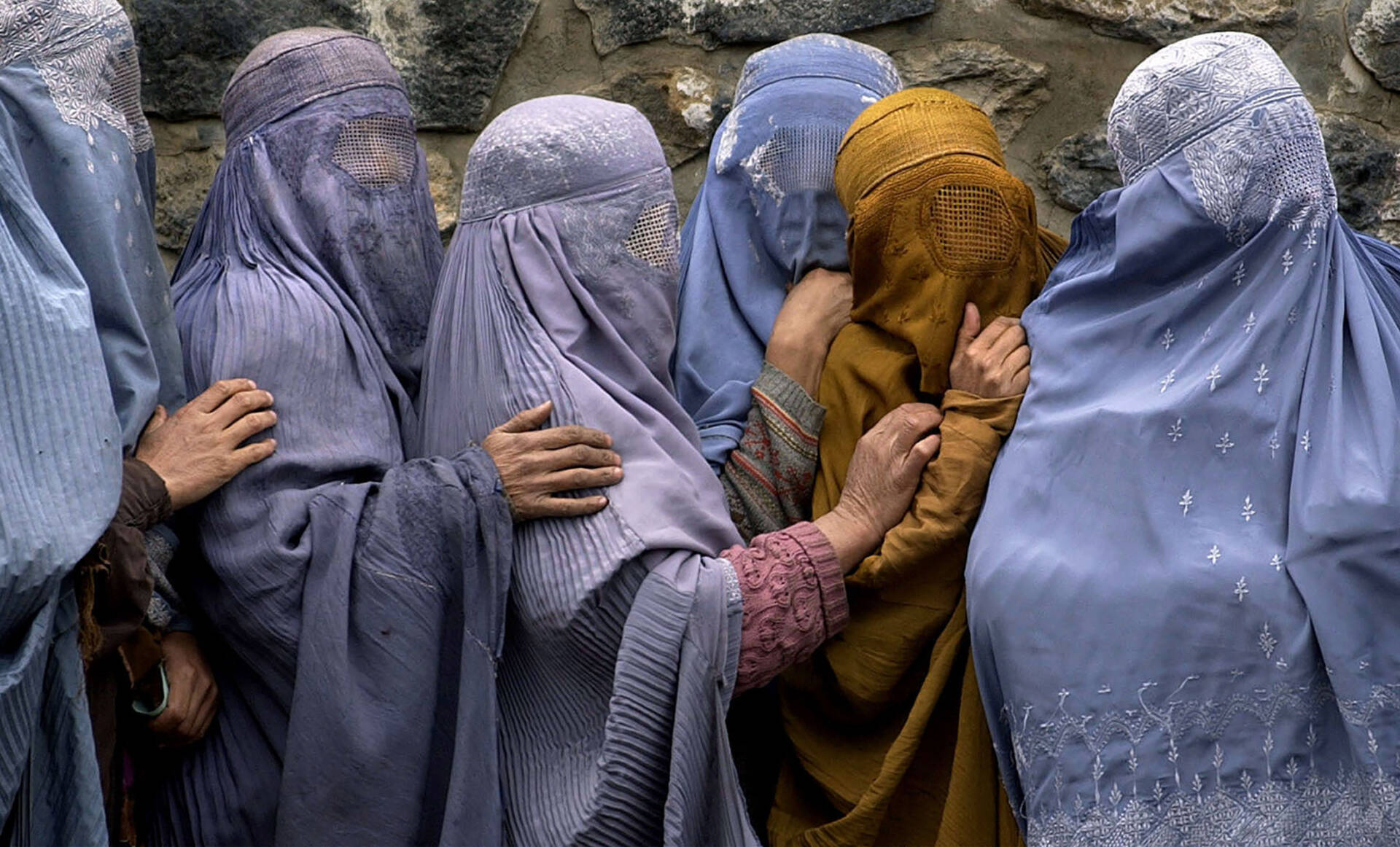 Women and girls were quickly instructed to stay home from work and school. The restrictions on television appearances further limited women's freedoms under the new regime.
A group of women protested the announcement of the all-male government in Kabul in September. However, the Taliban fighters beat them with whips and sticks.
In September, students in Afghanistan returned to university for the first time since the Taliban came to power. Turned out that female students were divided from their male peers. Classrooms had curtains or boards down the middle.
Later, the Taliban's decision to order girls and young women to stay home from school made Afghanistan the only country in the world to bar half its population from getting an education.
They claim that their restrictions on women working and girls studying are "temporary" and only in place to ensure all workplaces and learning environments are "safe" for them.
What do you think of this story? Let us know in the comments section below.