Living in the 21st century, but still people are involved in such activities against society. Especially when it comes to women's rights because in Pakistan there's no room for women's freedom and right in our society. Taking the initiative Afghan government now bans force marriages!
Even when it comes to marriage things get even worse, because it forces marriages to take place and it is much brutal for young girls out there.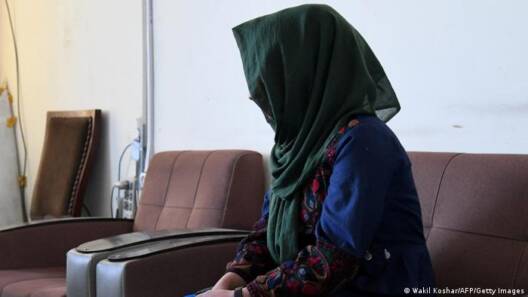 Recently Afghan government took a step and bans force marriages that need to be appreciated on the bigger platform. Although since the Taliban conquered Afghanistan, they had done some ridiculous stuff related to women in the name of Islam.
But don't forget, they officially hung rapists and kidnappers to teach everyone a great lesson. And now they ban force marriage tradition.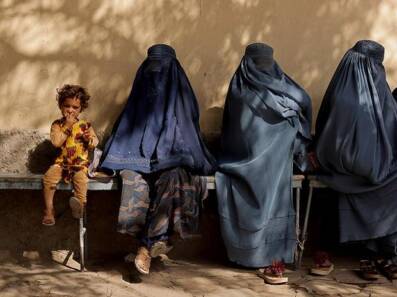 In Afghanistan, the force marriages tradition was running for a long time, but in the end, it comes to end as the Afghan government banned and take strict action.
Taliban banned force marriage of women in Afghanistan
Taliban has issued a statement in which they stated, "women should not be considered "property" and must consent to marriage."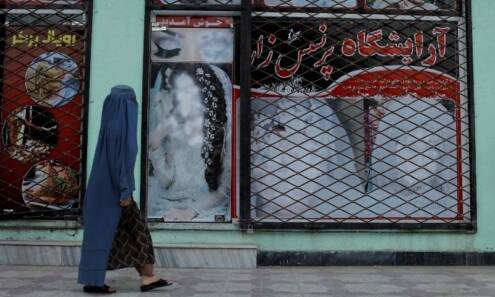 Taliban chief Hibatullah Akhunzada said, "Both (women and men) should be equal," said the decree, adding that "no one can force women to marry by coercion or pressure".
Previously, under the Taliban rule, even a widower is forced to marry one of the members of their late husband's family.
'This is big' – Mahbouba Seraj
The executive director of the Afghan Women's Skills Development Center, Mahbouba Seraj looked very optimistic on this special news.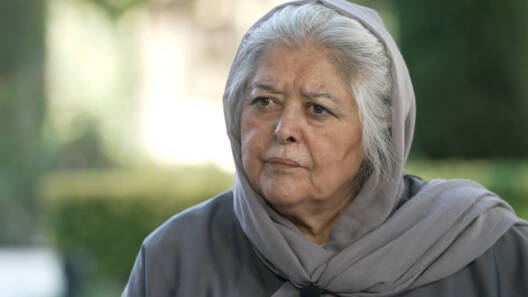 He said, "This is big, this is huge … if it is done as it is supposed to be, this is the first time they have come up with a decree like this," she told Reuters news agency.
"Now what we have to do as the women of this country is we should make sure this takes place and gets implemented."
Roya Rahmani, the former ambassador for Afghanistan to the United States, also welcomed the news, adding that it was "a very smart move on the part of Taliban at this point because one of the (pieces of) news that is attracting the West's attention is the fact little girls are being sold as property to others to feed the rest of the family."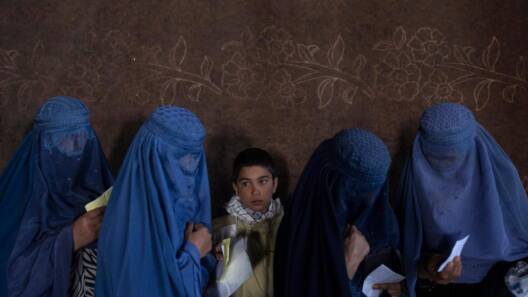 The same government in their previous encounter or say press conference openly banned women cricket and made female footballers flee the UK.
Some are ever not very much happy, because the Taliban government still puts less effort just to show the international audience they are moderate. As it all happened on Friday when their economy collapsed badly.
What do you think of the story? Tell us in the comments section below.