As life-threatening as the accidents are, what causes more havoc is how one may not be able to survive due to lack of financial resources. With severe fractures and body parts compromised, the medical expenses take their toll.
Similar to this is what is happening with Affan Qureshi from Karachi.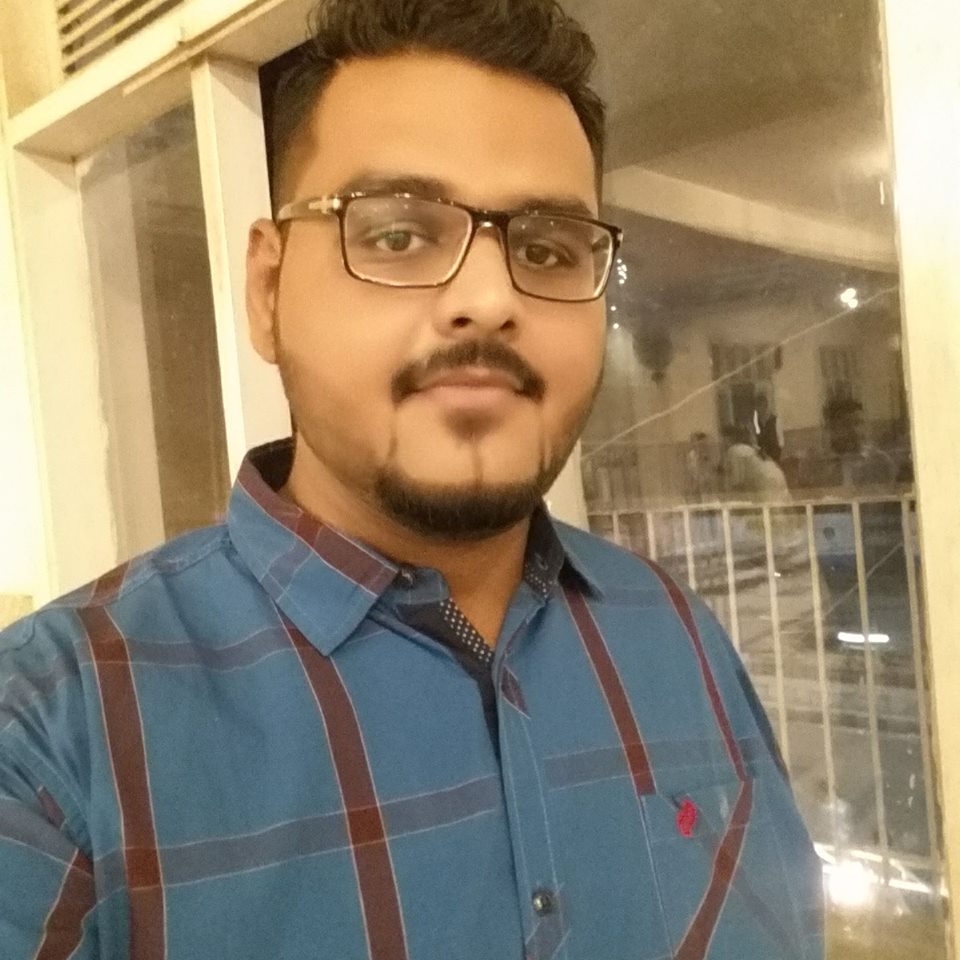 According to Affan's cousin, the 22-year-old student of Computer Sciences from the Nazeer Hussain University met an accident on the 27th of October, 2017. The accident took place on the Karimabad Bridge.
Affan Qureshi went through 5 main surgeries with additional medical procedures at the Agha Khan Hospital. The total expenses of initial surgeries were around 41 lac rupees. Agha Khan Welfare waved specific amount after many requests made by the family, which led to the family paying 36.5 lac rupees for the procedures of Muhammad Affan.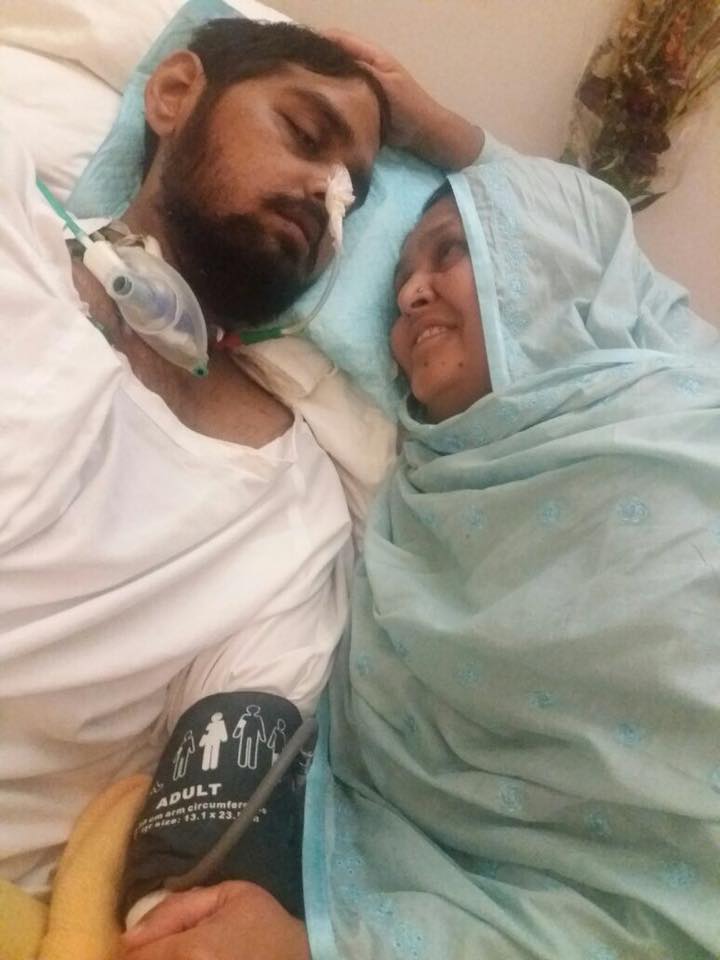 Here's What Happened with Affan on his Second Admission to the Hospital Procedures:
On 29th Dec 2017, his condition again going worst bcz of fits due to stopped the fits medicine by agha khan doctor (as per Agha Khan which was a little error ?) then again he admitted in an emergency with vent and after four days of waiting we got the bed in ICU. In this admission he got many others life threating infections. Till now he is fighting for his life and he wants to live and wants to go home (he just give response through eyes).
Currently, This Is Affan's Situation:
He is off the vent, taking own oxygen, all infections are going less but chest infection is severe. Which has to be treated. He is still admitted to Agha Khan Hospital gate 1 private wing building 3rd-floor room 322 (verify this case by yourself, not by others).
Since 17th January 218, Affan's family is raising funds for his medical expenses. Currently, the outstanding bill is 43 lac rupees. The family has managed to pay 17 lacs and additional 10 lacs which were given by the hospital. However, they are still in debt of 15 lac rupees which needs to be paid to the hospital.
In addition to the bill that needs to be paid to the hospital, Affan's family needs to purchase medical machinery for the individual who will be released from the hospital soon.
At home we have to purchase machinery, 24 hours nursing staff, physiotherapist, all medicines, treating equipments and many other stuff. I want to clear one thing we are raising funds not only for hospital bill we are also collecting funds for home treatment as well. We need your corporation in this matter. AFFAN need your support till he get back on his normal life like before. Support him and pray for him.
Here's the Request of Funds and Bank Details
I am hearing that some people and organization are collecting funds for my brother. I just wana tell you all that kindly give funds to the given account number and in Agha khan hospital. Any other account numbers are not pertain to us and we dnt received any amount from them. 
Those who are sharing our post plz mention this clearly on your post about funds.

Agha khan MR # 203-88-58
IBN Number: PK69UNIL0109000222649564
United bank limited 
SAMA JAVED
CITY BRANCH
0605- 222649564
Agha khan online accounts number pic is attached
Here's the Link to the Post
Read Also: A Horrifying Accident Took Place At Gorakh Hill Station, Sindh, And Tourists Need To Be Very Careful!