As Abdul Malik headed to China to earn a degree in aeronautical engineering, he had high hopes. Little did he know, however, that he would have to sell juice upon his return to Pakistan due to a lack of employment opportunities. The aeronautical engineer is now selling sharbat in Pakistan known by the name of 'Muhabbat ka Sharbat'.
Malik, who is originally from Karachi, attended school in the United Arab Emirates. He later enrolled in a Chinese University to earn a bachelor's degree in aeronautical engineering.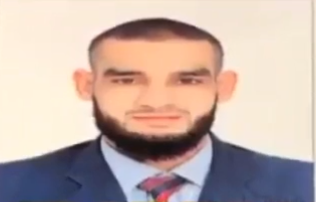 Following his return to Pakistan, he also got a chance to intern at the Pakistan Aeronautical Complex Kamra, followed by a job as a trainee engineer at the Peshawar Flying Club. In addition, he previously served as an assistant ramp officer at a private company. However, despite his qualifications and experience, he could not find a suitable job or a fair salary.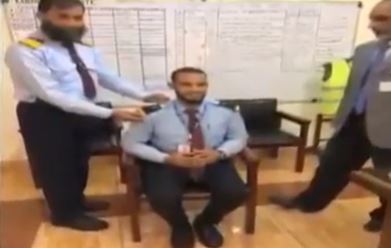 In an interview with Geo News, Malik shared that he applied to all airports in the country and sent out applications to all aviation-related companies but never heard back from any of them. "I think I had to face a setback because there was no one to refer me," said Malik.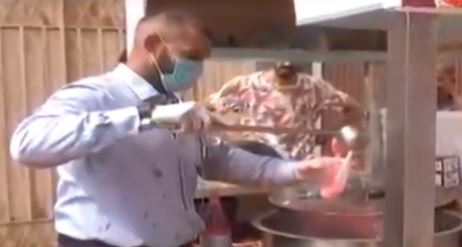 Malik also speaks five languages, including Urdu, English, Chinese, Pushto, and Arabic. This Aeronautical engineer had no other option but to sell watermelon sharbat in Pakistan to make ends meet when he could no longer afford to support his family with a meager income.

"I stayed jobless for six months before trying to sell juice. But once I started, it became an instant hit and people started loving it," he said. "I think my career and future have been destroyed."
Lack of opportunities in Pakistan
To convey his intense disappointment, Malik said that he would throw away his degrees and certificates, saying that they have become completely worthless because of the system.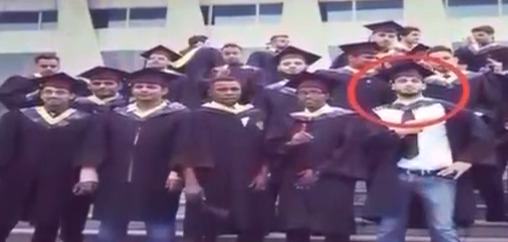 Earlier, a K-P policeman also expressed his anger with the government. He was a pilot and could fly paragliders efficiently. Not only that but he could also build drones.
Sadly, the government fails to recognize him for his brilliant work. He shared how disheartened he was to not get acknowledged and appreciated by the government. Like Malik, he also threatened to burn his aircraft if the government paid no attention to his talent.
In order for Pakistan to compete with hundreds of other nations in the global marketplace. The government should enable and facilitate our talented locals to employ their best efforts to contribute to our country's progression.
Story Courtesy: Geo News
What do you think of this story? Let us know in the comments section below.