Very few celebrities or artists talk about their past and discuss the dark reality. Among those artists, American pop star Billie Eilish also joined the league and exposed herself where she disclosed detailed nightmares of her early time for watching adult film.
Billie Eilish talked about how adult film have sabotaged her brain and childhood. Such movies led her brain to get into depression and made her attracted to such acts.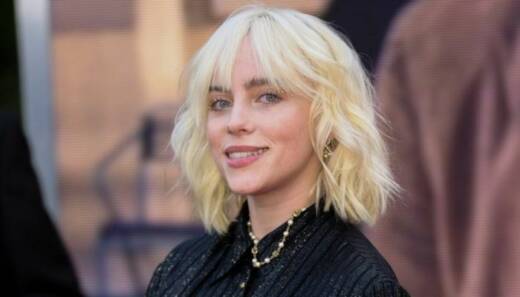 She had nightmares after being exposed to "abusive" adult films from the age of 11. It's more stressful and I am devastated while speaking on SiriusXM.
Adult films damaged my brain – Billie Eilish
She said, "As a woman, I think the adult movie is a disgrace and I used to watch a lot of adult films, to be honest. I started watching porn when I was like 11 and I didn't understand why it was a bad thing. I thought that was how you learned to have sex."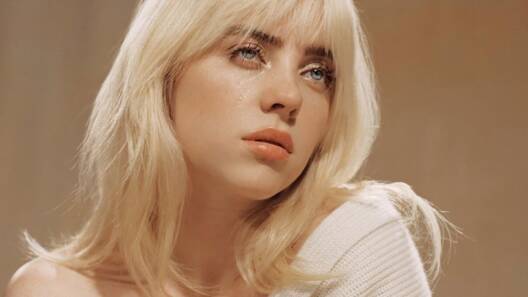 She said she was watching abusive adult scenes when she was a young as 14.
"I was an advocate and thought I was one of the guys and would talk about it and thought I was cool for not having a problem with it," she said. "I think it destroyed my brain and I feel incredibly devastated that I was exposed to so many adult films."
The Bad Guy singer, 19, told the radio station she "got to the point where I couldn't watch anything else".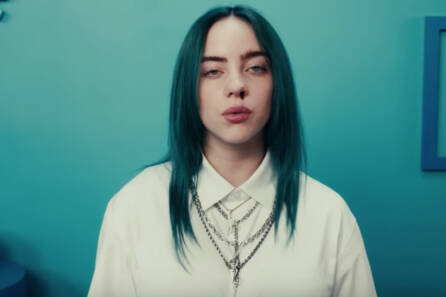 "Unless it was violent I didn't think it was attractive," she said. "I was a virgin, I had never done anything so it lead to problems where the first few times I had intercourse I was not saying no to things that were not good and it's because I thought that that was what I was supposed to be attracted to.
She's also in the limelight of controversies, earlier this year she even apologized for lip-syncing in her old videos.
I'm so angry that the adult scene is so loved and I'm so angry at myself for thinking that it was okay and. It's how so many people think they're supposed to learn."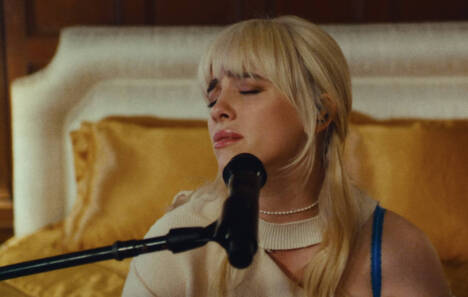 In her latest song "Male Fantasy" of her recent album Happier than Ever, she highlights adult movies. As the track starts with the lines, "Home alone, trying not to eat, distract me with pornography. I hate the way she looks at me. I can't stand the dialogue – she would never be that satisfied, it's a male fantasy. I'm going back to therapy."
Exposure to adult movies are harmful – Experts
According to the experts, "exposure to pornography at a young age can be harmful. They say pornography that portrays abusive and misogynistic acts can lead to normalization, as well as poor mental health and other negative outcomes in children."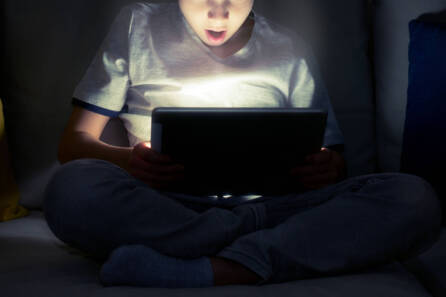 Not only that, but Billie Eilish also talked about the other issues in the interview. From dating and contracting Covid-19 earlier this year despite being vaccinated.
"I didn't die, and I wasn't gonna die, but that does not take away from how miserable it was. It was terrible," she said, adding she was unwell for almost two months.
What do you think of the story? Tell us in the comments section below.