Adobe launched generative A.I image features in Photoshop which becomes the main debate of the day. It's one of the most anticipated and highly demanded features that people wanted.
It's a "Generative Fill" feature in Photoshop, which allows the user to enhance their image with the help of text input.
Adobe is one of the most popular software companies that indulged itself in the A. I would after weeks of standalone testing. Adobe has been testing the feature before making it official, unlike others.
On Tuesday morning, the company announced that the latest software company to lean into artificial intelligence.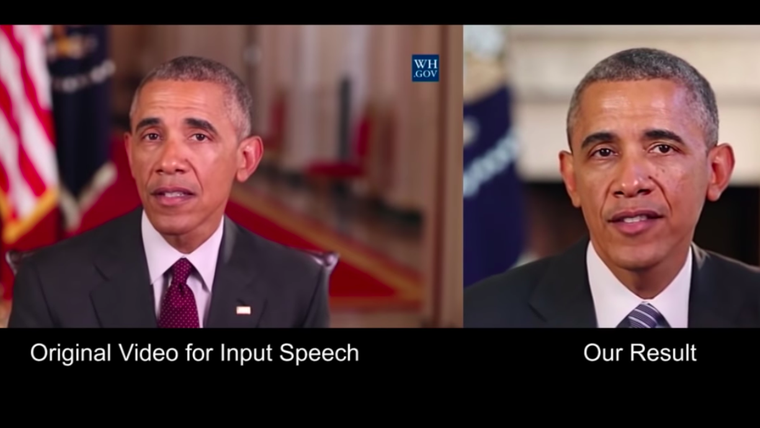 But soon the news spread all over the internet world, and fake image risk and job loss concerns were raised. Yes, in some ways it might affect people's jobs, but more than that it would damage someone's life with fake images just like Deepfake's dangerous modern-day propaganda.
Adobe Launched Generative A. I Image Features In Photoshop
While making this big announcement, Adobe said that "the addition of generative AI features in Adobe Photoshop would be the start of a major push in which the company plans to add multiple different AI features to all of its software thus helping creative individuals have a much faster and easier workflow."
Remember, Adobe isn't the first-ever company in the world to integrate A. In image features, there have been other popular software such as AI models such as the Dall-E or Midjourney among users.
Adobe's A. I generating feature will be using a core technology system known as Firefly and aimed to solve the big problem for the companies. It will be using image data and transforming it into commercially used ones.
Before making it official, Adobe tested it for around six weeks to make sure it works perfectly. Ely Greenfield, Adobe's Chief Technology Officer for digital media said that.
"These new AI tools will not replace graphic designers, instead they will make their work much faster by allowing them to create new images for multiple ideas in just a few minutes.
"This just dramatically accelerates that production work," he said.
Now coming to the main concern about the risk of fake images and fear of job loss.
Will Graphic Designers Lose Their Job?
This new feature might affect employees as mentioned it would make the workflow fast and process much easier than ever which means job at risk situation. Will employee lose their job?
The director of digital media and strategy for Adobe Asia-Pacific, Chandra Sinnathamby, said the tool would make it easier for small businesses to do their graphic design, but they were intended as a co-pilot to speed up the process rather than to replace graphic designers altogether.
"The whole idea is: how do we help that creative accelerate and that content creation at scale, with precision and speed?" he said. "In most campaigns, you have to collaborate with different things. So how do we accelerate that collaboration process?"
Fake Image Risk Confusion
Now the fake image concern, there have been various software apps out there that allows the dark web to create fake images and it has damaged hundreds of people's life.
On this confusion, Sinnathamby said Adobe has tried to set a standard, with content credentials acting as a marker on images that have been created or edited using AI. Adobe has 1,000 members of its content authenticity initiative and has made the technology available broadly since 2019.
"It [is] one of the things that follow this asset no matter where [it goes], and therefore it's always transparent where the asset the digital asset came from," Sinnathamby said.
Adobe adds A. I image feature will also provide financial benefits for all the artists out there. As per Sinnathamby, all of those artists who have contributed to the A. I the library, their work will be identified by using this advanced technology and paid if their work is used.
Fun fact, Adobe has been using A.I in its tools for over a decade such as the background replacement tool in Photoshop. But it was basic nothing fancy or advanced. FireFly's involvement surely enhances the A. I utilized it in the process.
Talking about the fake images, A.I tools have become so advanced that they can rebirth a dead person's image like Alper Yesiltas brought celebrities back to life via A.I.
Ever since the Chat GPT arrived in the tech world, everyone has been involving themselves in it. Google also launched Chat GPT rival "Bard" as well.
What do you think of the story? Tell us in the comments section below.