In this world, people are seeking some improvements and enhancing their body parts to look like someone they admire. There has been a lot of news regarding men and women undergoing surgery to have some tweaks on their skin.
In recent upcoming news, nowadays Ken-Doll is one of the most famous names in the pop culture world. The most interesting thing is that many people have opted for plastic surgery to look like Ken doll and it's spreading like a virus all over the world.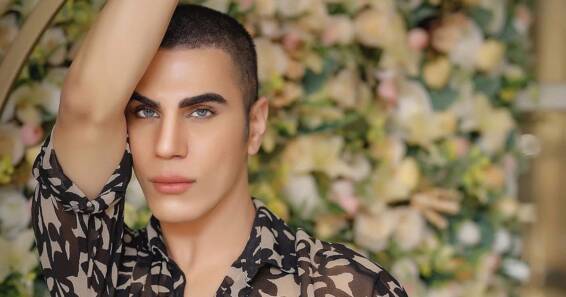 Meanwhile, Pakistan got their Ken-doll straight out of Faisalabad but now living in Dubai and known as Adnan Zafar. Adnan Zafar considers himself Pakistan's first Ken doll. He's different because he claimed that, "he hasn't gone under the knife as much as many other Ken dolls have."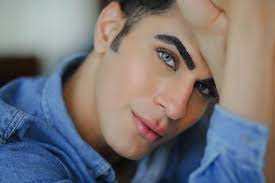 Adnan still believes more in taking good care of skin, especially when it comes to men. He sat down with the local Pakistani newspaper, he spoke up about venturing into skincare and why Pakistani men shouldn't be ashamed of taking care of their precious skin.
In conversation with Pakistan's first-ever Ken doll – Adnan Zafar
Adnan Zafar speaking about his beauty, said "Everything good and pure about me is a reflection of my dear mother," Adnan told The Express Tribune.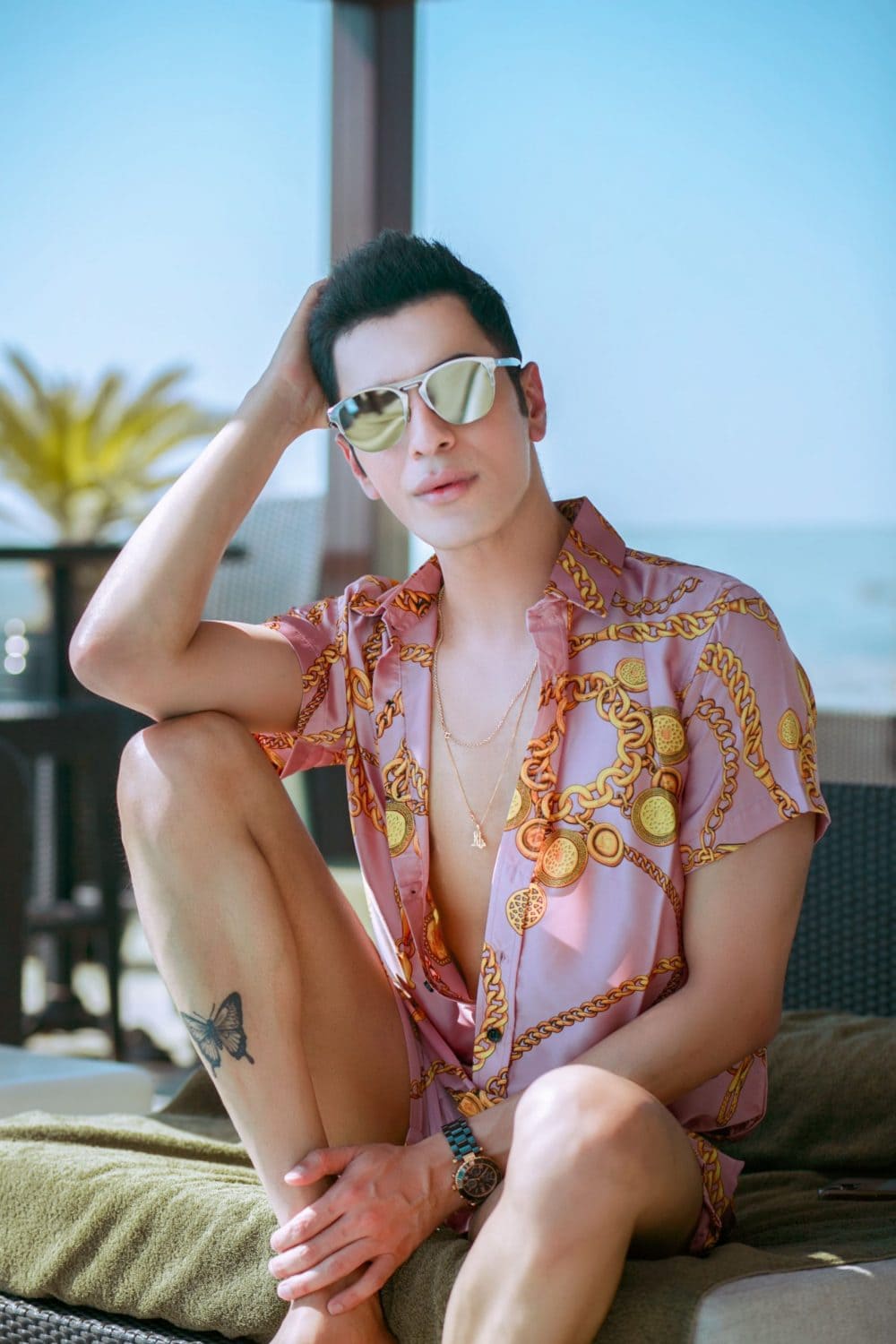 "Her values and upbringing shaped me into the person I am today. People think that I'm pushing the boundaries and I'm being very edgy, but when they get to know the real Adnan, they realize that I am very traditional and very down to earth."
He didn't mention his day job at all. He just shared that his day regularly involves endless meetings with a lot of VIPs in the hospitality industry and a lot of cups of coffee.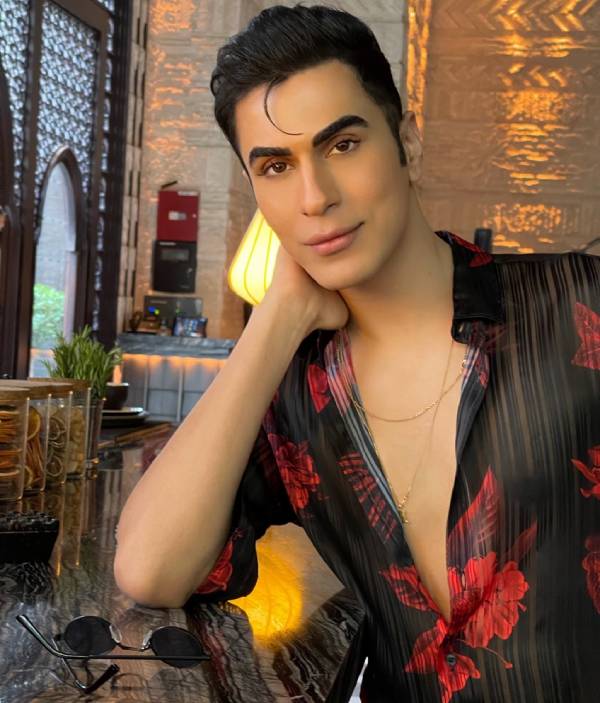 He also revealed about his venturing into skincare. Adnan shared, that Adnan, revealed: "I was always into skincare. My mom had a salon and I was always so inspired by her that she was helping people to get to look better or look amazing in their skin. And that got into me.
So I was always taking care of my skin ever since I was in school. There were times when people would ask me, 'What do you do for pimples? What do you do for hair color?' I would always help them to enhance their looks and feel comfortable in their skin."
Pakistan is blessed with incredible features – Adnan Zafar
Adnan Zafar shared how he come up with the idea of becoming Pakistan's first-ever Ken doll. He said, "I saw that there are a lot of people out there in different countries looking amazing, doing a lot of surgeries. But then we Pakistanis are blessed with incredible features.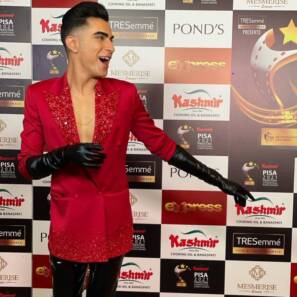 So I thought, 'Why not do a little bit of touch-up and get this thing going?' And since I changed my username to this, I got a lot of exposure from the international skincare market.
There's also no other guy out there who's doing so much on skincare, especially collaborating with different brands, going to different clinics, and all doing a lot of procedures."
No matter if he lives in Dubai, with heart, Adnan is a pure Pakistan in and out. On becoming Pakistan's first Ken doll he said, "I thought that this is an idea that I can use to make my country stand out in this field also.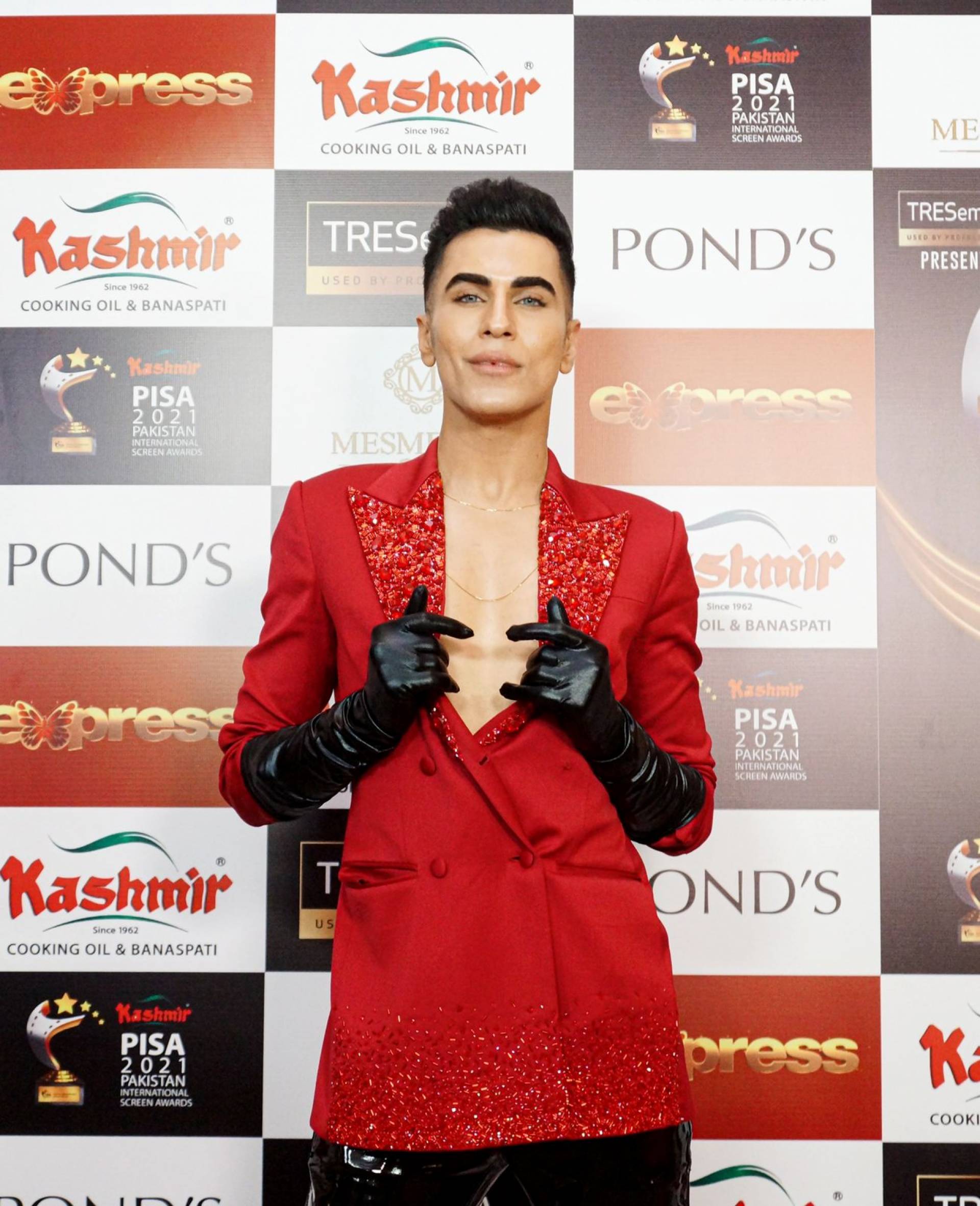 So whenever I go out to the international market and whenever I give speeches, I tell that I'm from Pakistan. And that people in Pakistan are conscious about their skincare."
Talking about lookalike surgery things went down, Sahar Tabar Iranian girl who had surgery to lookalike Angelina Jolie went viral and later turned out to be the worst thing. She was on a ventilator in 2020 due to coronavirus.
Skincare is a debatable topic in our society
When it comes to men taking care of their skin, in Pakistan it's a big debatable topic that is considered a very feminine thing. Adnan stated, "Why? Why do people think that men don't need to take care of themselves? Don't we have a face? Even a lion goes to the river to wash his face.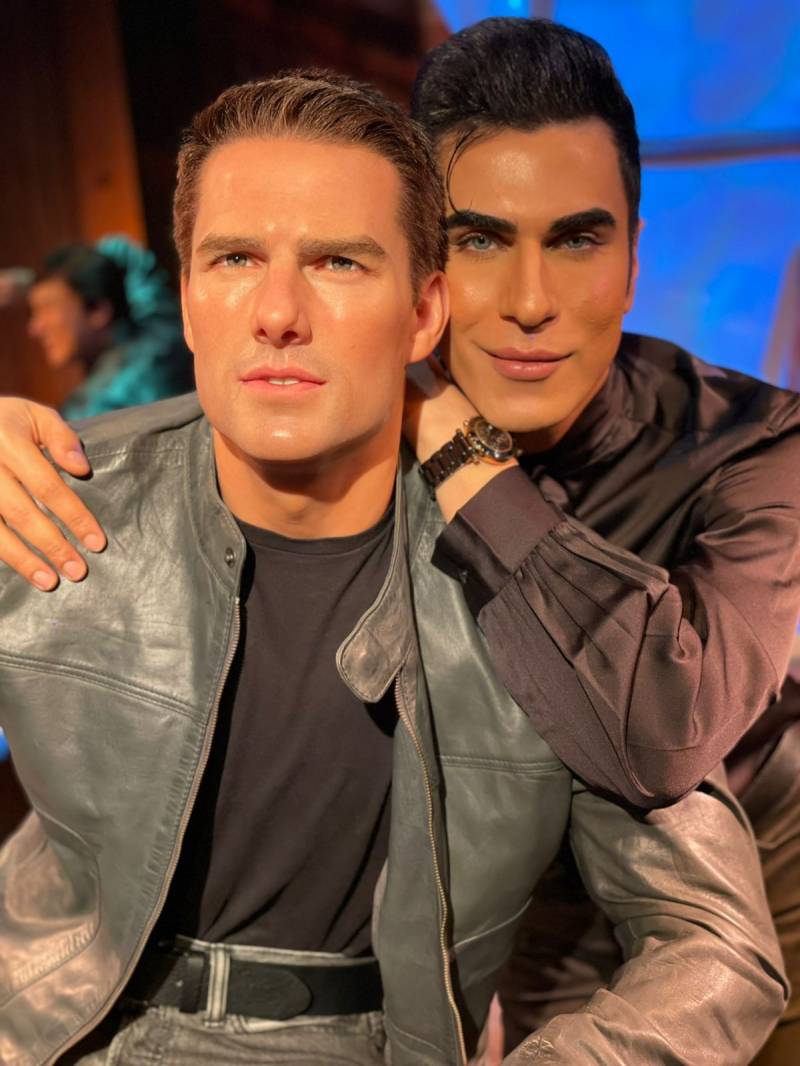 Aren't we leaving, breathing beings? Don't we eat? Those are the same things that women do too. We're in a time where women are equal to men which also means that men need to start taking care of their skin a little more too.
It's often only when the man is getting married that he realizes that he needs to work on his skin, otherwise, not many bother."
Just like every other celebrity doing something unique Adnan also faced high criticism and hateful comments on social media.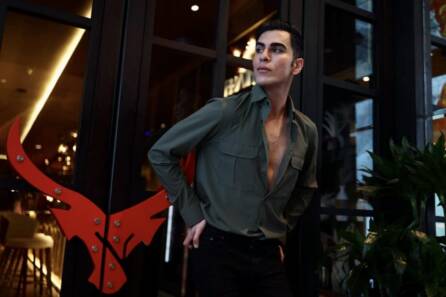 "I just don't care. You should do something that makes you happy. And you should not listen to people. I am open to criticism and consider their feedback if I feel it's worth it. If you've got some haters, it means you've also done a good job. Till the moment you're keeping the public on their toes, you're trending."
Adnan has become a big star, he was recently called by a clinic in Turkey that sponsored his expenses and performed a rhinoplasty and a hair transplant on him.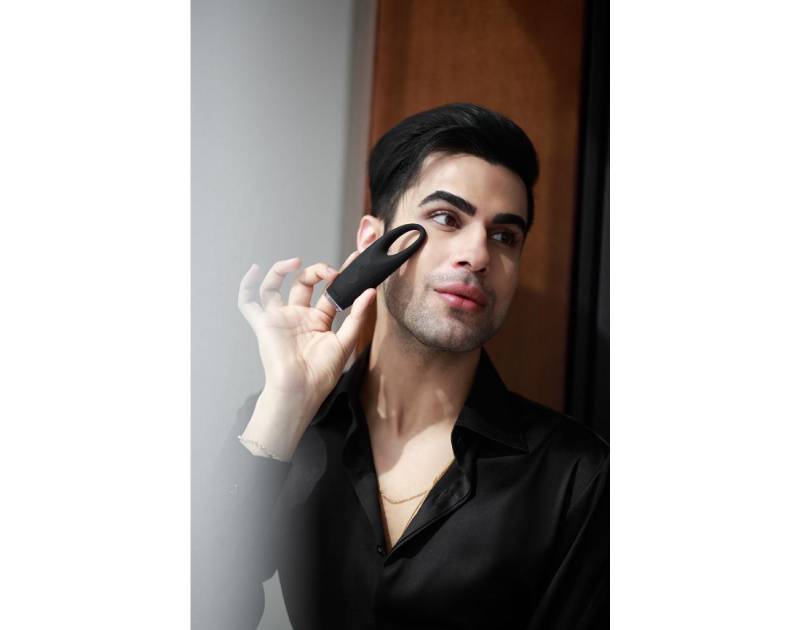 He claimed, that it made him even more famous. He continued: "If taking care of skin, doing makeup, and going all the way to Turkey to get a nose job makes me happy, I don't care what the rest of the world thinks. I do what makes me feel confident about my look. I felt honored to be invited for the collaboration."
'I won't go extreme' – Adnan Zafar
In the world, many have gone extreme with the procedures to lookalike as Ken-doll. Adnan clearly said that he won't do any extreme stuff. He added: "I don't think I require any more extreme procedures like other Ken dolls have. I believe in good skincare and aesthetic care, and regular visits to the dermatologist which helps me not to overdo things."
Adnan is more interested in Tiktok rather than Instagram with 450,000 followers on the former. He even planned to start his YouTube channel when his followers hit half a million on Tiktok.
He concluded, "My YouTube channel which will help people to know me better. I will start working on it after Eid, inshaAllah, wherein I will be helping people with skincare tips, taking them inside my life in Dubai, and a lot of positivity."
What do you think of the story? Tell us in the comments section below.