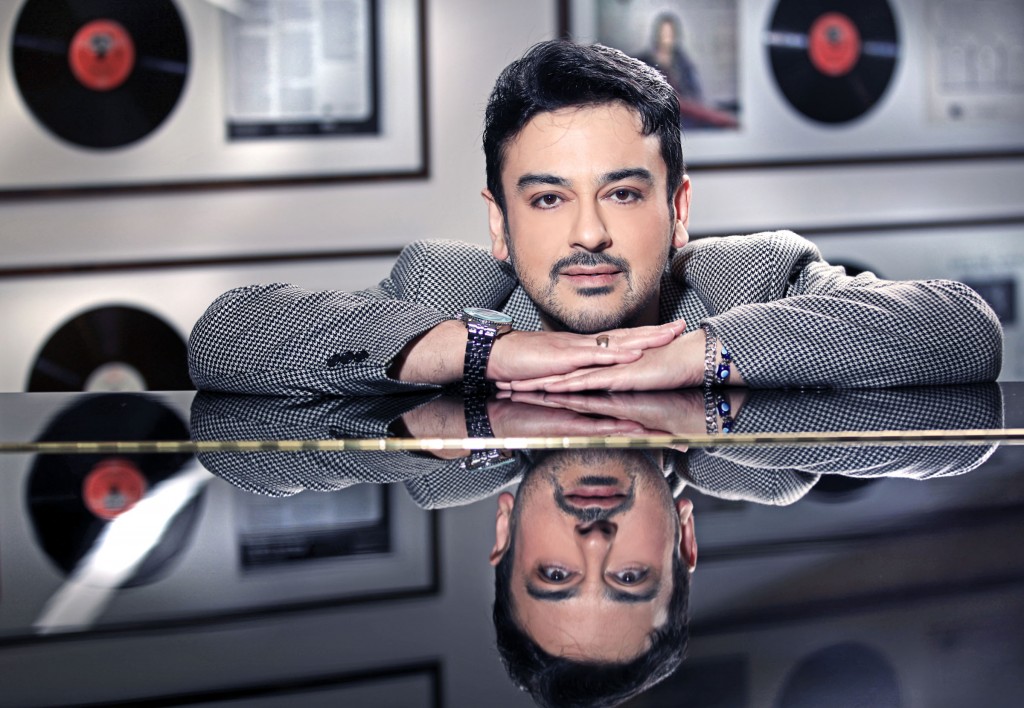 The renowned Pakistani singer Adnan Sami Khan has applied for the Indian citizenship for the second time, despite of his first unsuccessful attempt.
Adnan Sami Khan's first request for Indian citizenship was rejected two years back. He has resubmitted the application to the foreigners' division of India's home ministry. The officials said: "His application is under consideration."
The home ministry had asked the law ministry if Adnan Sami Khan can be granted Indian citizenship or not, last month. However, the law ministry refused to entertain the request. The ministry said that under the Citizenship Act, the power of granting Indian citizenship lies with the home ministry. Law ministry offered to assist the home ministry with interpreting any provision of the law to allow it to decide on Adnan Sami Khan's case.
A foreigner is entitled to get citizenship given that she or he has rendered distinguished service to the cause of philosophy, science, art, literature, human progress or world peace, under the Indian Citizenship Act.