In the world of Tiktok, anything is possible. Where fingers become guns and blood is of the color of water, Tiktokers will do anything in order to gain followers.
A very prominent and famous Tiktoker from Pakistan, Adil Rajput thought the absolute same.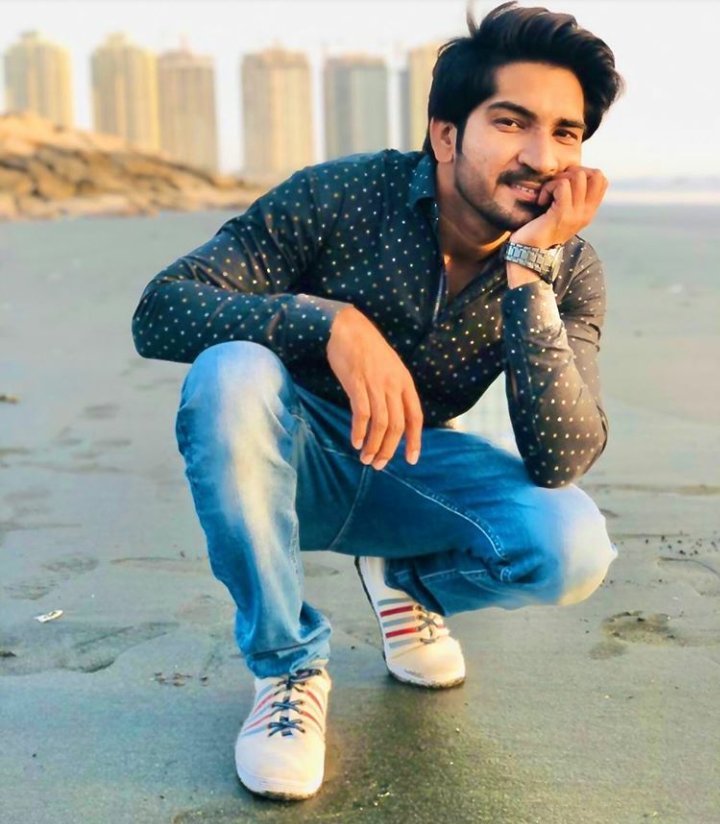 Belonging from Rahim Yar Khan, Adil Rajput is very famous in the local scene. A man who films Tiktoks with his wife, the couple has a great following and is very active as well.
However, this Tiktok addiction was taken a bit too far by the couple. Today, Adil Rajput's wife uploaded a Tiktok where the woman was seen crying profusely, claiming her husband had died.
Controlling her pain and tears, she informs Adil's followers that her husband has been killed in a road accident. Moreover, she stated that Adil had been getting death threats for a while, and he has been murdered on purpose.
Once the Tiktok went viral, the news was even broken in his local mosque in Rahim Yar Khan. Soon after, people started coming to his house for condolences as well.
However, when Adil Rajput's fan reached his house to pay their tributes… they found him alive and well. It was then revealed that the couple had come up with this 'prank' to increase their followers.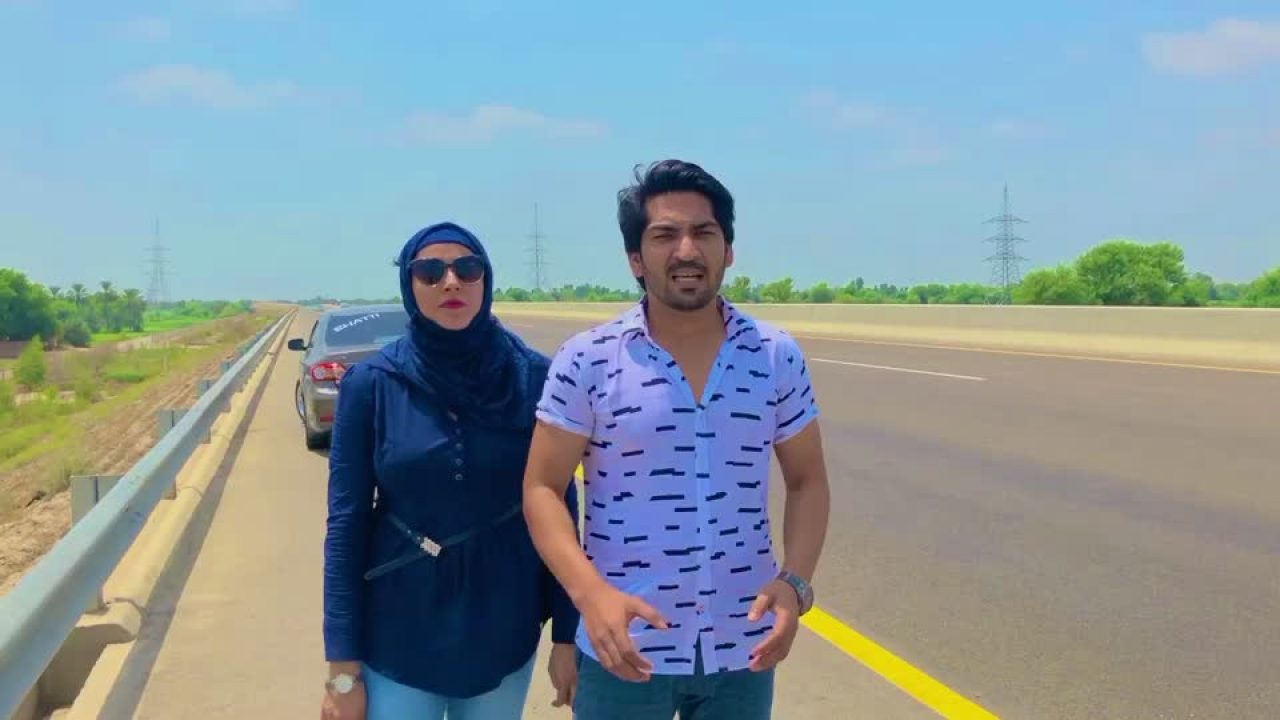 Since morning, many publishing covered Adil's death as news as well. But, Adil Rajput is alive and well. After people found him alive, they were very angry, after the initial shock.
Thus, a complaint against Adil and his wife was launched as well, for causing grave pain and shock to the people.
In the world of Tiktok, anything is possible. This is also not the first time somebody has faked their death to gain attention and traction. The couple is being called out for this indecent plan and hopefully, some sort of action will be taken against them.
Tiktok is famous for spreading obscenity. Do you think the app should be banned in Pakistan?