Looks like Kanye West now known as 'Ye's no more on the list of billionaires as per Forbes because Adidas one of the biggest brands has cut ties with him due to his antisemitic remarks made on social media and in national media appearances.
Everyone went crazy when he openly challenged the brand and exhibited himself as the GOD of the brand.
For those who don't know, Ye had worked with Adidas since 2013 on his Yeezy line of super-expensive, super-popular sneakers, and thought he was untouchable.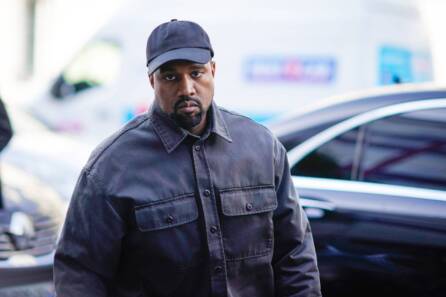 According to investment bank Cowen, Adidas gets an estimated 4% to 8% of its sales from Yeezy products.
This deal, for Ye, it's the biggest deal for around $1.5 billion of his net worth.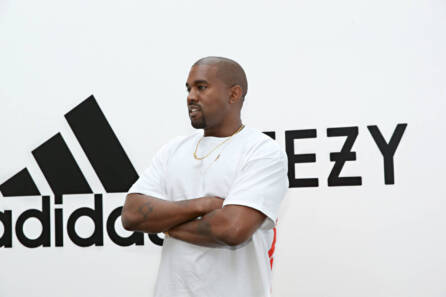 But now he's no more of a billionaire and Adidas has shown who the boss in the world of glamour is.
Adidas Cut Ties With Ye
Adidas ultimately took the action on Ye's statement and stated "Do not tolerate antisemitism and any other sort of hate speech".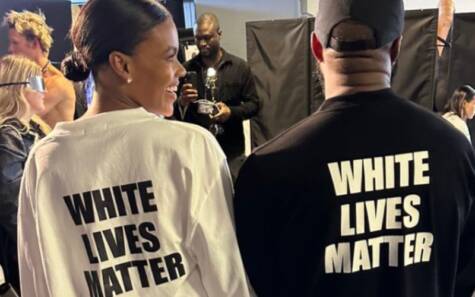 Everything changed when he showed up at Paris Fashion Week with a "White Lives Matter" T-shirt design.
Right after that few days later, the rapper posted anti-Semitic comments on his Twitter account.
Cutting ties with Ye is going to be a big loss for Adidas, it might cost them a net loss of £217m in 2022 as a result, it said.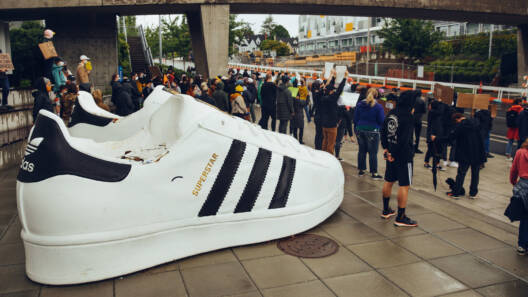 Ye had previously also accused Adidas of stealing his designs in a now-deleted Instagram post.
Adidas Does Not Tolerate Antisemitism
Adidas released an official statement on cutting ties with Ye. "Adidas does not tolerate antisemitism and any other sort of hate speech. Ye's recent comments and actions have been unacceptable, hateful, and dangerous, and they violate the company's values of diversity and inclusion, mutual respect and fairness."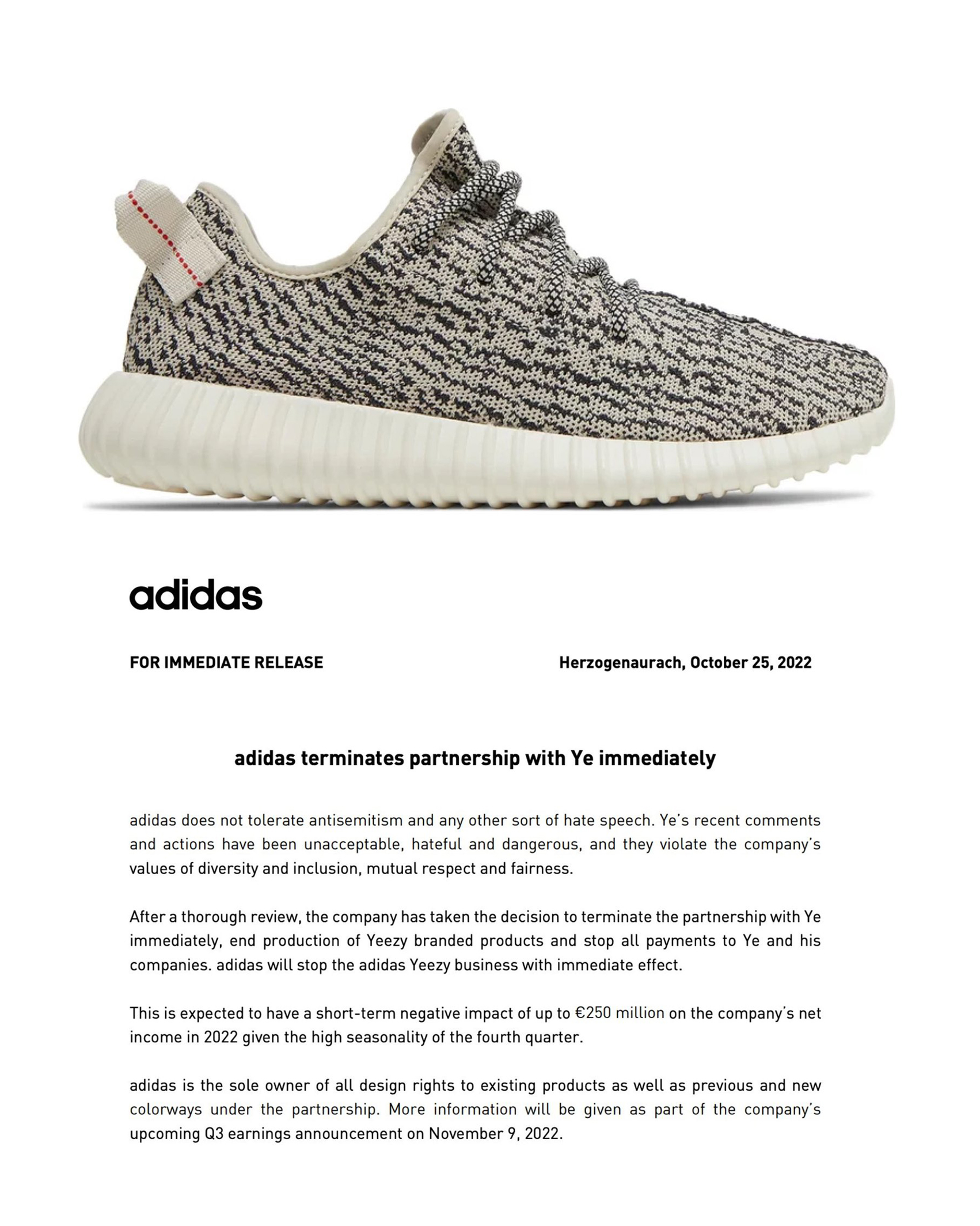 Not only that, Ye's Instagram and Twitter accounts were also suspended following his anti-Semitic remarks.
Along with Adidas, Bank JP Morgan and clothing retailer Gap said in recent months that they were ending their relationship with Ye.
To grab more attention, Ye had also accused GAP of not honoring him in terms of their deal, including by failing to open standalone stores for his Yeezy fashion label.
Gap Also Removing Ye's Product
Apart from Adidas, Gap also released a statement on Tuesday removing Yeezy Gap products from its stores, and that it had shut down the YeezyGap.com website.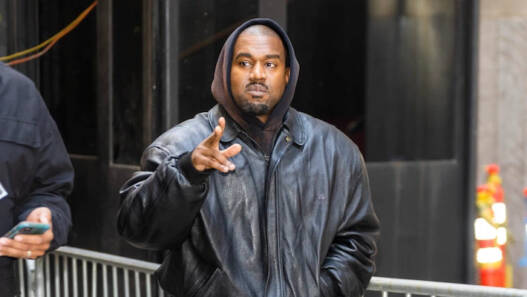 "Antisemitism, racism, and hate in any form are inexcusable and not tolerated… We are partnering with organizations that combat hate and discrimination," Gap said on its Instagram account, @yeezyxgap.
As mentioned according to Forbes Kanye aka Ye now doesn't fall on the list of billionaires, which means he lose the spot among the top 10 richest celebrities in the world.
What do you think of the story? Tell us in the comments section below.