Once upon a time, a young boy would play with his friends in the street outside his home. People living in the street would complain about the noise and risk to property, but the boy didn't understand that. His only response was "mujhay shauk hai football khelne ka".
This boy was called Adeel Hanif, one of many kids growing up on the streets on Lyari, a word that reminds most people of crime and gang wars.
For Adeel, the name Lyari means only one thing – football.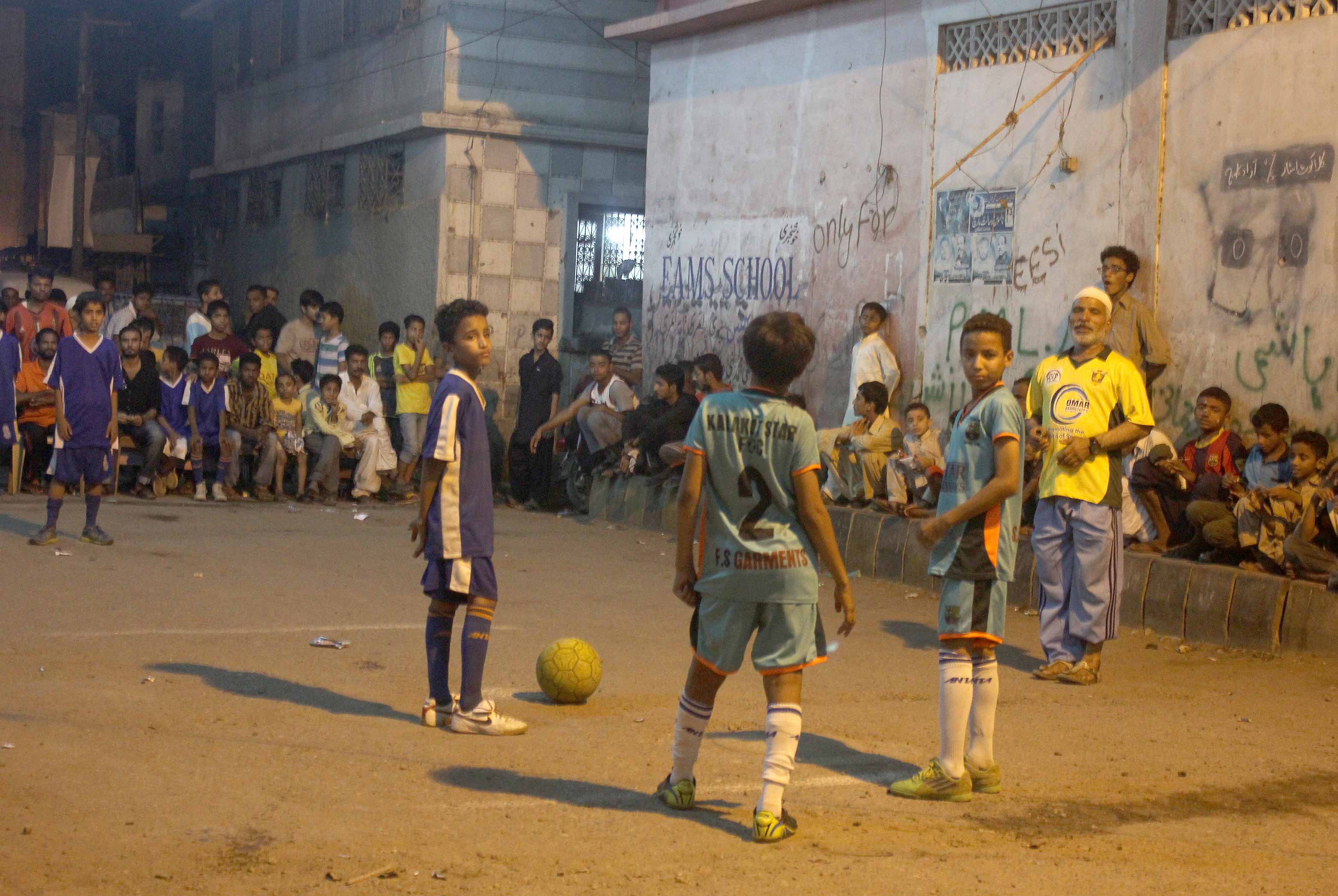 As soon as kids are able to walk, their parents encourage them to delve into the world of football. Apart from being a productive hobby, football also serves as a distraction for kids, showing them a whole new world in the very streets they grow up in.
Adeel and his best friend Shabbir (whose inspiration was his supportive footballer dad) played almost daily until one eventful day when a scout from Karachi United saw them playing. Upon witnessing their talent and their love for the game, he recruited them into them into the local team from their area.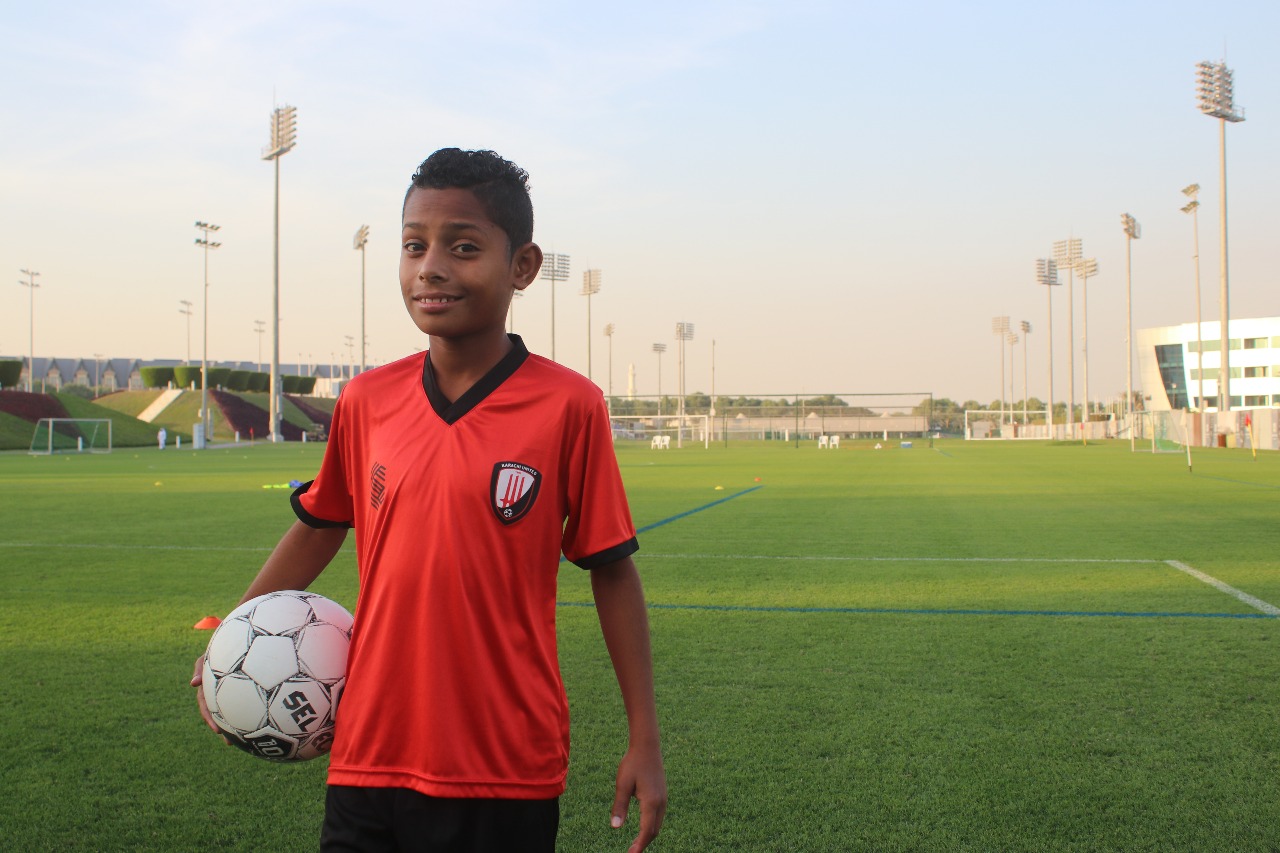 No longer hindered by lack of equipment (footballs, shoes, etc.) and unsuitable playgrounds (no proper field or stadium, load-shedding, etc.), Adeel was able to fully dedicate himself to football. When coaches saw how talented and passionate these boys were, they added both Shabbir and Adeel to the main Karachi United under-18 team.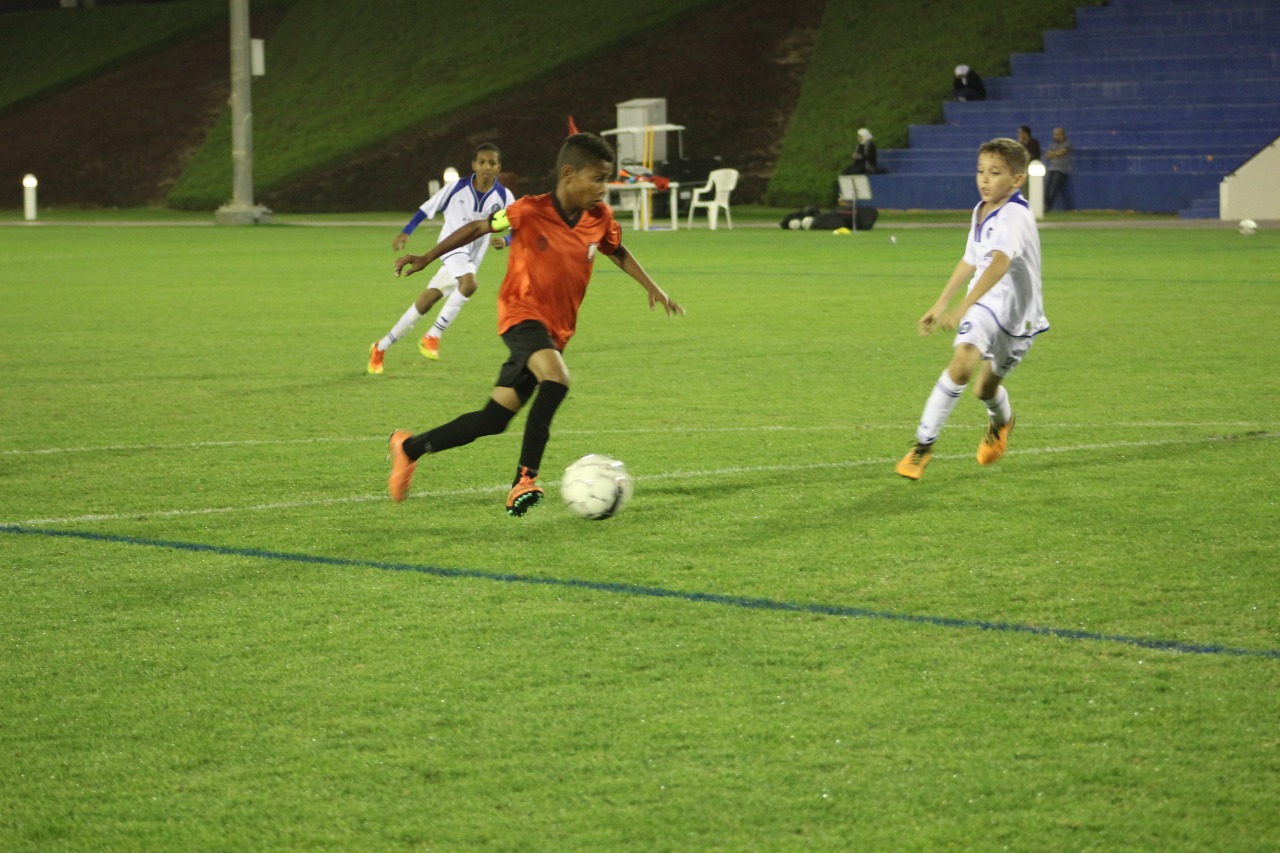 This is where Adeel was truly able to shine. Not only was his skill unmatched, it was constantly improving. Back in the day, he used to watch YouTube videos of football tricks so he could learn them. With a proper coach to look after his performance, it is safe to say that one day he will be a frontman in Pakistan's football industry.
From Lyari to Doha and beyond!

Does the love for football run in your veins? Then, this story will truly touch your heart!From the streets of Lyari to Doha and beyond, we present you a star in the making- Adeel Hanif.

Posted by McDonald's on Wednesday, June 20, 2018
His entire world was made when Karachi United (with help from McDonald's) was able to take him and other players to Doha and beyond to play football! Next on the list is Barcelona, home of Adeel's dream team. Let's hope he's able to reach there as well.
It is truly inspirational how far Adeel has come in such a short amount of time, which is actually nothing compared to what the future holds in store for him. There are talented kids like Adeel in almost every Pakistani neighbourhood, united by their love for football and each other. It is our duty as citizens of Pakistan to promote these kids and give them opportunities they would not receive otherwise.
Do you know any inspiring footballers like Adeel? Let us know in the comments below and we'll see what we can do for them!