Living in the world of where cybersecurity laws advanced and making things very hard for hackers. But still making fake accounts and roaming with fake celeb ids are prevalent. That fake celebrity accounts on social media make life difficult for celebrities.
They have to come forward and clear the air with the justification of not owning that particular account that's spreading false news and scamming fans.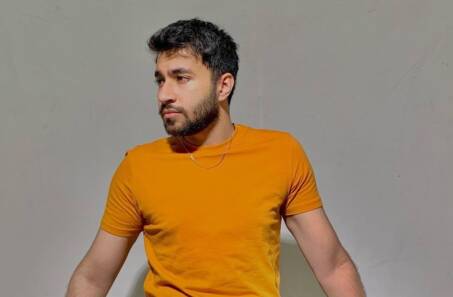 The same scenario took place when Abdul Hannan put out a disclaimer about someone impersonating him on Whatsapp.
The Bikhra singer is popular for one of these famous tracks, recently found out that someone is walking in the world of WhatsApp claiming that he's the Abdul Hanan.
Abdul Hannan puts a disclaimer on his Instagram account
Abdul Hannan took the matter to his official Instagram account where he wrote, "Recently, I have been getting a lot of DMs from people saying they've been talking to me on WhatsApp. It is fake, it is NOT ME. Do not respond, and most importantly do not go out for any meetup!"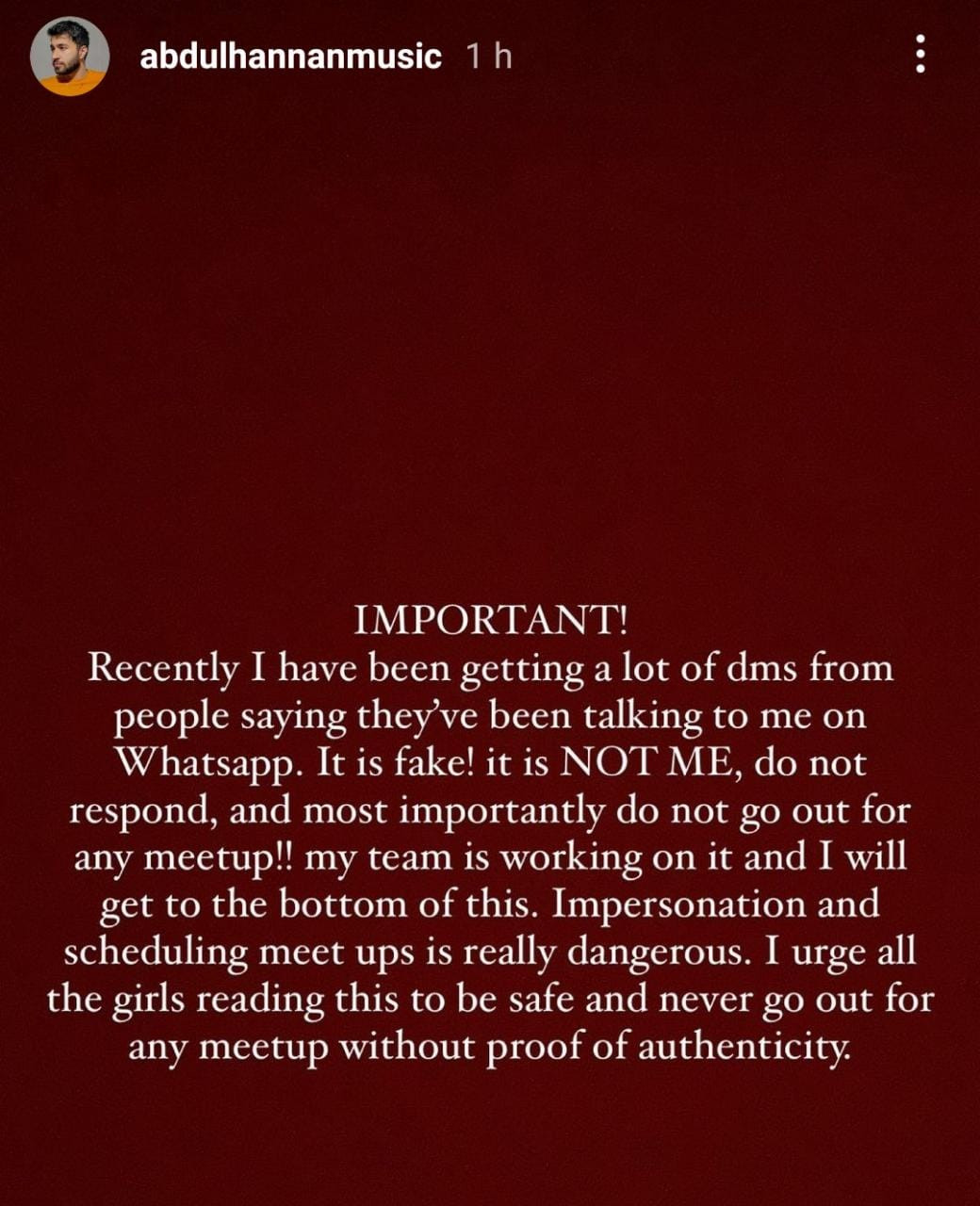 He further assured his fans that his team is working to get to the bottom of this catfisher and scammer. "Impersonation and scheduling meetups are dangerous. I urge all the girls reading this to be safe, and never go out for any meetup without proof of authenticity."
Last month Adbul Hannan's collaboration songs Bikhra and Iraaday were listed in Spotify's top 10 songs with the former topping the chart.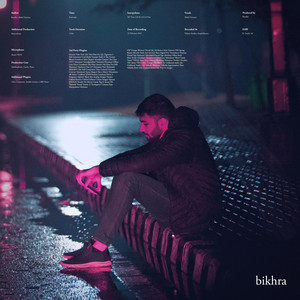 Since the day Spotify arrived in Pakistan, it has been booming. Last year, from Arijit Singh to old melodies, there are the top songs Pakistanis listened.
Overwhelmed by the love, he took to the media-sharing app to thank his fans for this "emotional" moment. "If you showed this to Hannan 4 months ago, he would've probably laughed and not believed it. This is such an emotional moment for me."
He even put some light on how he came this far without anyone's support. He added, "No corporations, no brand sponsorships, no big studios, no labels, no platform support, literally nothing. [I did] all of this while managing my full-time job as a software engineer. All I had was you guys, my genuine listeners, and supporters. I have nothing but gratitude. I love you all so much".
What do you think of the story? Tell us in the comments section below.