Just when the year 2020 is coming to its end, television actress Srha Asgr has decided to tie the knot. And, we are so happy that she is now nikkahfied.
The Pyar Ke Sadqay actor shared her pictures from her big day on Instagram. Asgr chose a beautiful yet delicate white and gold dress by Hania Kamran for her special day.
Well, not much has been revealed about Asgr's husband other than his name which is. Umer 'Lala' Murtaza. Hmm! We wonder what Lala here?
Here are the exclusive pictures from her nikkah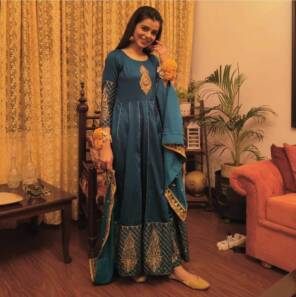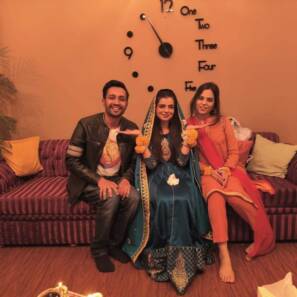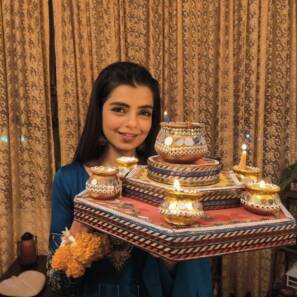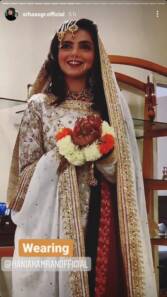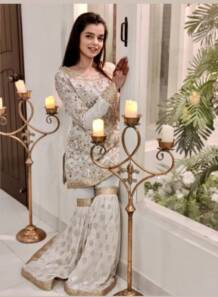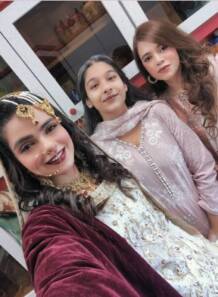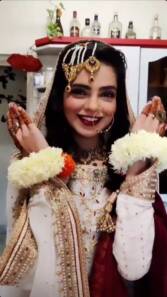 Here comes the happy couple. Just look at them, MashAllah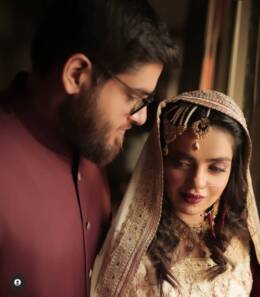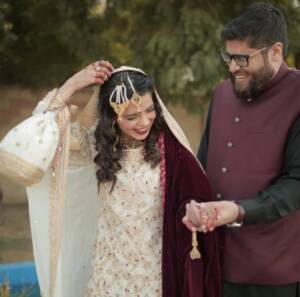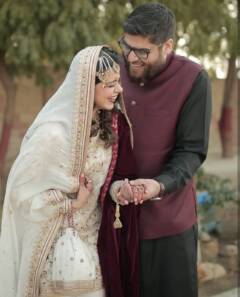 Asgr has a huge fan following in Pakistan and worldwide for her acting skills. The actress also earned a lot of fame for her outstanding role in the drama serial Pyar ke Sadqey. Apart from her performance on the show, she is also a great dancer.
Asgr and Rabya Kulsoom joined together earlier in August to celebrate this year's independence with a little jam of their own.
The vibrant stars danced to their hearts' content as they delved into the beautiful cultural performance by reviving the sub-cultures of Pakistan.
What do you think of this story? Let us know in the comments section below.