We do witness actors changing their physic to accommodate their on-screen characters here and there, sometimes its the hair sometimes it's their makeup. but these actors have gone above and beyond to completely transform their looks from tip to toe!
These 10 actors have gone through drastic weight loss to look perfect on screen.
#1 Yasra Rizvi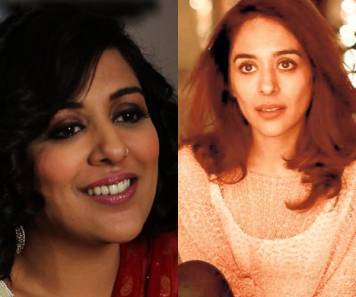 Started her weight loss journey in 2016, Yasra has kept a strict check on her diet. Her epic transformation has given her loads of confidence to flaunt various fashionable styles.
#2 Zarnish Khan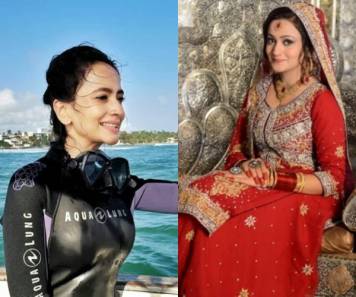 Zarnish has recently turned into a style icon after shedding a few unnecessary pounds. Apart from being featured in notable productions, Zarnish recently transformed her complete looks. Hair, wardrobe the complete works.
#3 Sanam Jung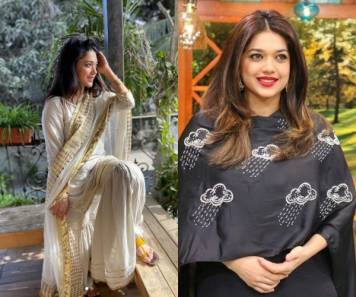 The popular Morning show host gained weight during pregnancy. The host said that due to her hectic schedule she was unable to follow a strict diet or exercise regimen, "I sed to hide behind chairs and tables and tried every trick to look less fat but nothing worked." Sanam later followed a proper diet plan and has been doing extensive workouts to get back in shape.
#4 Javeria Saud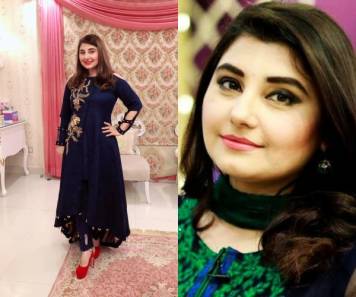 A self-proclaimed foodie, Javeria found it very hard to say goodbye to her food indulgence. Javeria admits to trying to cut back on carbs and start exercising but the irregularity just kept bringing the weight back. However she has now successfully managed to get rid of those unwanted pounds.
#5 Uroosa Siddiqui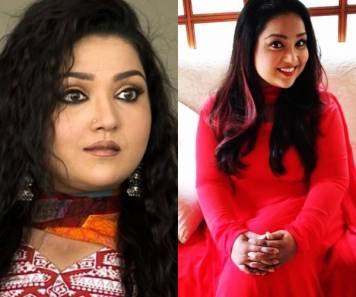 A brilliant actor with impeccable comic timing, Uroosa had just one enemy. Late-night food deals. She said her late-night hunger pangs were the sole reason why she wasn't able to shed off the excess weight. She finally overcame the habit and has been looking stunning since.
#6 Ayesha Omer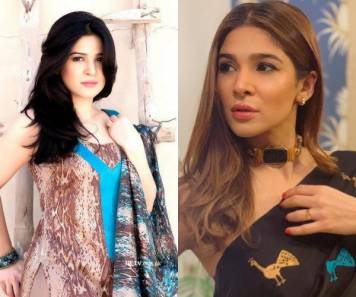 Actor, model, singer, Ayesha keeps her diet in check to look good on screen. Shedding off the baby weight really redefined her perfect bone structure!
READ MORE: https://www.parhlo.com/top-ten-pakistani-actors/
#7 Faysal Qureshi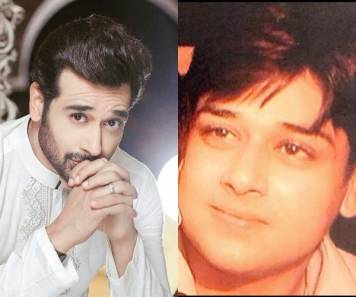 Another morning show host Faysal did a lot to create his screen presence notable and admiring. In his early career he was known as the chubby actor. Well not anymore!
#8 Hareem Farooq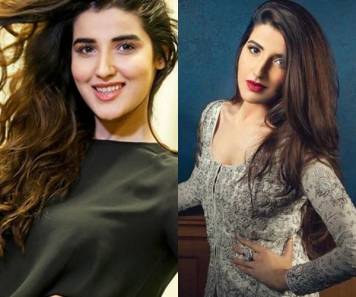 Hareem Farooq has had her struggle with weight more than any other actress. While weight doesn't affect nor define your talent, Hareem, however, knows well that in order to play the lead in a film you have to look the part too.
#9 Fahad Mustafa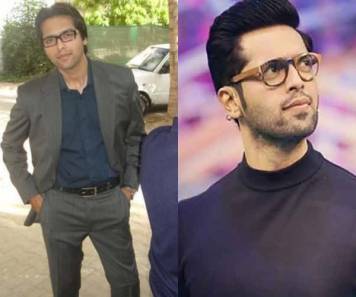 The popular game show host and amazing actor, Fahad Mustafa has also had his share of epic transformation. The heartthrob today went through different stylistic choices when he finally settled on the one that suited him perfectly!
#10 Ayeza Khan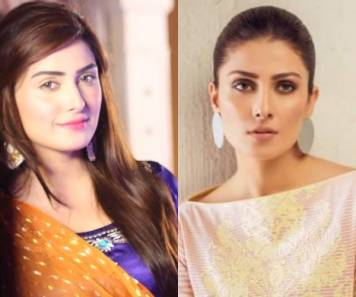 The actress of the year, Ayeza Khan has always looked ravishing but has had her share of ups and downs as she gained and lost weight now and then due to pregnancy or lack of time. Recently the actress has really taken time out to focus on her appearance and dare we say is looking her finest yet!
What do you think of this story? Let us know in the comments section below.