Actors are known to lead glamourous happy lives. With their impressive social media lifestyles, it is hard to believe that some went through such devastating ordeal.
Here are some celebrities who encountered some serious accidents but somehow were able to pull through the rubble and rise from the ashes.
Actors who cheated death
1. Humayun Saeed
The senior versatile actor Humayun Saeed is known for his impeccable acting skills. Lately receiving praises for his hit drama Mere Pass Tum Ho, few known of his pain and suffering. The actor met with a serious accident and lived to tell the tale.
In 2016 while hunting for shooting sites in Thailand, the actor's car was hit by a speeding double-decker bus. Thankfully Humayun survived with moderate injuries.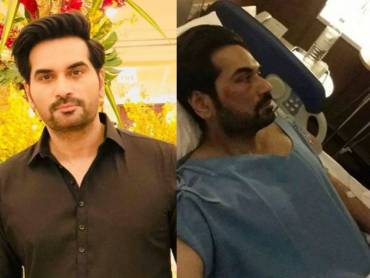 2. Ayesha Omer
The actor, model, and host Ayesha Omer is one versatile celebrity. She became a household name after appearing in popular sitcom Bulbulay as Khoobsurat.
In 2015 Ayesha faced a serious car accident on the highway. Along with her was actor Azfar Rehman who also faced many injuries. Though Ayesha miraculously survived, she suffered intense injuries as her collarbone split into 2!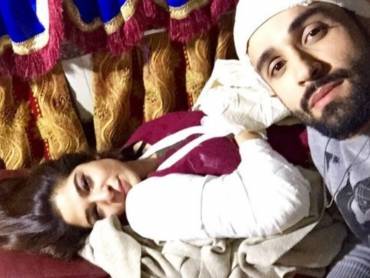 3. Javeria Abbasi
Known for her critically acclaimed acting skills Javeria Abbasi had also been a victim of a terrible car accident. In early 2000, Javeria survived a car crash which resulted in a lot of broken bones. Javeria had to go through a lot of surgeries to bring life back to normal.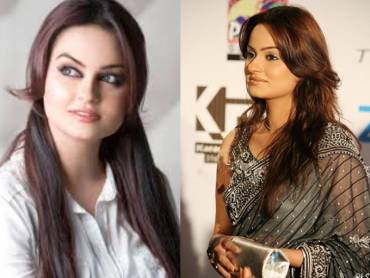 4. Hareem Farooq
Fairly new on the silver screen Hareem Farooq is best known for hosting the PSL tournament. The actress since then has worked in some notable projects. The actress met with a terrible accident in Lahore. In a talk show, the actress addressed her recovery process and talked about how that incident changed her life for the better.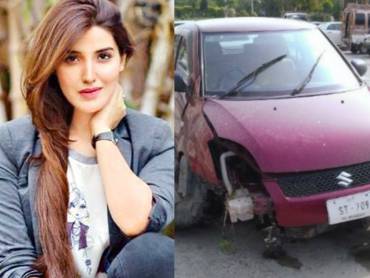 5. Moomal Khalid
Moomal Khalid was fairly new to the drama industry when she met with the unfortunate accident. The actress was traveling with her Fiance when her car crashed into another. While the actress survived with some serious injuries, her Fiance's injuries proved to be fatal and unfortunately led to his untimely demise.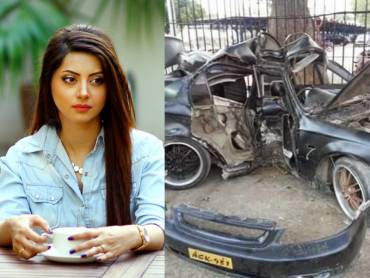 6. Babar Khan
Actor Babar khan's accident was one that truly shocked the nation. The actor was traveling with his wife Sana when they met with a horrible car accident. Babar faced serious injuries while Sana sadly passed away on the spot. The couple had been married for only 4 months.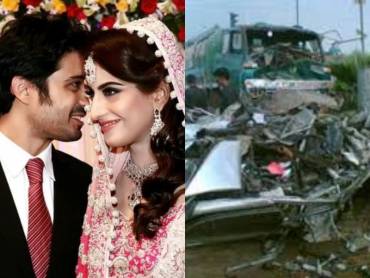 Also Read: 10 Pakistani Actors Who Lost Tons Of Weight. Number 7 Will Shock You!
What do you think of this story? Let us know in the comments section below.