Starting your career in the industry hasn't been easy for anyone. It doesn't matter if your parents have already left their mark in the entertainment industry, you have to struggle and work hard but not that much.
Especially when it comes to women who are new to this world had to face many challenges and bear some of the scenarios that shouldn't happen in the first place.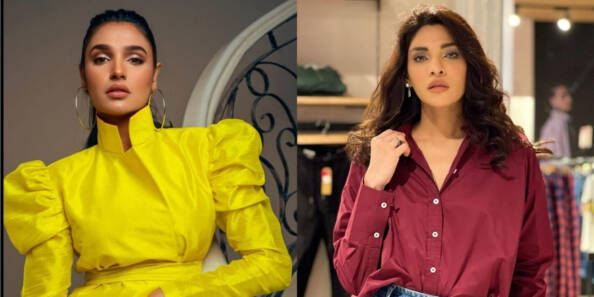 This time at Time out with Ahsan Khan, Pakistan's two popular models and actors Zhalay Sarhadi and Amna Ilyas recently made an appearance and discussed early careers, upbringing, and lessons learned from the industry.
Both of their families have already started working in the industry, so it won't be difficult for them to enter but there might be confusion regarding what they have shared in the interview.
Zhalay Sarhadi & Amna Ilyas talked about their journey
Amna Ilyas started the conversation with her early times when she was so insecure about her thin body and dark skin color growing up. She gave credit to her elder sister Salma Ilyas and their mutual friend, Aqib Ilyas, she said, "I started modeling during my school days but I didn't have that confidence.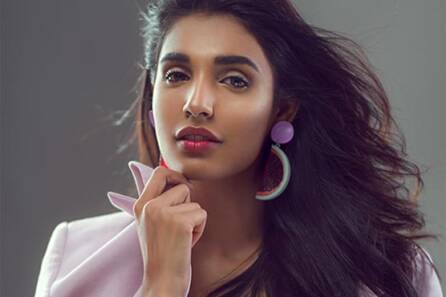 I was insecure and considered myself an average-looking girl till Aqib showed up at my house and told my sister that he wanted to do a photoshoot with me."
Revealing that she received such compliments for looking like model Zara Sheikh in the photos, Ilyas further shared how her second photoshoot landed her on the cover page of a magazine called She. "It was a good start for me. The camera just sort of loves me."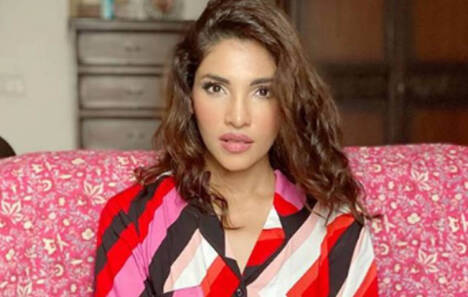 Now moving the attention span to Zhalay whose family network spread out all over the entertainment industry. She revealed that she was never serious about this as a career, to begin with, but now that she looks back, it was a smooth, natural process for her. "I've always been on the stage.
From the get-go, this is the life I saw. I was that annoying person who'll sing, act, dance, and model anywhere. I started with Radio Pakistan for fun until the legendary Sajid Hassan told me 'till when will you waste yourself doing all of this? You're not incentivizing it' and then he introduced me to mainstream television."
No setbacks for them
Both of their families have already been part of the entertainment industry, so the duo didn't face any setbacks from their families.
Zhalay gave credit to her family for raising her as a person and not as a girl.  "I was not raised as a girl. I was told to be my own person who has to fend for myself and be whoever you want to be."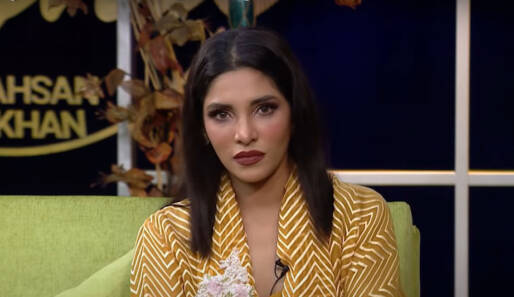 However, Amna faced certain setbacks from her family and society. "There was always a perception that girls who enter the media are 'bad girls'.
I am sort of an example for my younger cousins to fight back because of course, the industry is cutthroat and tough but times are changing and we should stand up for ourselves. It is a good and respectable business."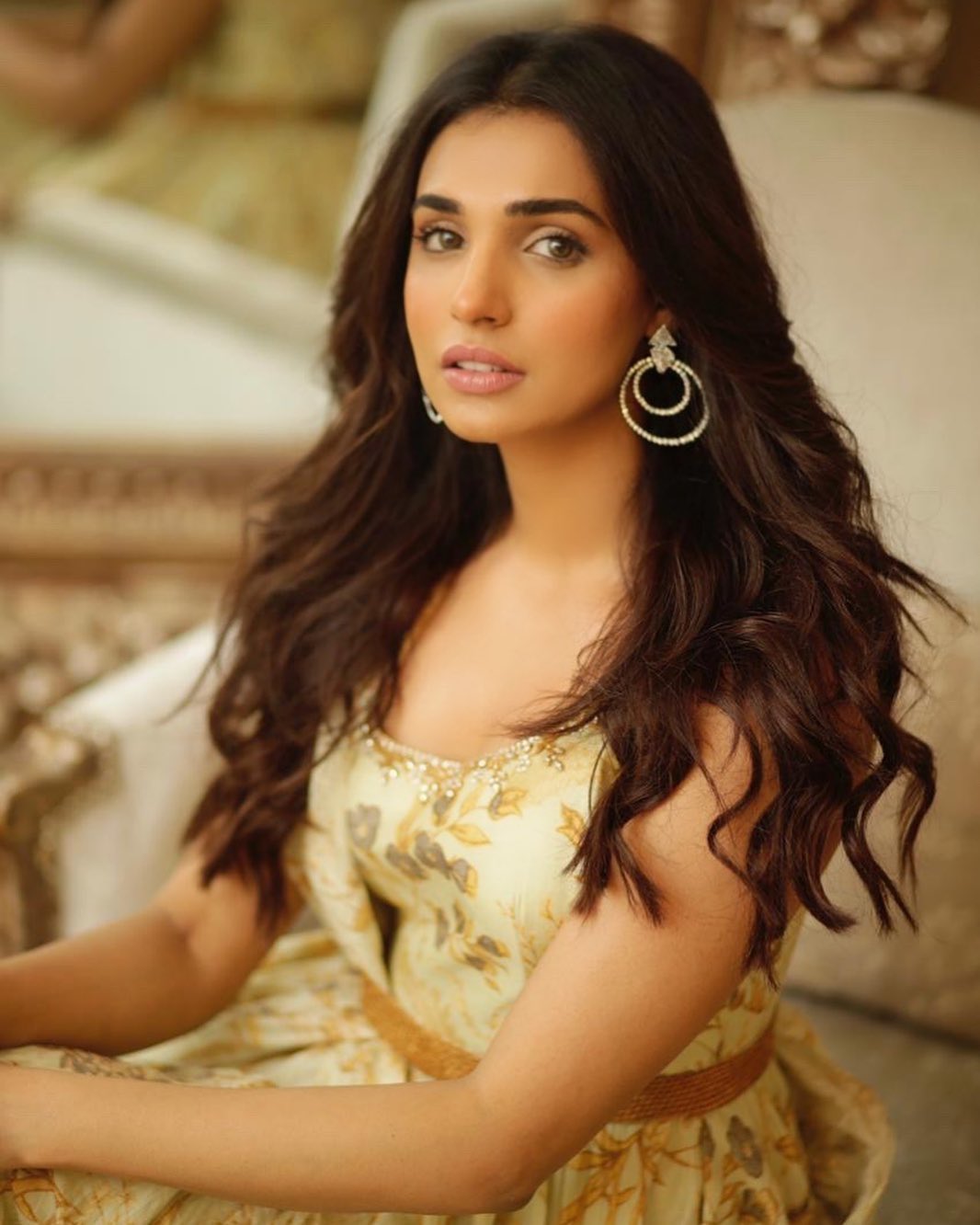 Speaking about how "revealing clothes" and "late hours" are the major reasons why women aren't permitted to go into media, Ilyas continued that there's so much behind the camera that women can do as well.
"Just look at our own channel, there are so many women in production. There used to be only men behind the camera because of late hours but if we continue to persist, things will change in our favor."
'I'm Zhalay Sarhadi, that's it' – Zhalay Sarhadi
When Ahan Khan called Sarhadi a look-alike of the superstar Priyanka Chopra, the actor got a little offended. "I'm a big fan of hers but I don't like to be like that. I'm Zhalay Sarhadi, that's it.
Ever since I entered the industry, people have called me a look-alike of Priyanka. In fact, an Indian publication even reported that I'm Priyanka's body double. One person even compared me to their uncle. They said you look like him without the mustache. I mean why?"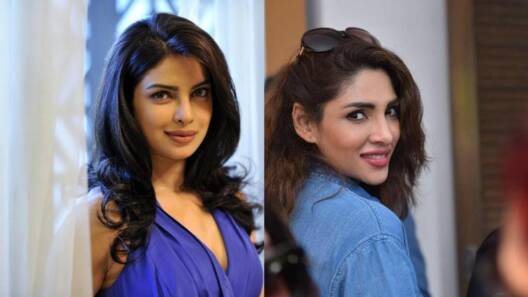 Amna Ilyas jumped in and shared how she's been compared to many actors and models in the past. "Every month, there's news of me resembling a new person. People have compared me to Zara Sheikh, Meera, Malaika Arora, and even a boy from the industry. Someone said I look like Mohsin Abbas Haider."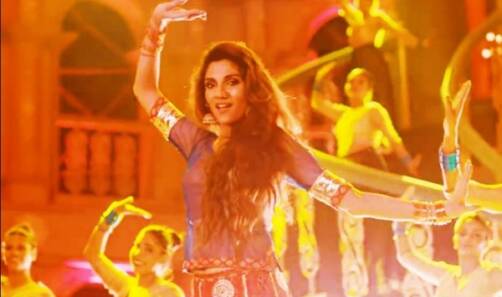 Despite being models and actors both of them are film actors as well. Zhalay did an item number in the 2015 Jalaibee, she said, "Calling it an item number is debatable. I was asked if it was an item number then why I was wearing so many clothes? People even asked me why I had full sleeves and my clothes weren't even backless."
Ilyas also added her cents of views claiming that in the song wardrobe wasn't only an issue, but the dance too. "The choreography wasn't up to the mark. You can do better with more energy into the song." To which the Jalaibee actor responded, "I am a good dancer, you can ask Ahsan also.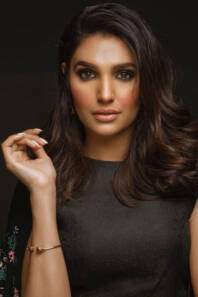 I had rehearsed the song and suddenly on a rainy day in Lahore, I was taken to the set and shown completely different steps. In the end, I didn't even know what I was doing in front of the camera. It was unfair."
Amna Ilyas working with Saqib Malik
Amna Ilyas opened up about her delightful working experience with director Saqib Malik for the 2019 film Baaji. "It was an honor working with a director who has such close attention to detail. A women-centric film like Baaji was a big risk for him because even now, our films are very male-oriented.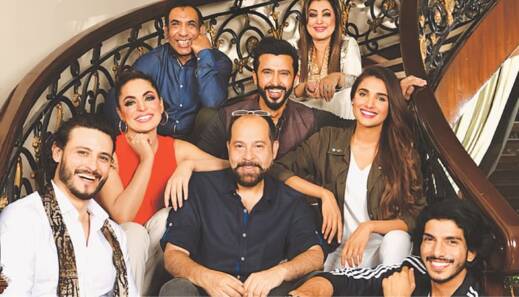 To tell a tale of two heroines was a brave decision by Saqib. I fulfilled all my dreams in that one film from emotions to dance to action and drama. It had it all and especially with a cast that included Osman, Meera, Mohsin, and Nayyar Ejaz jee."
Two years back, Zhalay spoke against Turkish actress Esra Bilgic, who got famous in Pakistan for her role as Halime Sultan in Ertugurul, being chosen as a brand ambassador in Pakistan. She stated that it was a big slap on all of us. Defending her statement, she said that it was taken "out of context."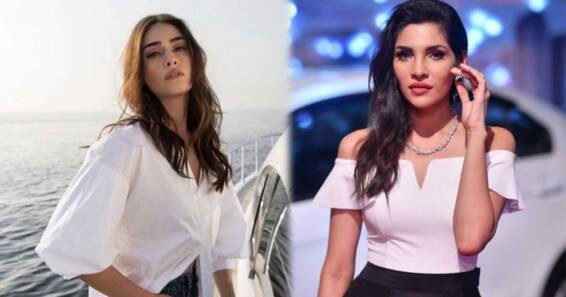 "She's an international star and I have nothing against her. I was speaking for our people. When we're chosen for a brand, we're told that they have a small budget and we'll have to work with further deductions. Esra is at that place because her industry supported her and our industry and government should make their own stars bigger. We should stop borrowing stardom. Shah Rukh Khan is an example. He was created, not borrowed. We should learn."
Amna on botox & whitening injections
There have been rumors that Amna had botox or whitening injections. Speaking about it, she expanded that she's not against facials or acne treatments.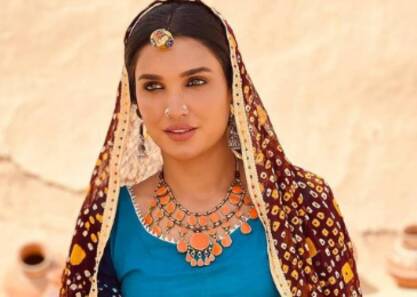 "A lot of people around us in our industry have altered their faces and I'm not in favor. We're celebrities and people look up to us.
We should be setting an example of being comfortable in our skin and not otherwise. You're very depressed if you are feeling the pressure to aesthetically change your features and skin color to meet a certain conventional standard of beauty. I'm sorry but you need therapy, not those surgeries and injections. Invest in a psychologist and not doctor appointments," she concluded.
What do you think of the story? Tell us in the comments section below.